Industry Insights
Welcome to our blog
In this blog, we share market information, trends and updates on the hotel industry with the aim of helping hotels to generate more commission-free bookings. If you would like to receive monthly automatic updates on tips & trends, please subscribe to our newsletter.
Join our newsletter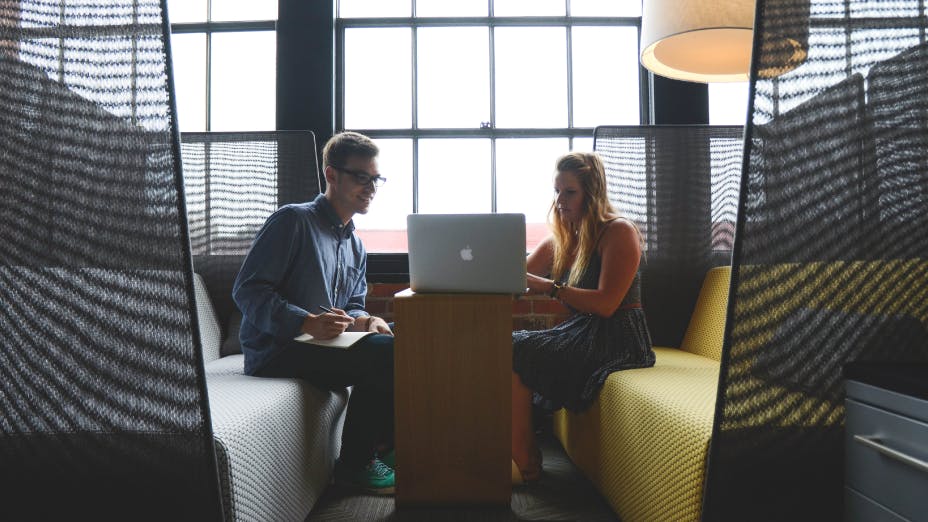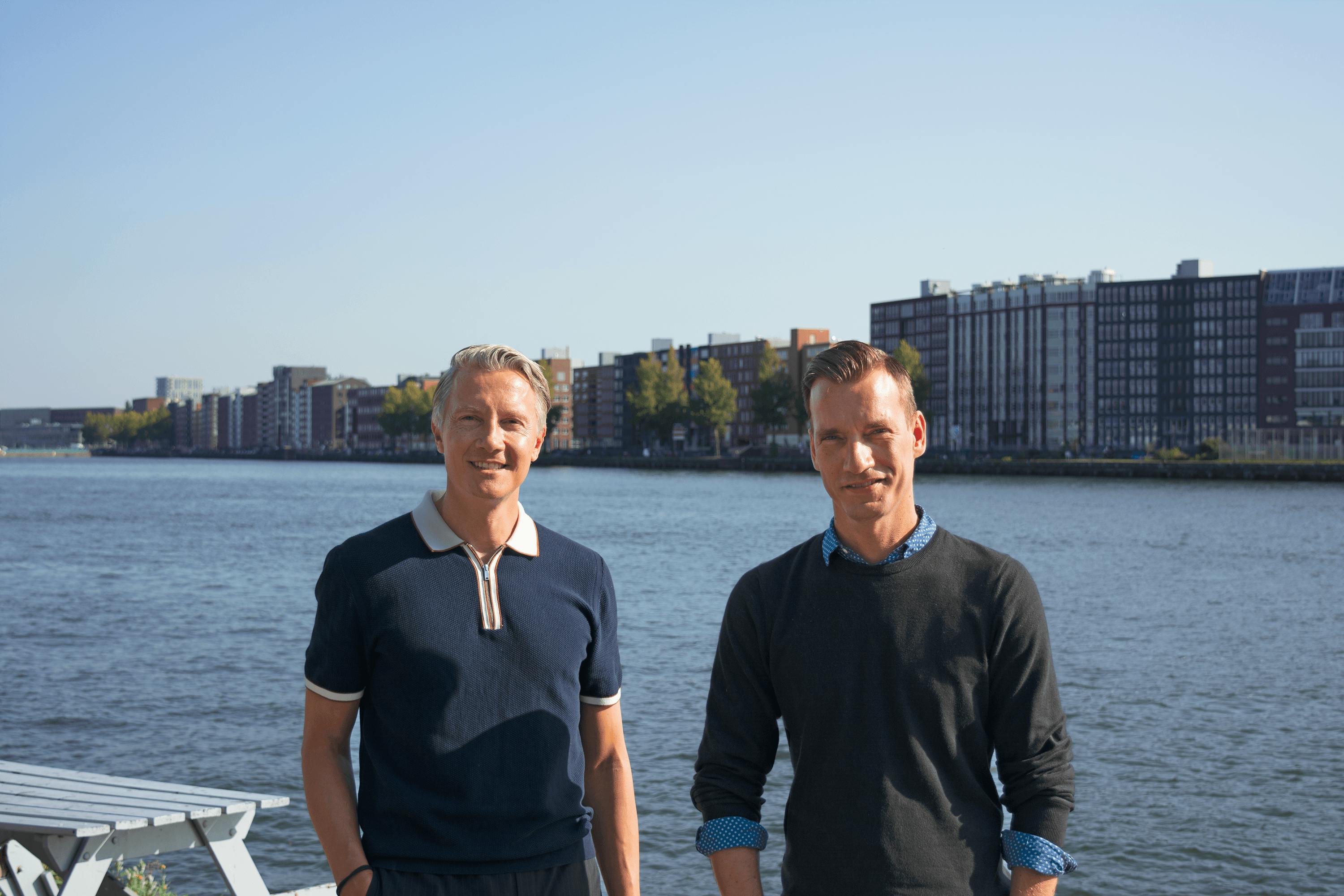 Booking directly with the hotel is gaining popularity
The effects of the corona crisis for the hotel industry are far from good. Nevertheless, there are also some bright spots that will hopefully initiate a lasting change. The most notable development is that the percentage of direct bookings at hotels has increased from an average of 20% in 2019 to 30% in 2021 over the first 7 months of the year, according to Hoteliers.com's survey of more than 100 hotels.. > Read more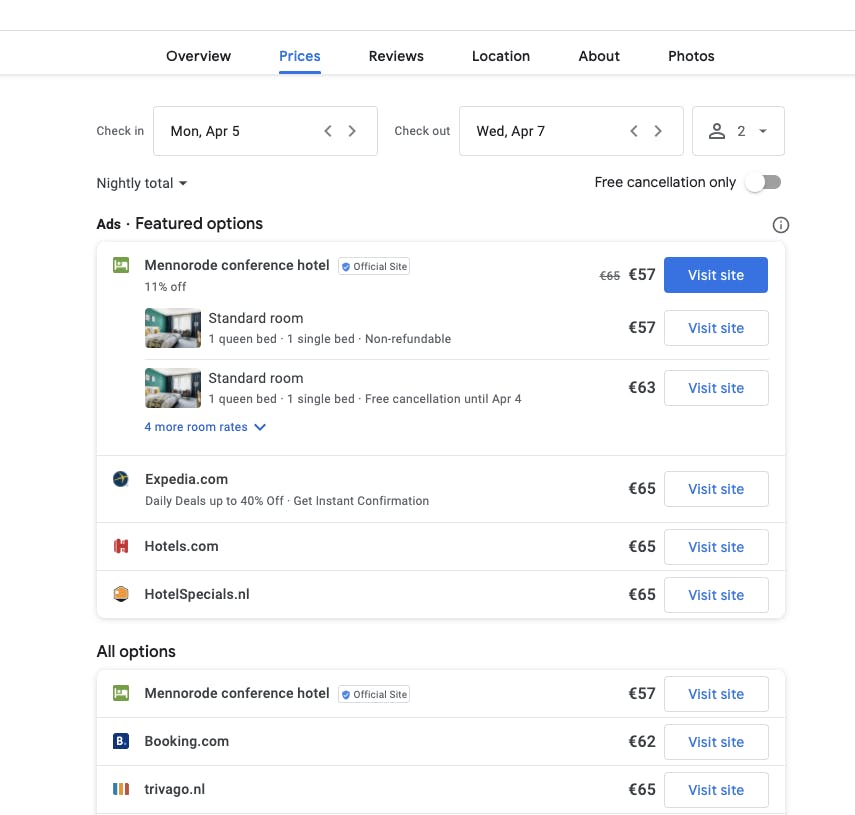 Hotel prices in Google, a game changer?
March 2021 - Google's Hotel Ads have been showing prices and availability in search results for years. This week the news came that hotels and Online Travel Agencies (OTAs) can now also publish their hotel prices for free. How does this work exactly?.. > Read more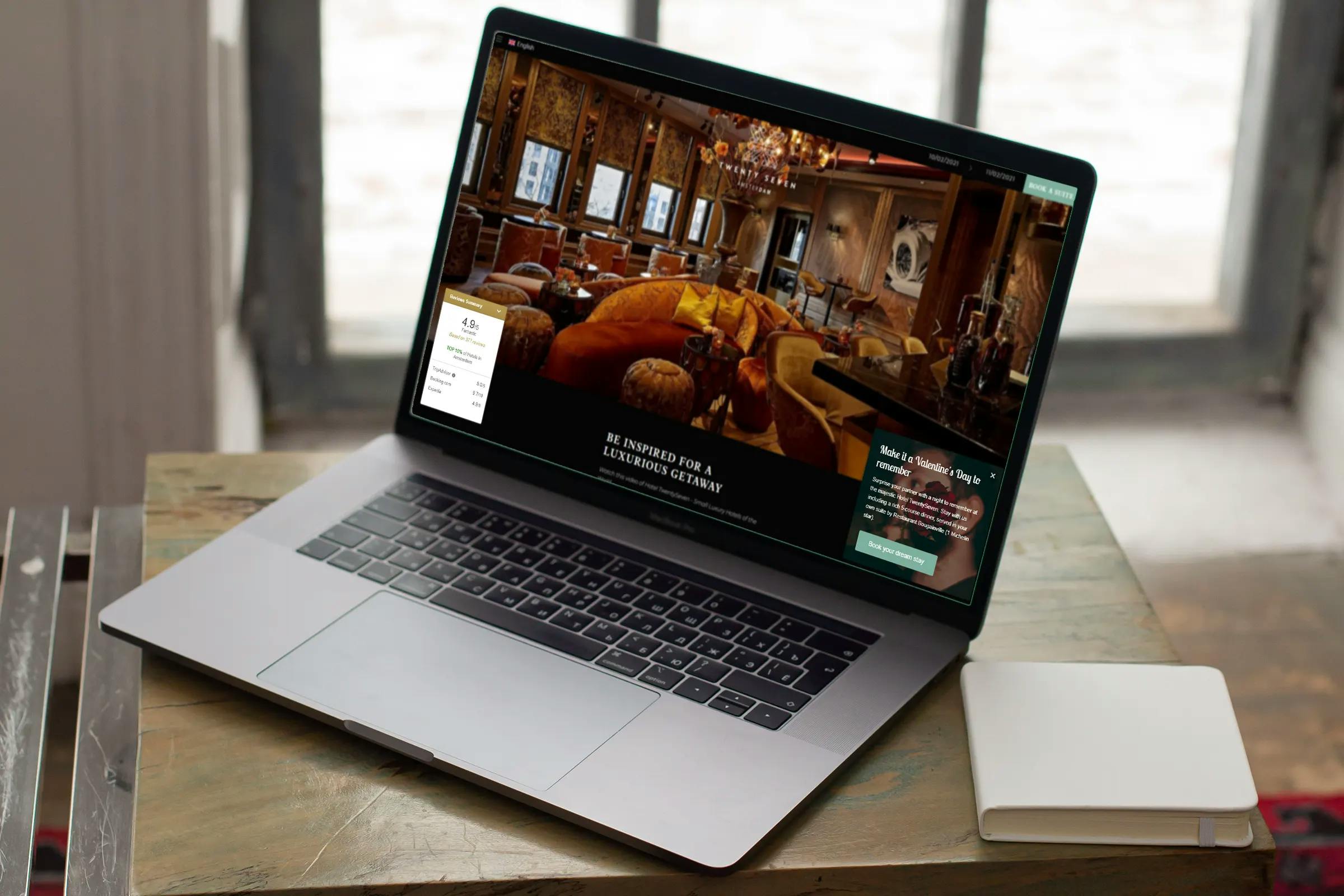 Tips for an irresistible hotel website
January 2021 - The 2021 Hotel Website of the Year election is over. What are the best practices that make a hotel website irresistible? We list them for you.. > Read more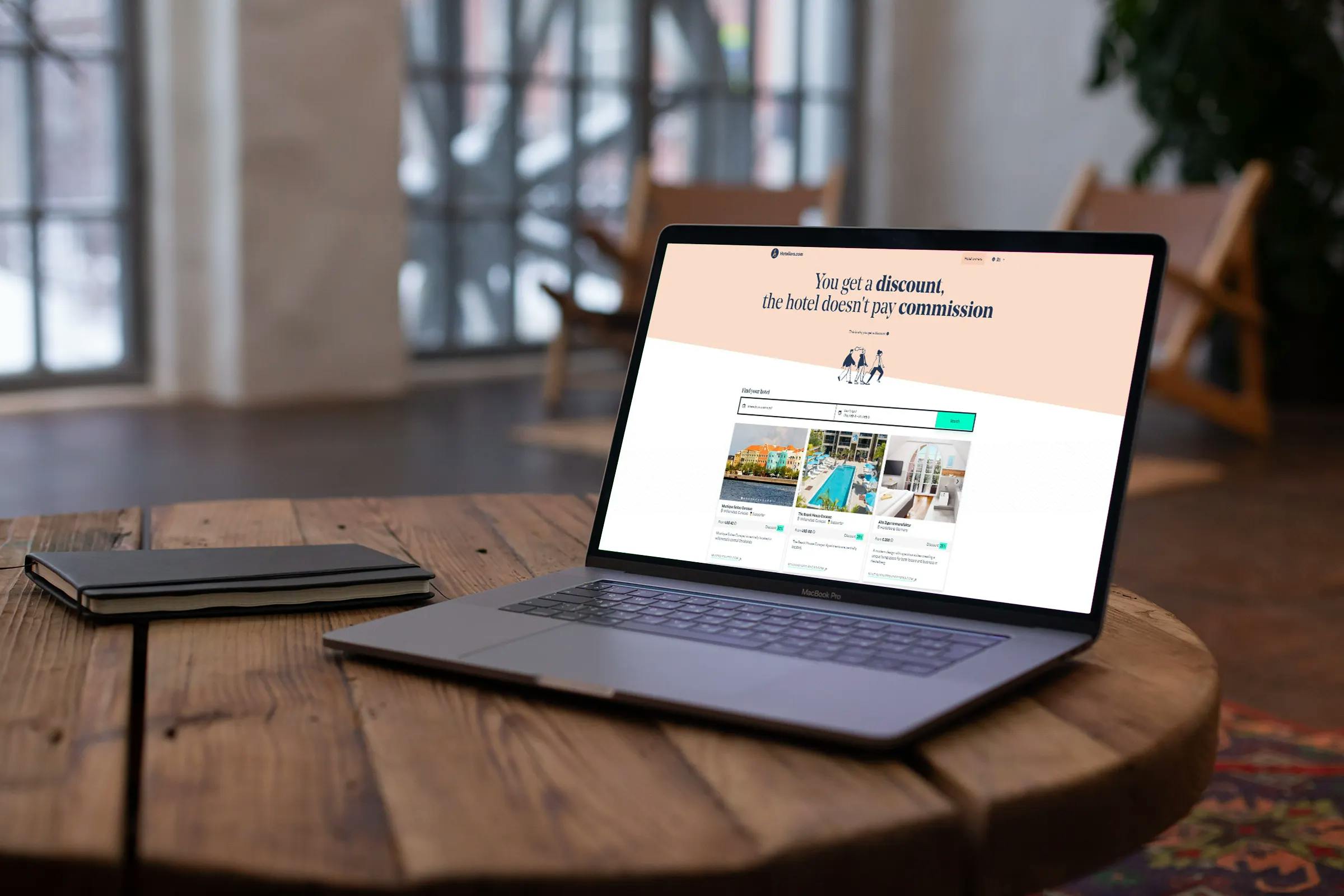 New initiative to book directly at the hotel
October 2020 - During the corona crisis, it also became clear to consumers that hotel reservation websites are not free. In fact, the sky-high commissions charged to hotels ultimately come out of the pocket of consumers.. > Read more
Frequently Asked Questions (FAQ)
Industry Insights