Market information
Interview Floris van Vliet
January - 2022 - The Independent Hotel Show will be held on 16-17 March in Amsterdam, a seminar and networking event for Luxury & Boutique Hotels. The Director of Business Development of Hoteliers.com, Patrick Brand has been asked by IHS to perform interviews about market developments with some key hoteliers leading up to this event.
Back to Industry Insights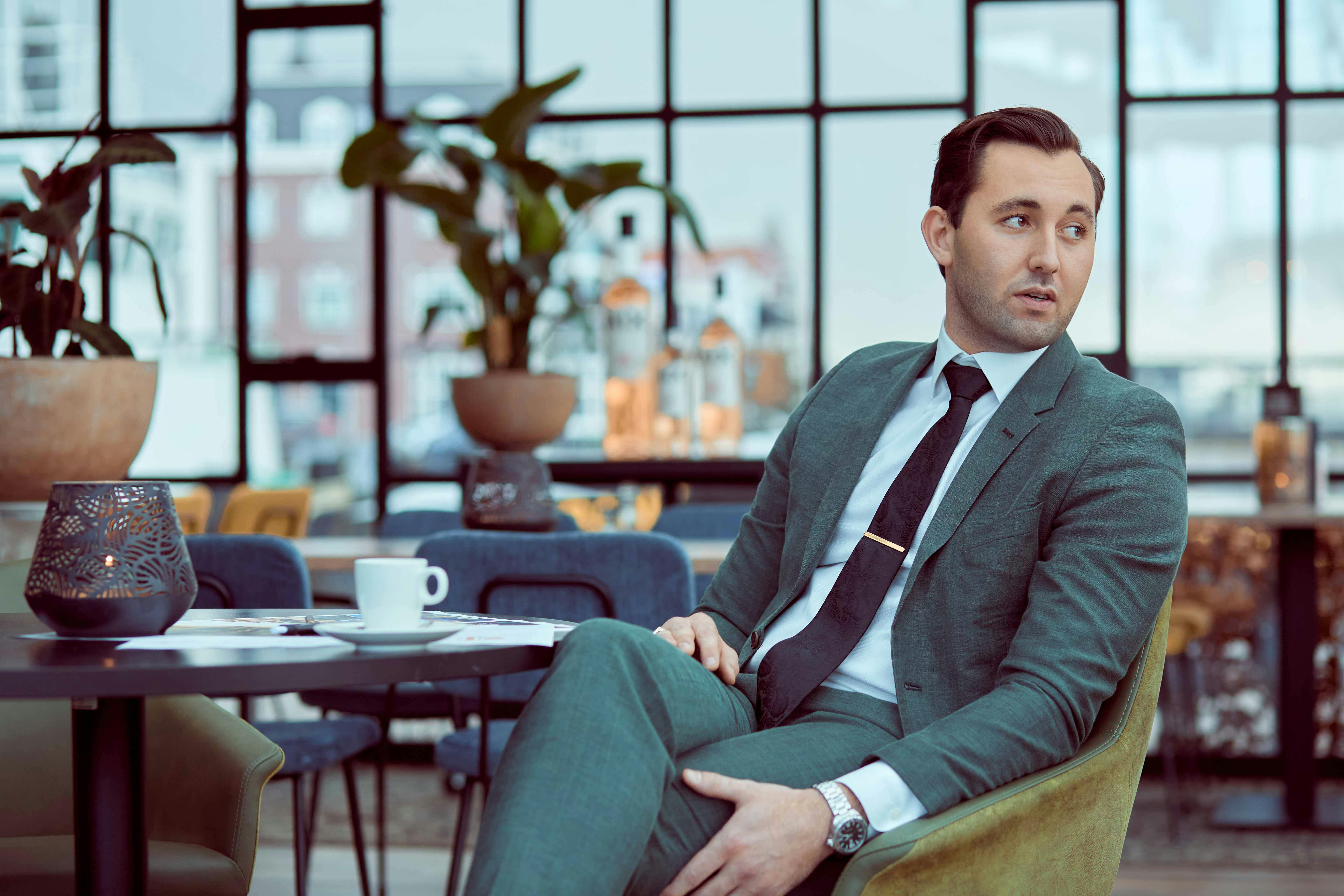 Floris van Vliet, a young, 27-year-old hotelier, welcomes us in the lobby of his monumental building in Maassluis. It is a beautiful white building, situated at the mouth of the harbor. In the stylish warm interior, the influences of both shipping and horticulture from the region are clearly visible. Floris started the hotel with help from family in 2018 and lives in the hotel with his partner Britney. 'The hotel is our life, we are always ready for action,' Floris explains passionately. The property has been completely redecorated and features a restaurant. Opposite the lobby is the spectacular open kitchen where honest uncomplicated food with a fine dining twist is prepared. At the time of the interview, the hotel is closed due to lockdown. Floris remains optimistic and seizes this opportunity to improve things. 'The bar will be moved from the first floor to the ground floor, guests will be able to find it better then,' he enthusiastically shows sketches of the new bar that reminds of the famous business class design in an Emirates A380 aircraft.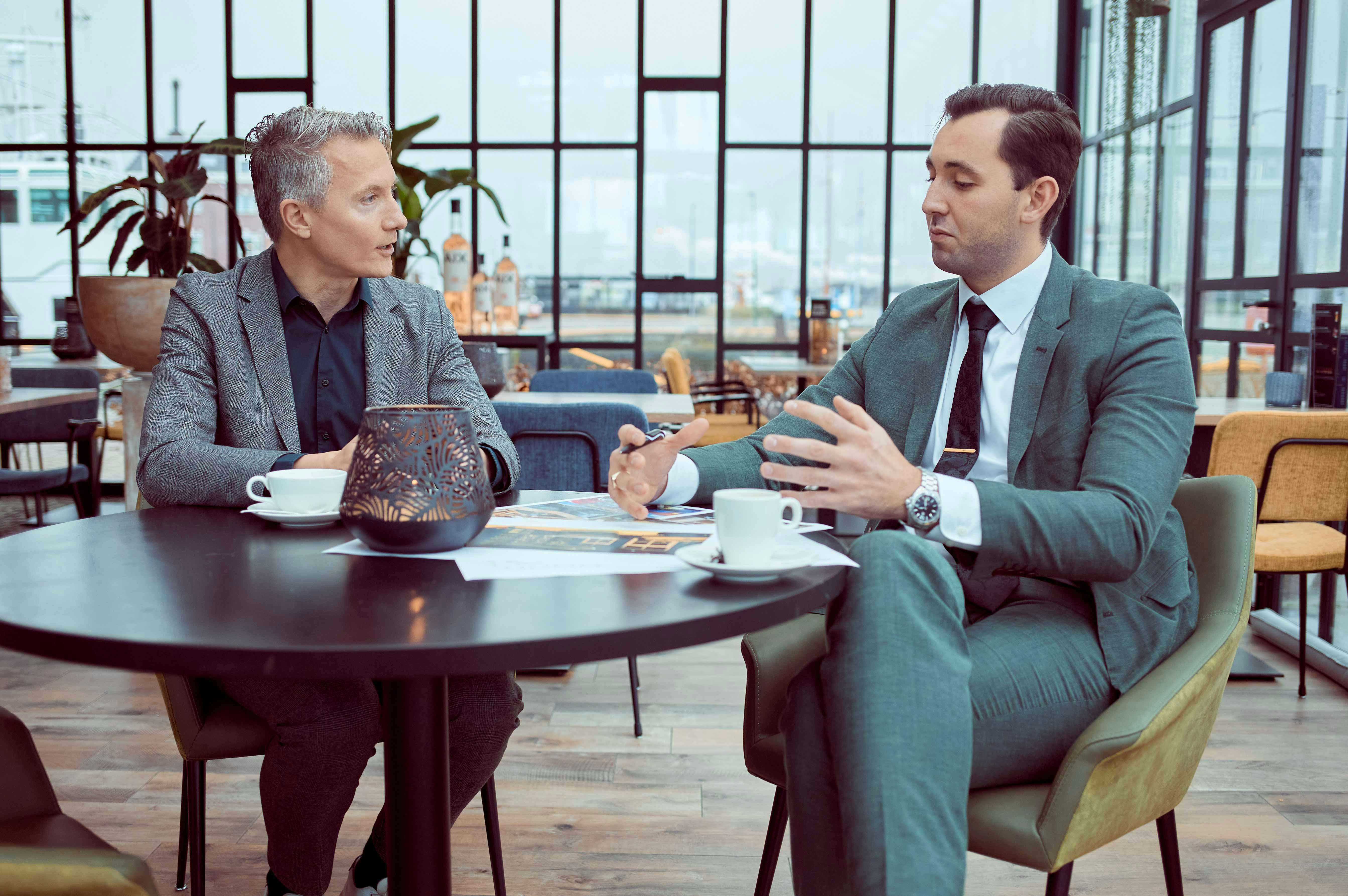 How long have you been a hotelier and with whom?
'I grew up in my parents' hotel business in the city of Goes and come from a family with three children, so the hotel business is something I was brought up on. I experienced the hotel business as a child-friendly environment where many adventures took place in the restaurant or the kitchen with the chefs. My parents were often at work and the adventures and entrepreneurial challenges were discussed at the kitchen table. We were always taught to work hard and to be proud of what you achieve. After finishing the Hotel School Maastricht, I worked in my parents' company for a while and after a few years, this opportunity arose. I was lucky that Britney came in as an intern, I had already met her in Goes and during this internship the spark was ignited. The only way to keep your relationship going is to have a partner who understands you and who also works in the hospitality industry'.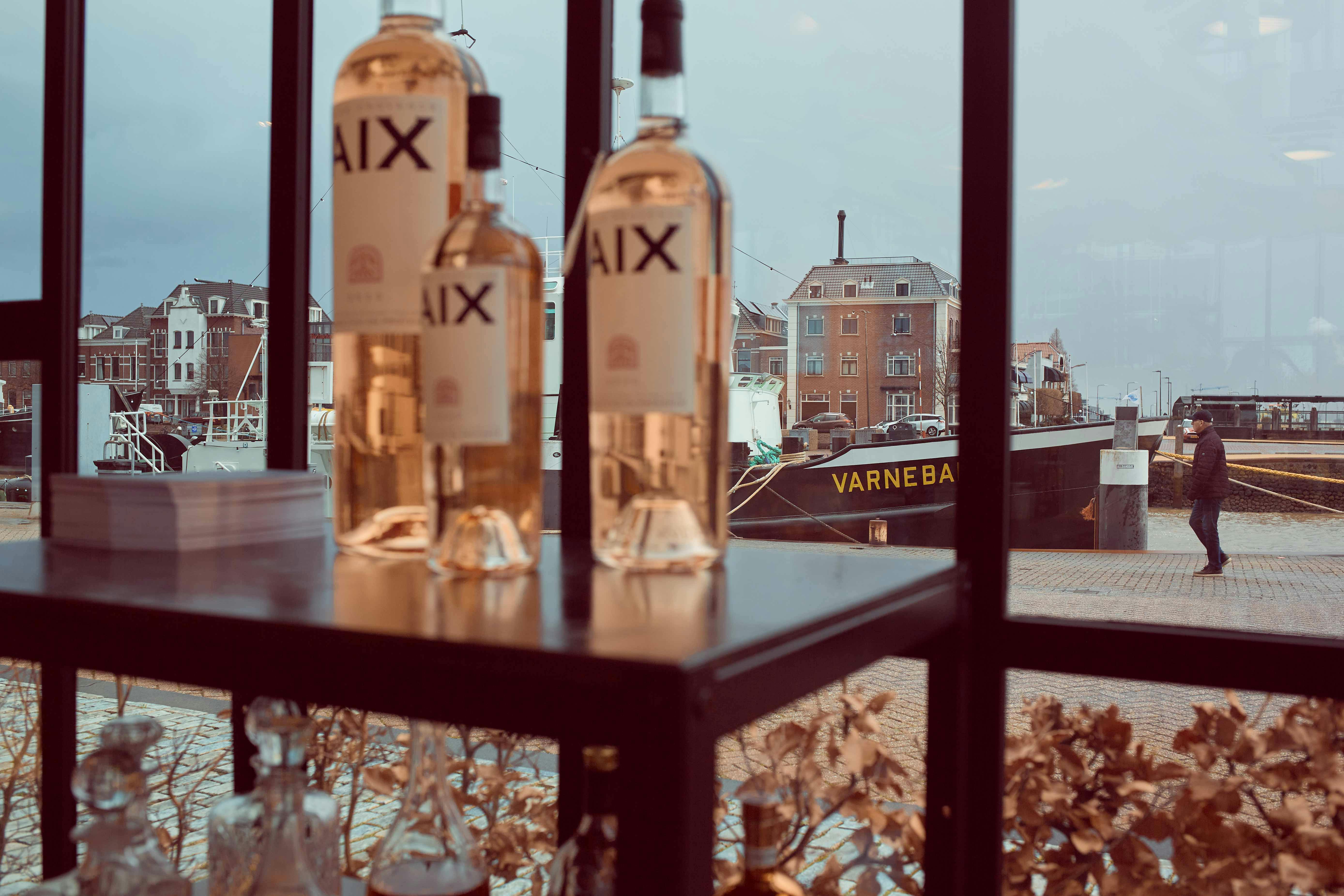 Biggest learning in the past two years?
'Apart from Covid, because let's not talk about that too much, this is entrepreneurship at a young age and the people skills I needed for that. I stepped into it somewhat arrogant and confident, but then when you start managing the organization, you see that you need many different skills. One insight was that every employee is different and needs a specific approach to get the best out of them. At first, I was more active in operations, and this has changed to more of a coaching father role. It is important to keep the team happy and motivated. In our organization, everyone is allowed to voice their opinion, we are a flat organization, if you act and are a team player! Staff shortages are therefore less and in addition we pay above average. When you pay more, you get better employees.'
Do you mind paying commission?
Have you implemented tools or taken action to reduce it? 'I don't mind paying commission, the higher the commission invoices, the more revenue. We have many business guests with their own prices and they all book directly through our own website. We use the booking sites to attract more leisure guests in combination with a dinner in our restaurant. We encourage returning guests as much as possible to book directly, but that remains a struggle. Booking.com offers an easy way to search, which I also use when I go on holiday to Italy, for example. I don't find the level of the commissions a problem. Lately I receive few bookings from Expedia because the international business is a lot less. We have recently started to look at how we can improve our Digital Marketing and Google Hotel Ads advertising. The focus has been on opening and running the hotel and less on reducing commissions. Now we are one step further and the concept is ready, time to optimize our margins!'
Want to know more? Visit the Independent Hotel Show and follow the session on 'No Commission Mission' on 17th of March 2022 at the Innovation Stage.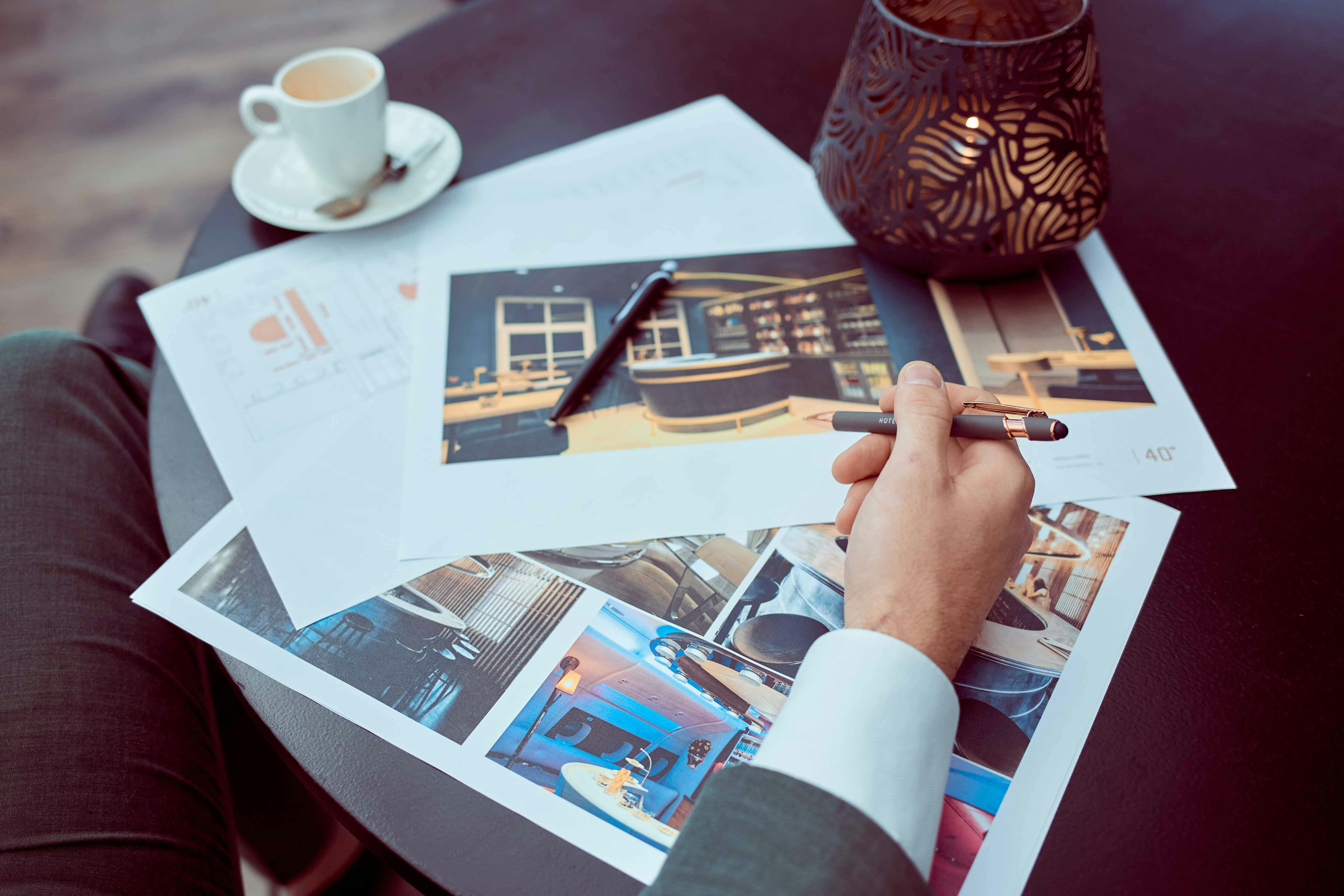 What is your most memorable moment with a guest?
'Peter is a project manager from Germany who stayed in the hotel for nine months; he was responsible for the construction of a new ship that was being built nearby. A personal relationship was created because he stayed in the hotel for such a long time, and we also live in the hotel. This way you get to experience personal events like the death of his cat, and you can listen to him. Due to delays in the construction of the ship, he could not return to Germany, and we invited him for our family Christmas dinner. He was very grateful and I'm glad we were able to give him a home family feeling in one of the largest living rooms in the Netherlands.'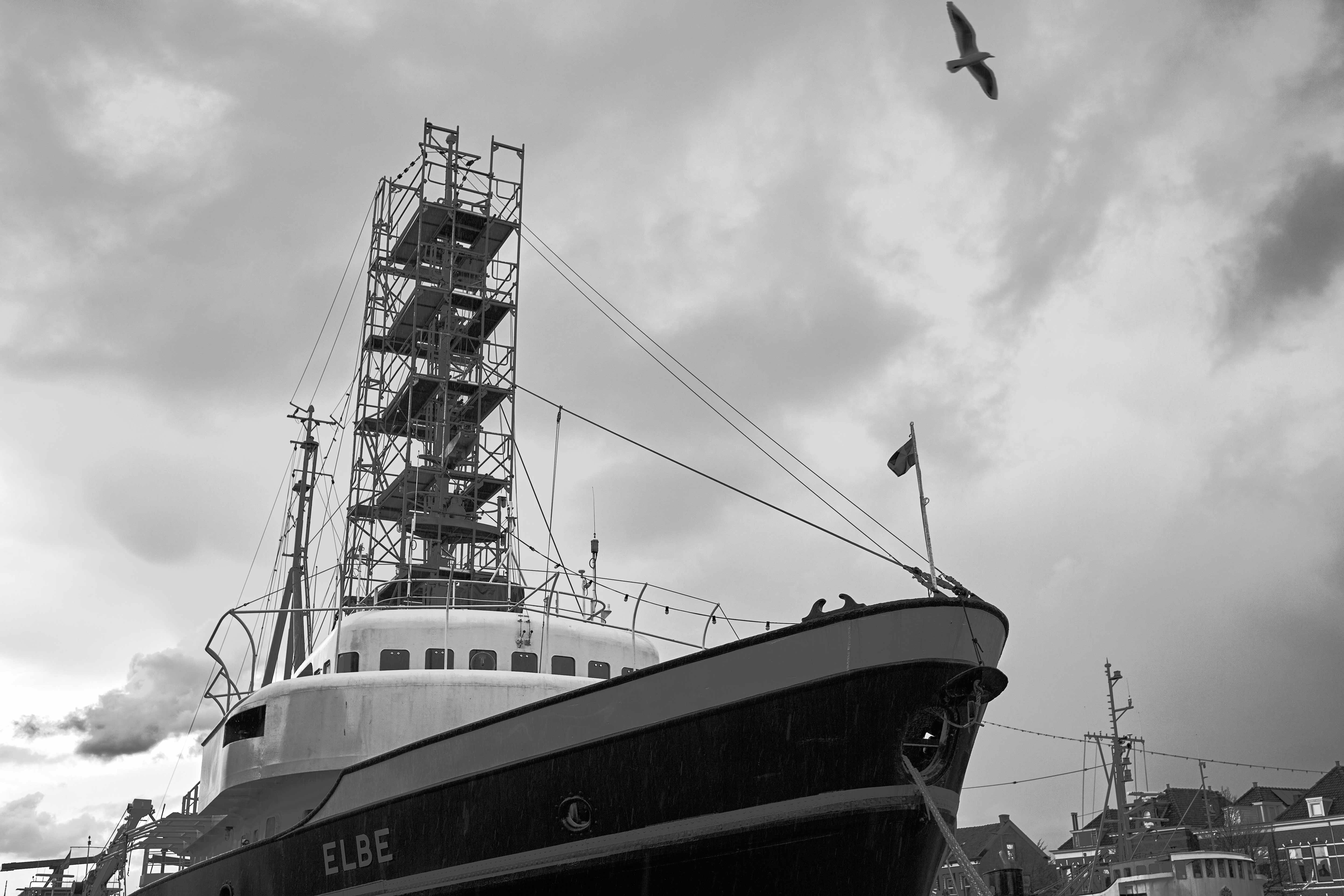 What are you doing to get more direct guests?
How do you invest in that? 'Old school sales techniques, knocking on doors and visiting businesses in the area with a bottle of champagne and business card, that has really worked for us. Our 20 biggest business accounts have come out of these actions. During the week, 80% of our guests come from these companies in the region. They are satisfied, leave a good review and come back next time. Of every guest who books through a booking site and wants to stay with us a second time, we see that we can convert 40% to a direct guest. Leisure guests are more difficult because our focus is on business guests. We do want to do more to reach leisure guests, but the booking sites will continue to play a role in this.'
What do you expect from 2022?
'I notice that people are really done with Covid and lockdowns. I think we can grow in 2022, guests have saved money and want to spend it. Think of postponed weddings that will take place in 2022. Couples have been able to save money over a longer period and hence have more to spend on their special day. Many part time employees have worked in supermarkets and at the GGD, but they don't like it as much, so these employees come back to work in the hospitality industry as soon as opportunities are offered, I expect. Somehow it is unfair competition as the government is making unlimited budgets available to realize the growth at the GGD, with hoteliers being restricted in their entrepreneurship and having to comply with many requirements.
Personally, I hope to get some more sleep without financial and organizational stress, and I want to grow towards a director's role, working operationally at peak hours but being more involved behind the scenes at quiet hours and learning to delegate more.
I would like to give everyone in the hospitality industry the opportunity to keep a positive mindset, despite all the challenges. We have the most beautiful profession in the world, and we make so many people happy. Even though this is the darkest time in history for our industry, I believe that better times are really on the way.'
Photo credits: Stefan Marcel Gerard.