Mission and vision
Hoteliers.com was founded in 2005 to help hotels generate more direct bookings. Our mission is to connect hotels and guests.
Request a demo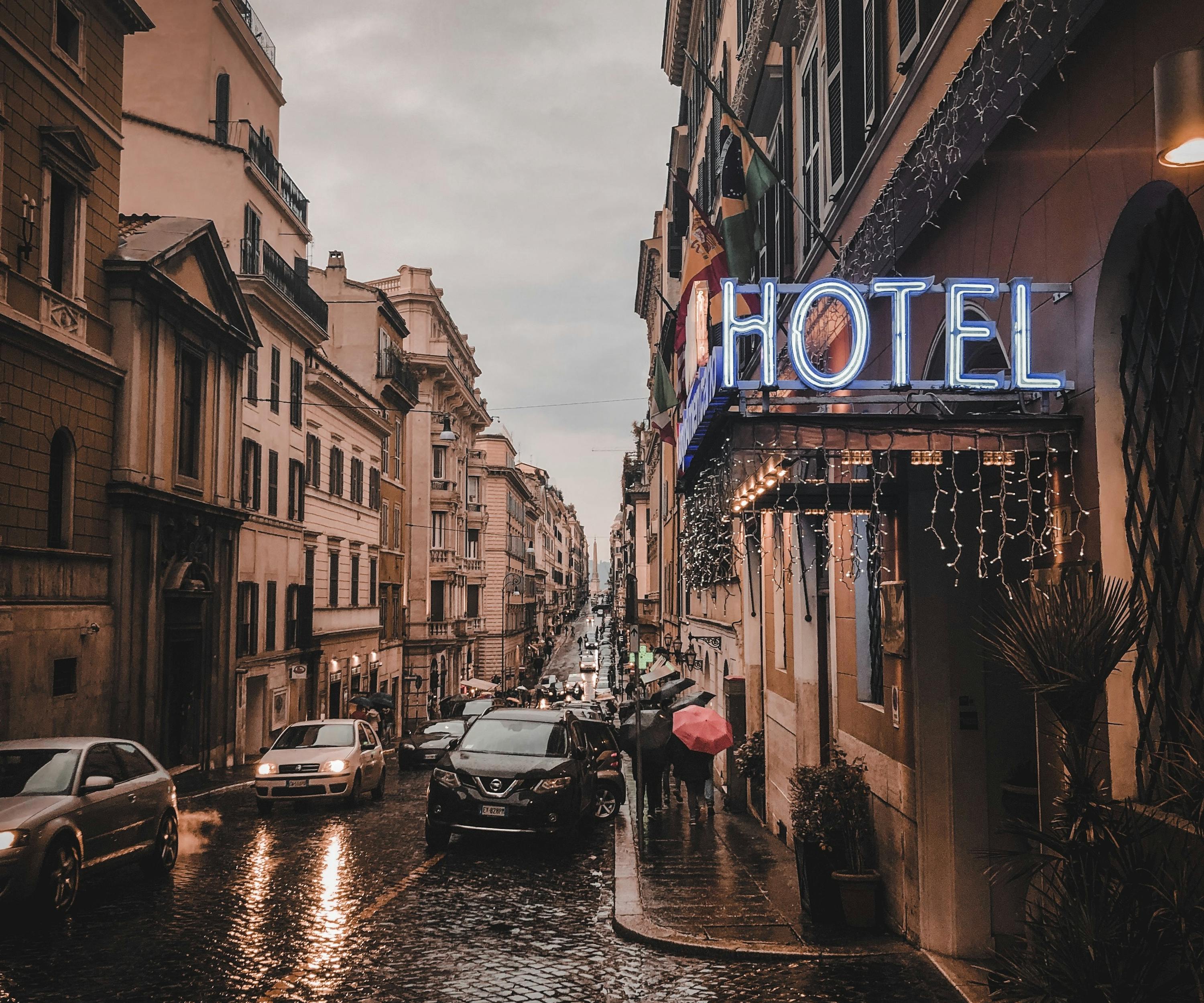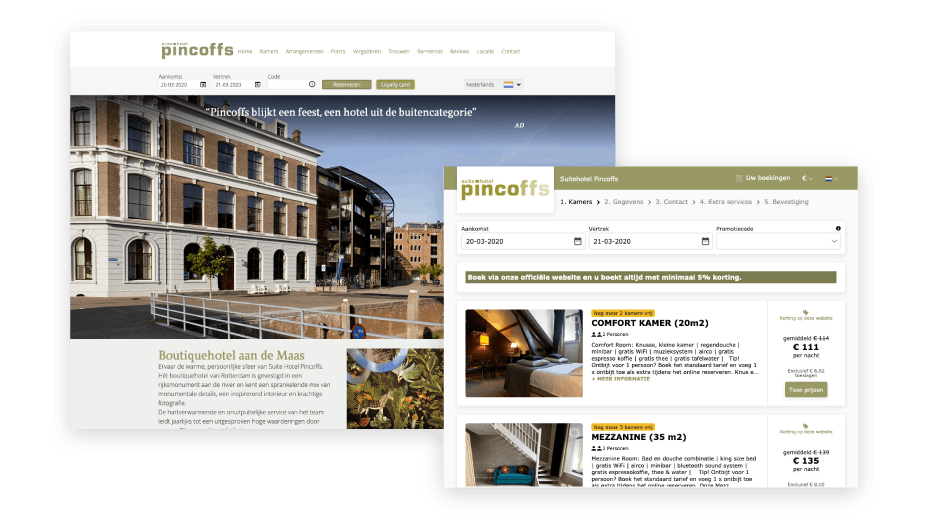 Mission
Hoteliers.com offers a fully equipped booking solution with the aim to generate more commission-free reservations for your hotel.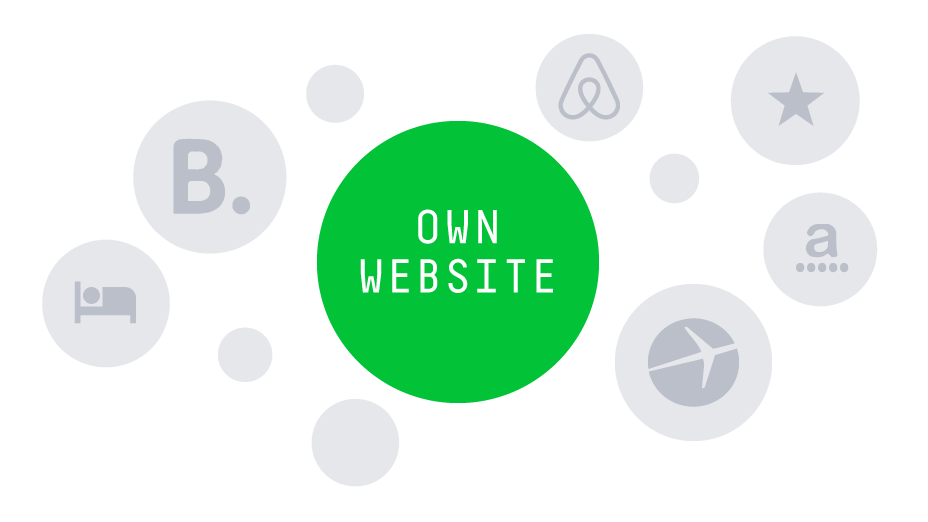 Vision
Hoteliers.com helps you to be less dependent on parties that ask for high commission fees for your reservations. Our goal is to help you achieve better results. We offer an all-in-one solution to deliver more value, enabling you to keep the money in the hotel.