The mission of our team
Hoteliers.com was founded in 2005 to help hotels generate more direct bookings. Our mission is to connect hotels and guests.
Request a demo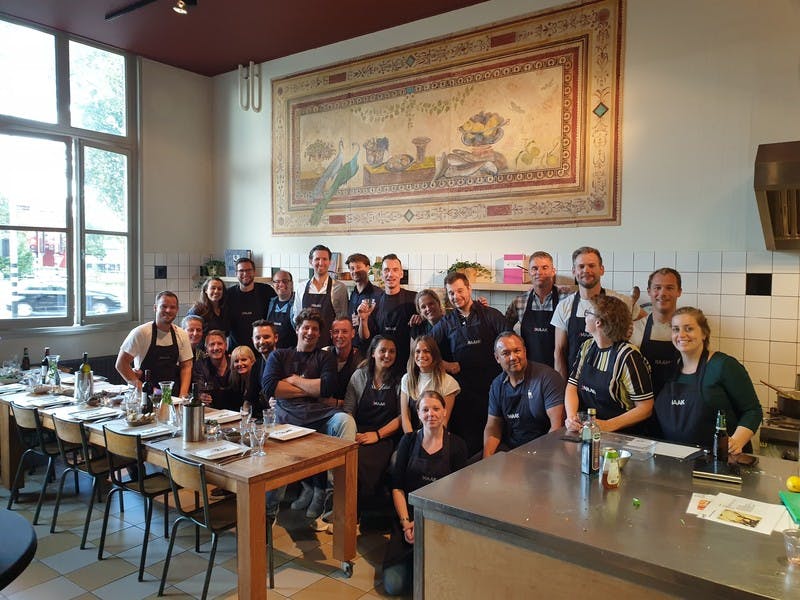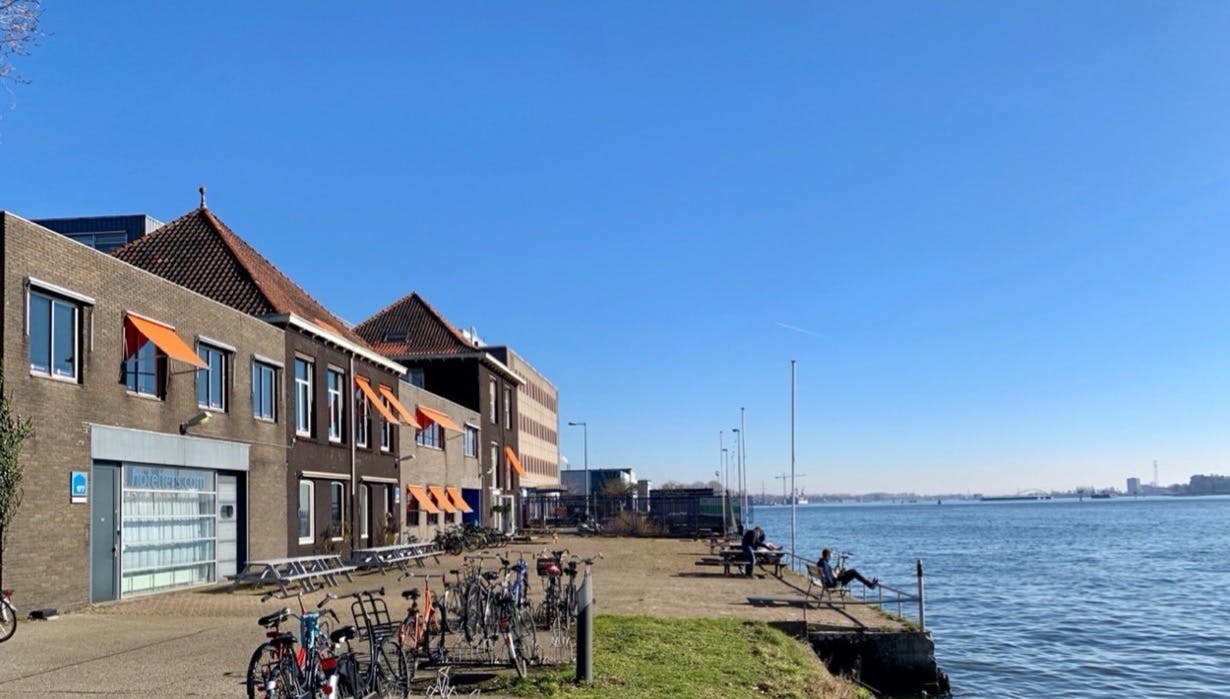 Our team
We now have 30 colleagues and our office is in a beautiful location on the IJ River in Amsterdam-North. Our core values are: Professional, Respect, Innovative and Collaborative. These core values help us to achieve the best results for the hotels in our client portfolio.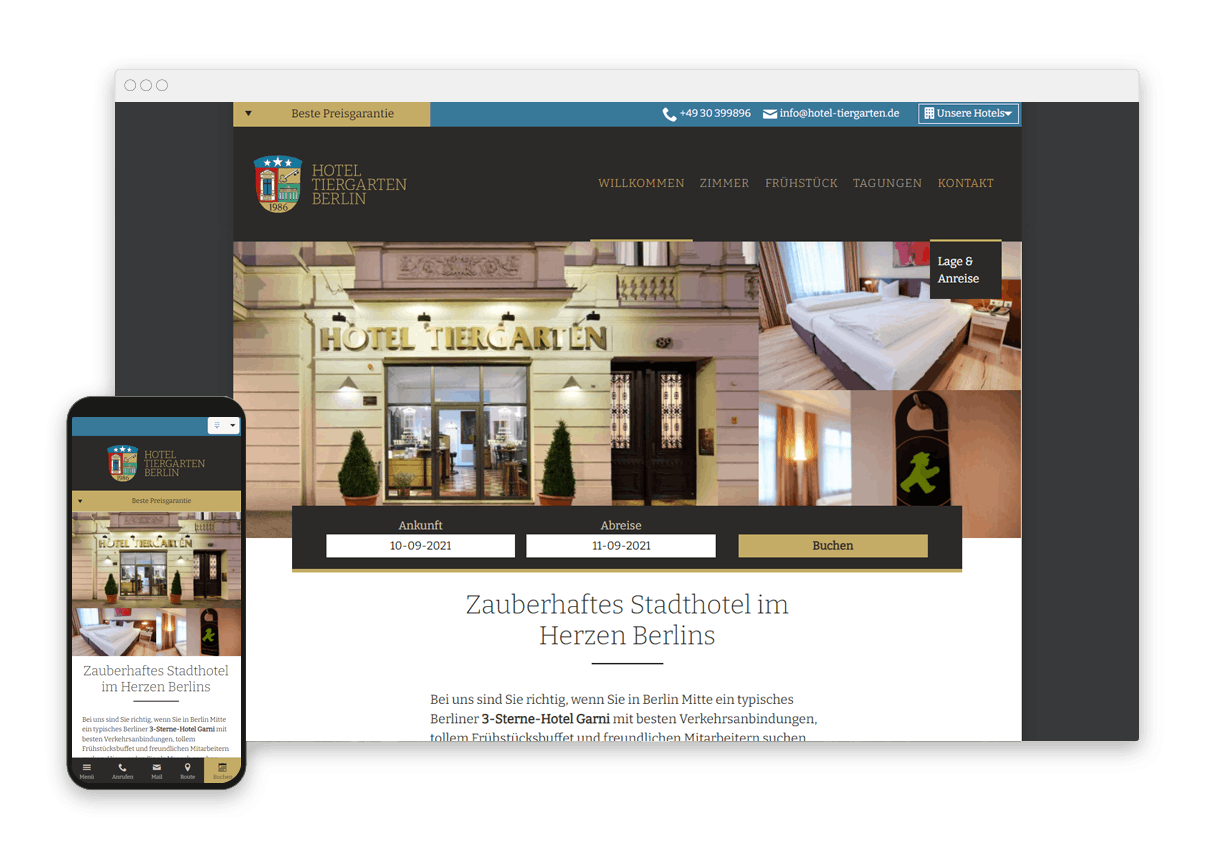 Our mission & vision
Our mission is 'Helping hotels and guests to connect', Hoteliers.com strives in every possible way to make your hotel less dependent on the booking sites that charge sky-high commissions. The aim is to deliver more direct business and to save commission costs. Our vision is 'The European Champ', this means making our booking software available to all hoteliers in Europe.