Cases
Grand Hotel de Draak ****
"In our opinion, Hoteliers.com offers the best e-commerce tools for hotels available on the market. Having one provider that helps us with all our online needs is very satisfying and works great," according to the management.
Request a demo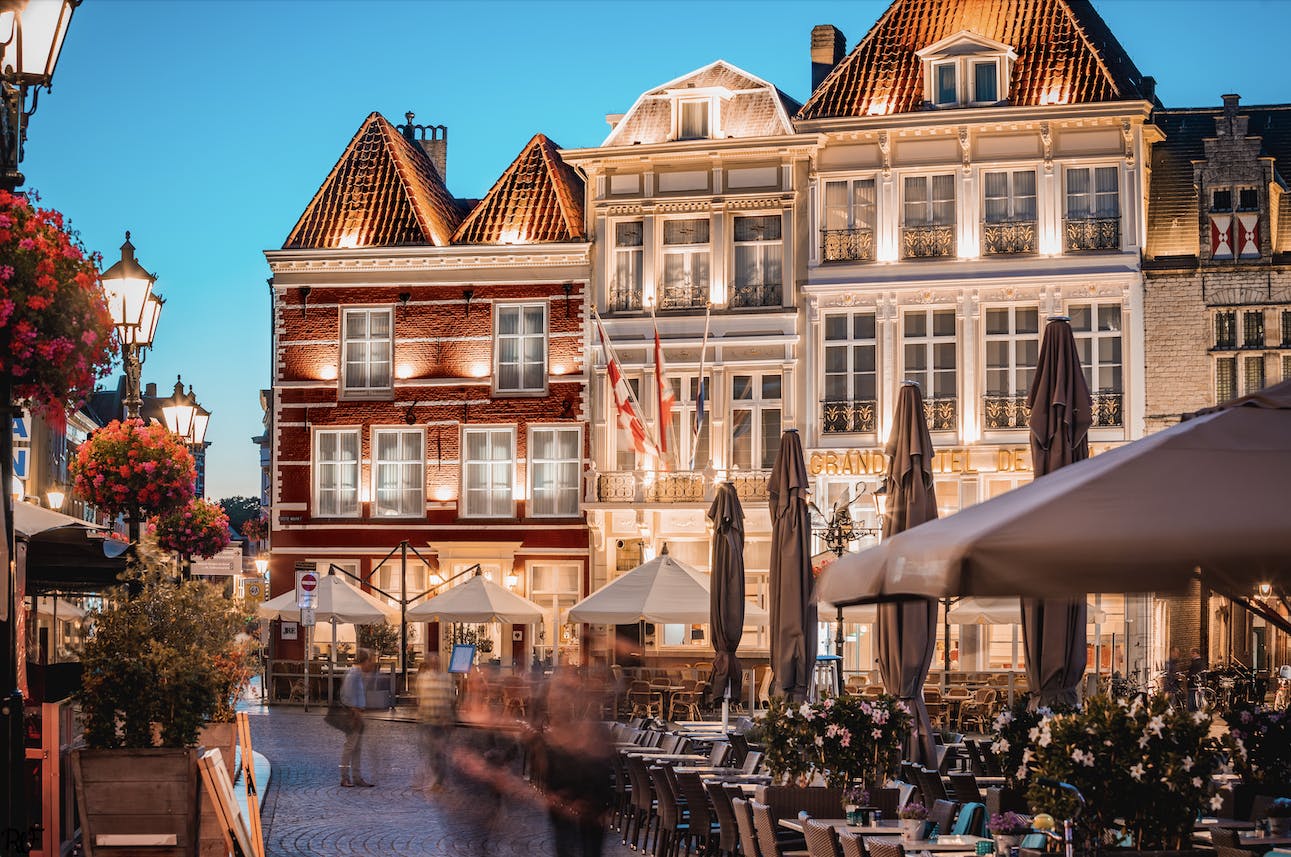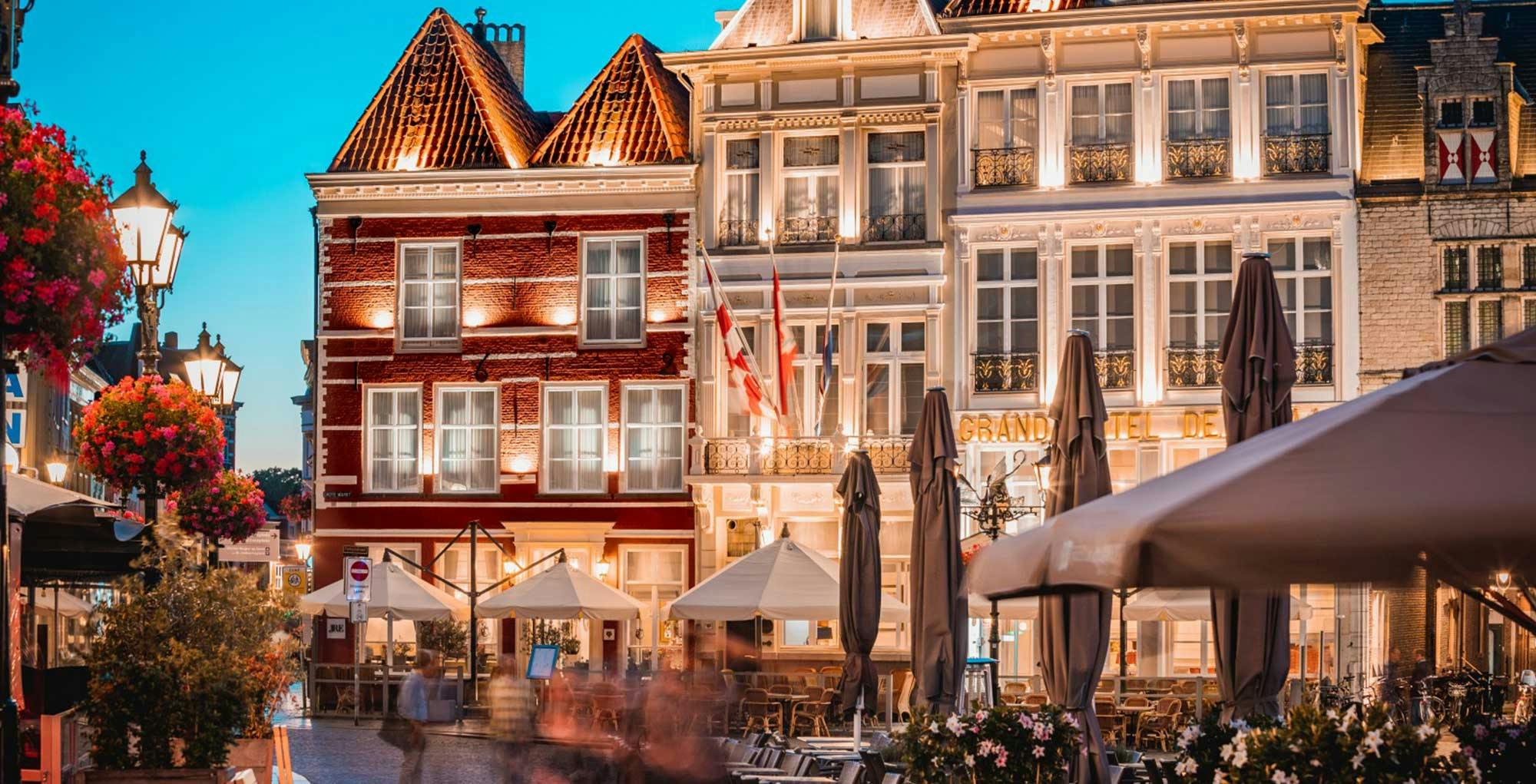 A truly unique hotel
Hotel de Draak is the oldest hotel of The Netherlands, it was founded over 600 years ago in 1397. The hotel offers 62 rooms, meeting facilities and a culinary restaurant. It is located in the town centre of Bergen op Zoom, right on the central market square (Grote markt).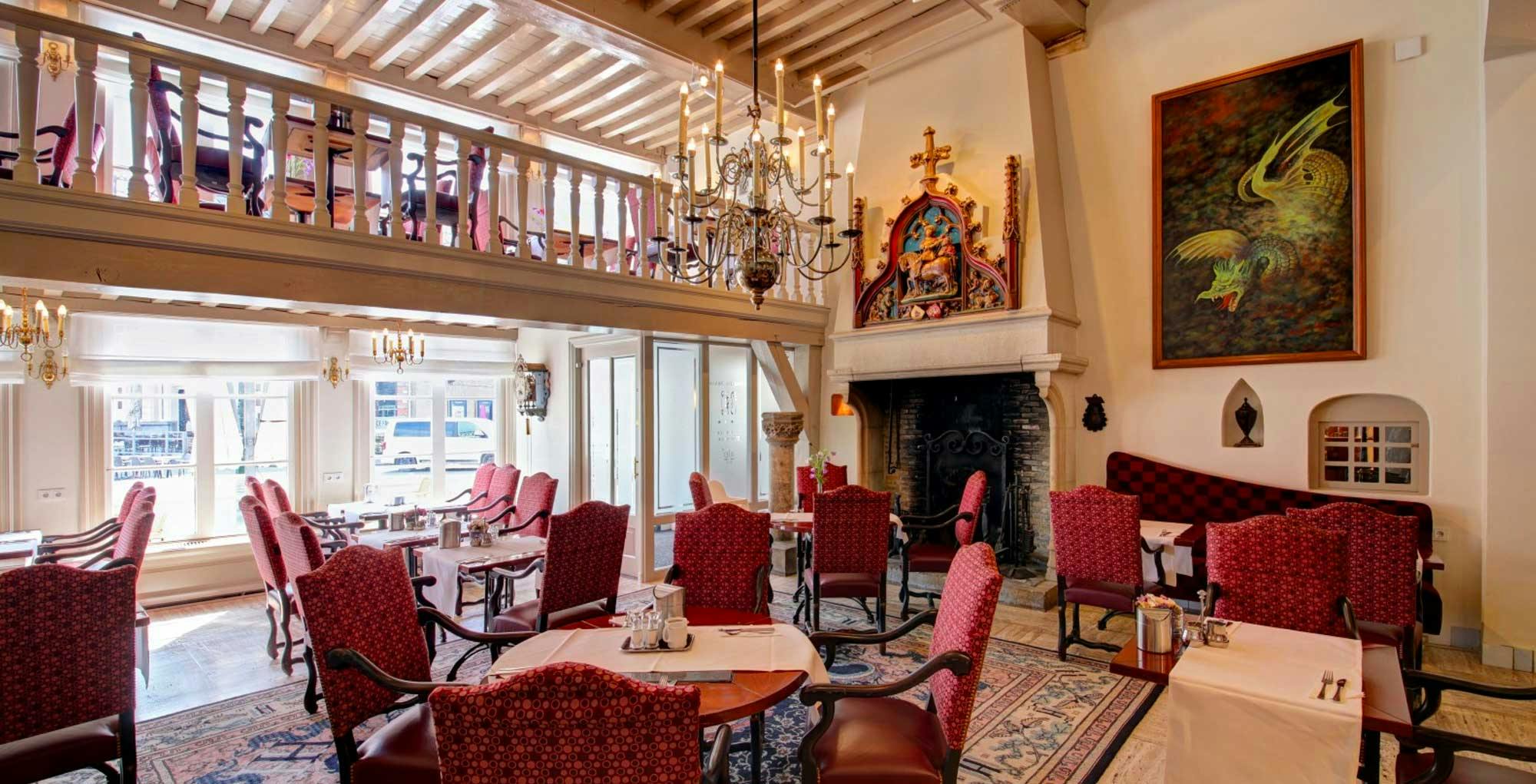 Pleasant partnership
Working together on the direct booking strategy of Hotel de Draak is very delightful. Tim states: "Nothing is too much, the back-office is very straight forward and if you still have a question? No problem, the Hoteliers.com support team helps you immediately. We started working together with the booking engine only, but as time passed, we added more e-commerce tools and also marketing services. Since then, we see a significant raise in direct bookings which is still growing!"