Chain Engine
With the Chain Engine, guests can compare hotels and subsequently, make reservations.
Request a demo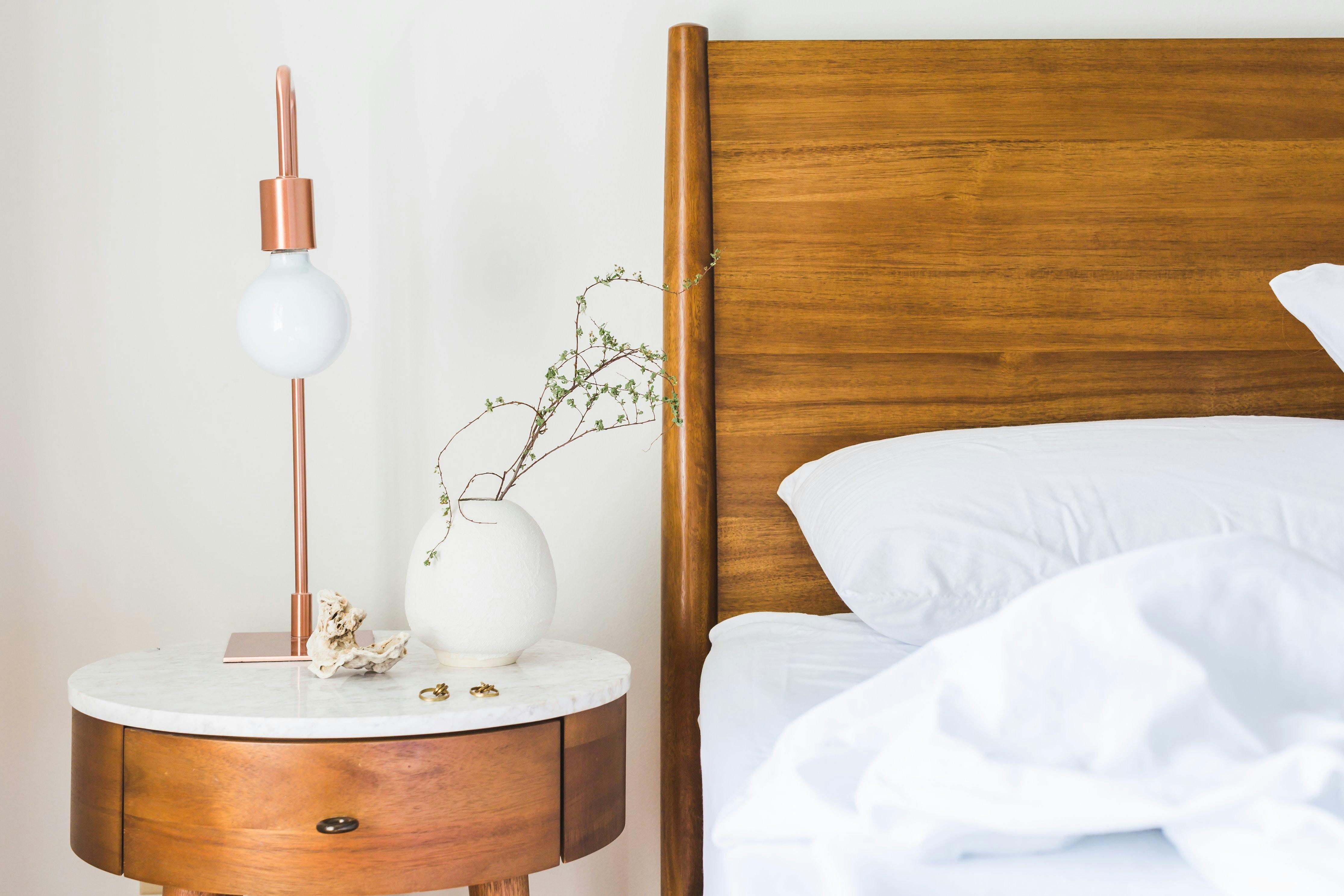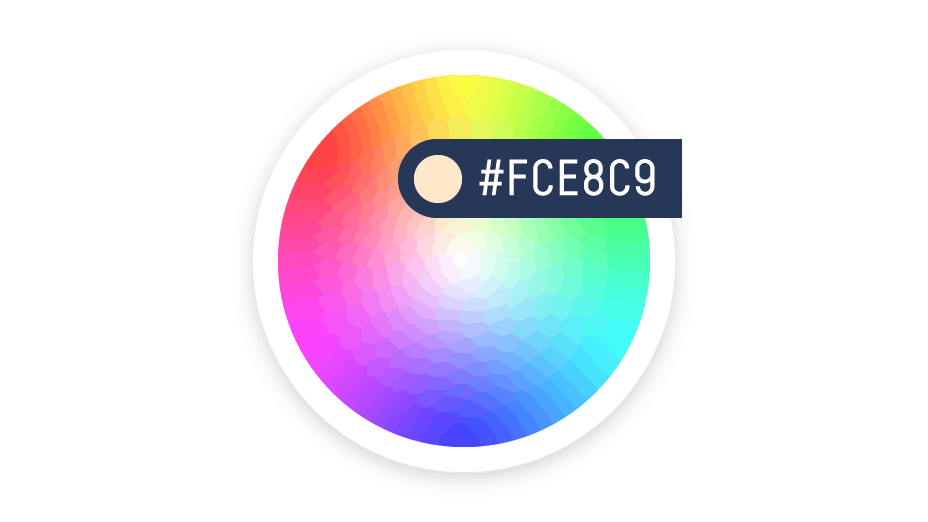 One branding
As with the individual hotels, the look and feel of the engine can be adapted to the branding of the chain. Therefore, there is no need to create individual engines.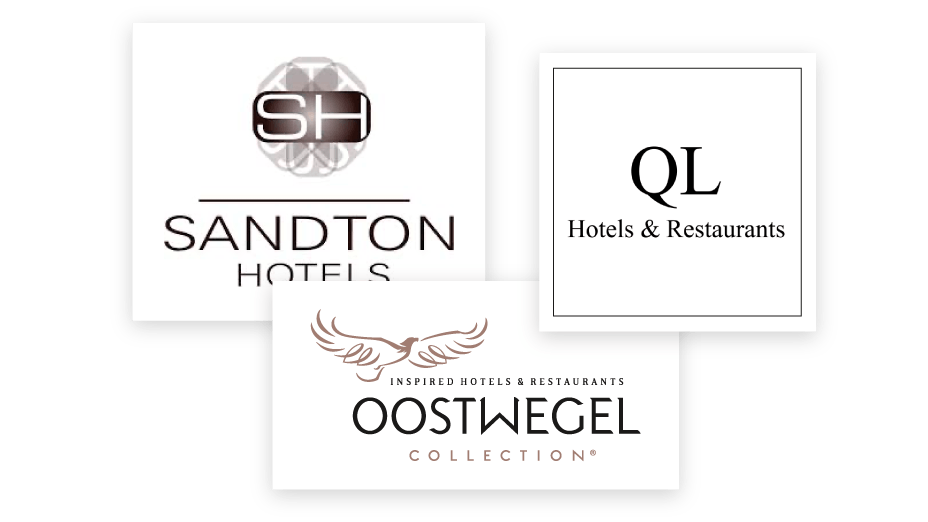 Tourist offices
Tourist offices can also use the chain engine. All hotels of a certain region can be booked through one engine.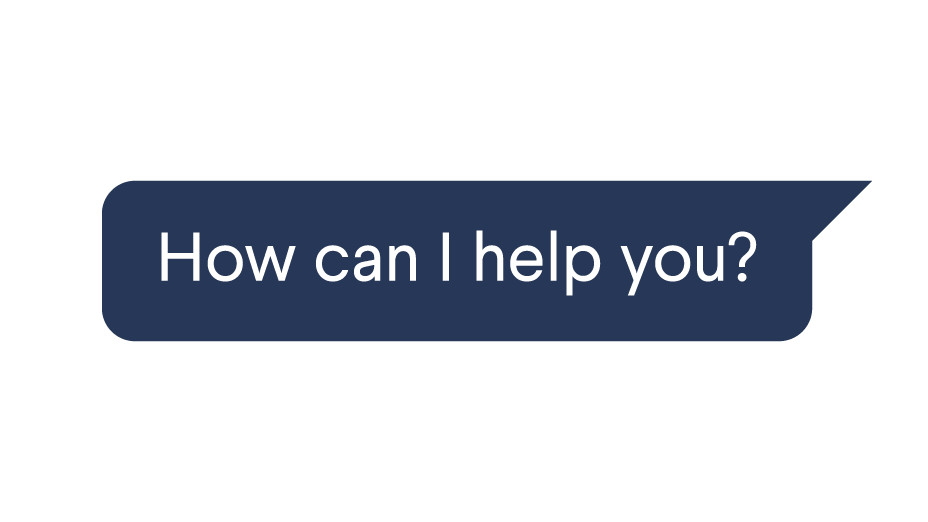 Personal support, in English
A Hoteliers.com consultant will help you with the ideal set-up for your hotel. Besides that, you'll get one point-of-contact to help you out with all your questions.