Hoteliers.com Membership
With the Hoteliers.com Membership, we help you to gain more direct business in various ways.
Request a demo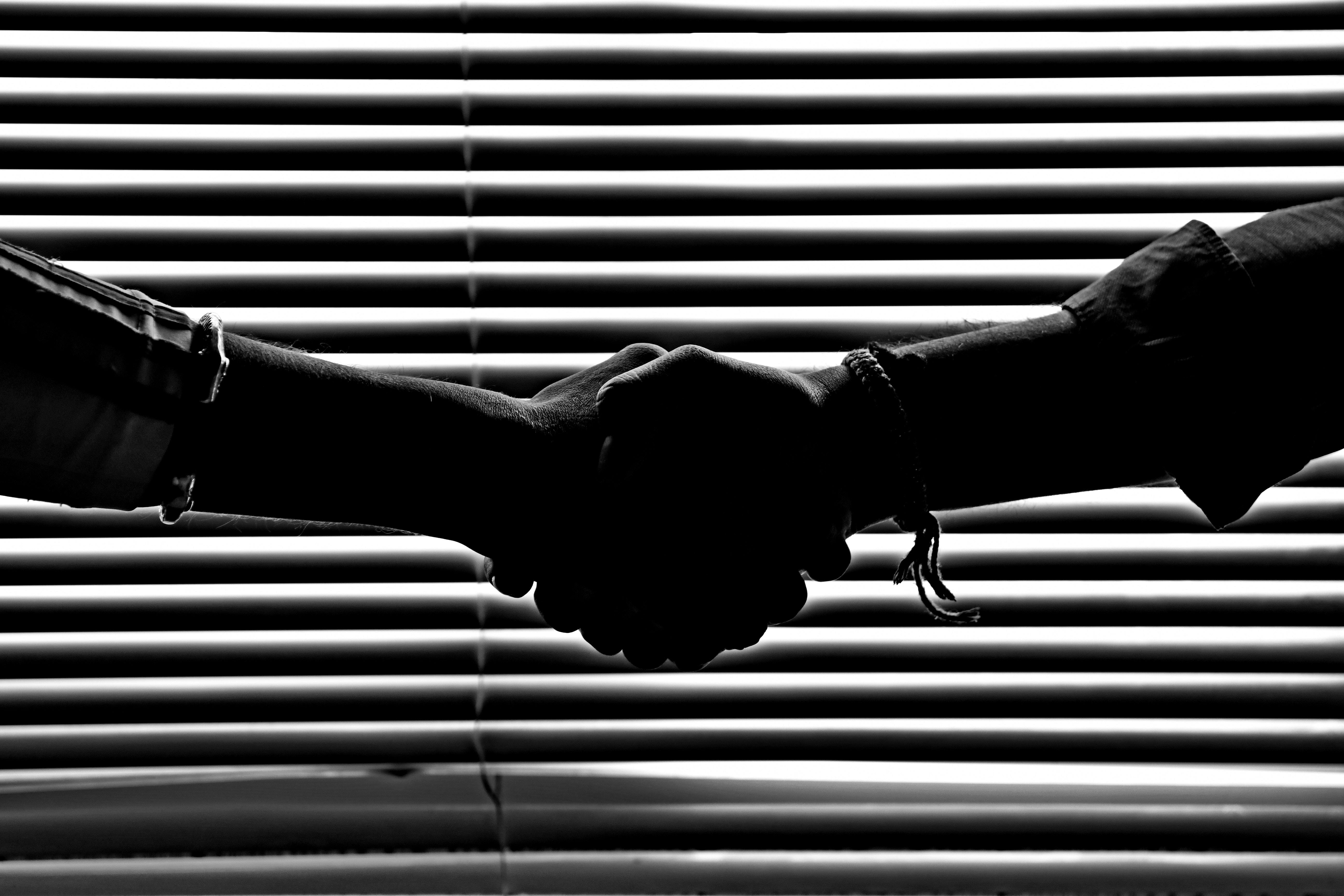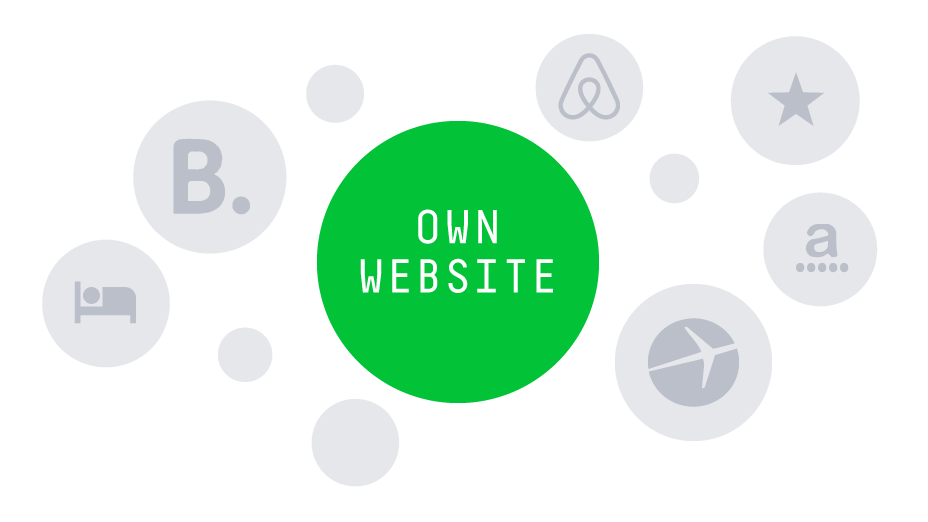 Online Travel Agencies
The goal is to be less dependent on Online Travel Agencies (OTA's), to reduce costs and make a better distribution in revenue streams.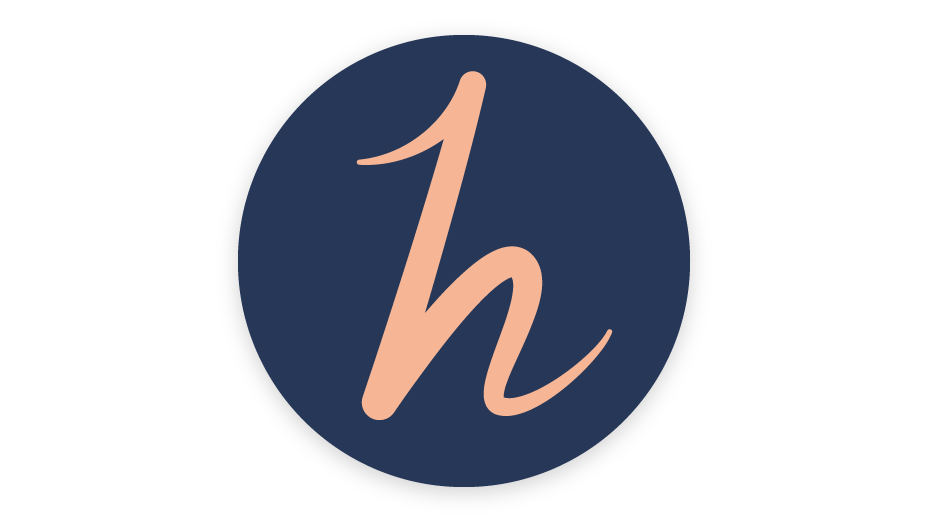 Profile on www.hoteliers.com
Included in the Hoteliers.com Membership is a profile page on the website www.hoteliers.com. The website offers unique individual hotels, all in one place for hotel guests to make a commission free booking.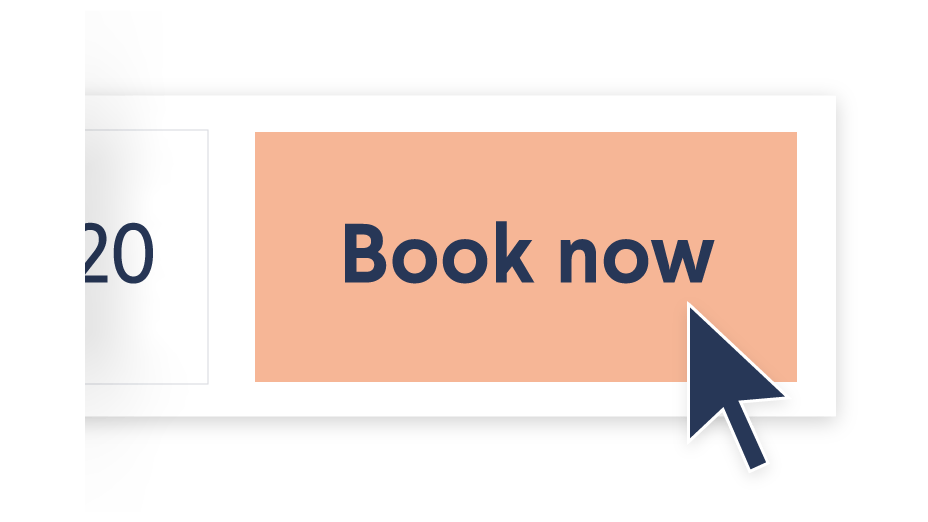 Booking commission free
Guests can not only book your hotel; the hotel's contact details, such as a link to the hotel website, are also presented on the profile.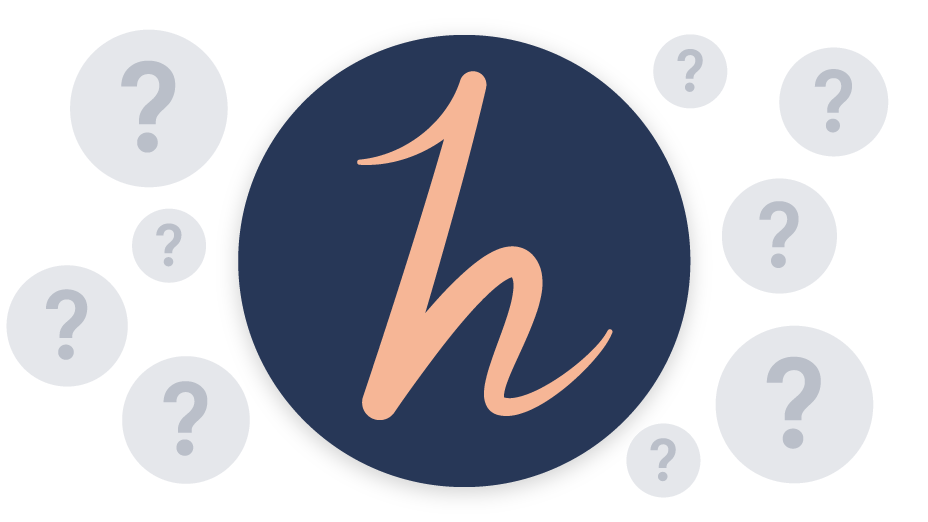 Online knowledge base
With the Hoteliers.com Membership you get access to our online knowledge base with tips & tricks to boost your online business.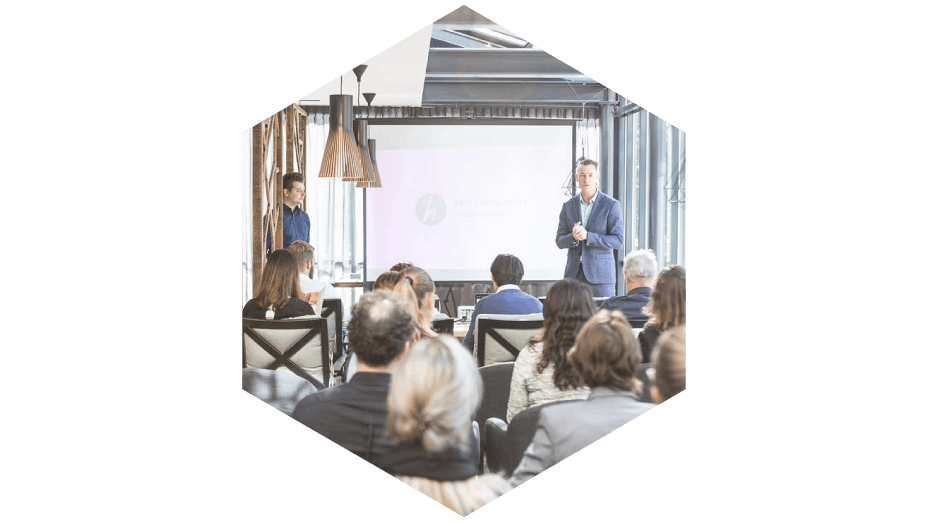 Free attendance to the Masterclass
At least once a year, Hoteliers.com organises a Masterclass with a relevant topic, focusing on knowledge-sharing with one of our in-house specialists and your fellow hoteliers.
Masterclasses all over the world
We organised various masterclasses in the past together with Google. The Masterclasses are held in various locations, all over the world.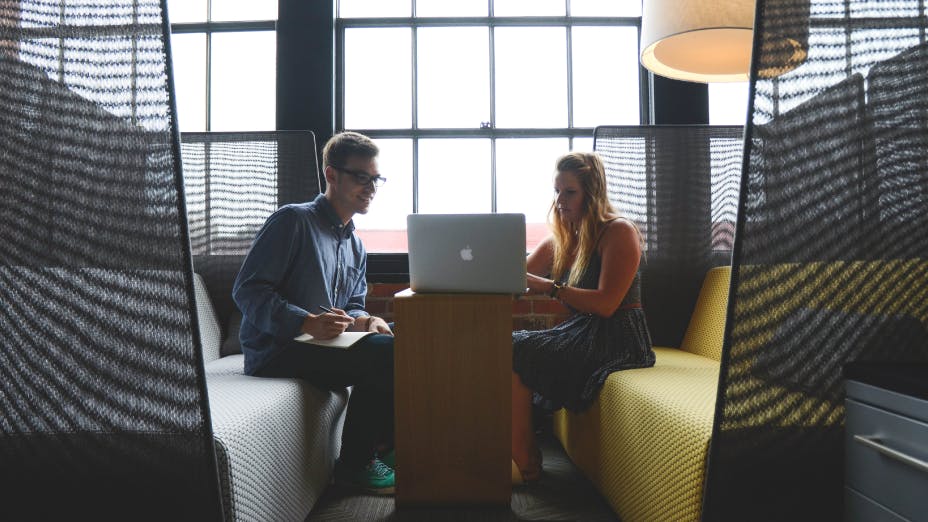 Personal consultancy on location
Once a year, one of our account managers visits your hotel to discuss the yearly results and to discuss the improvements for the next period, all to generate more direct business through our commission-free products.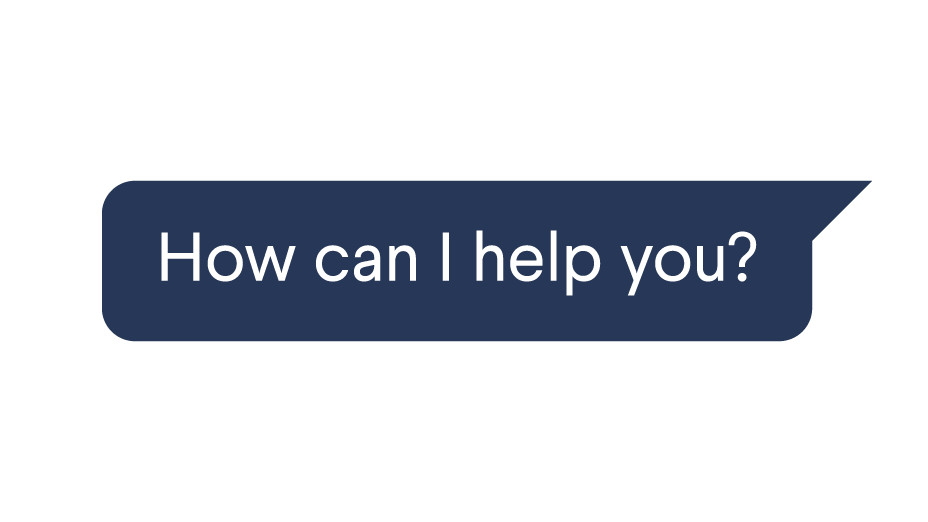 Personal support, in English
A Hoteliers.com consultant will help you with the ideal set-up for your hotel. Besides that, you'll get one point-of-contact to help you out with all your questions.