Marketing Scorecard
With the Marketing Scorecard, a consultant from Hoteliers.com helps you to get better results from your own website.
Request a demo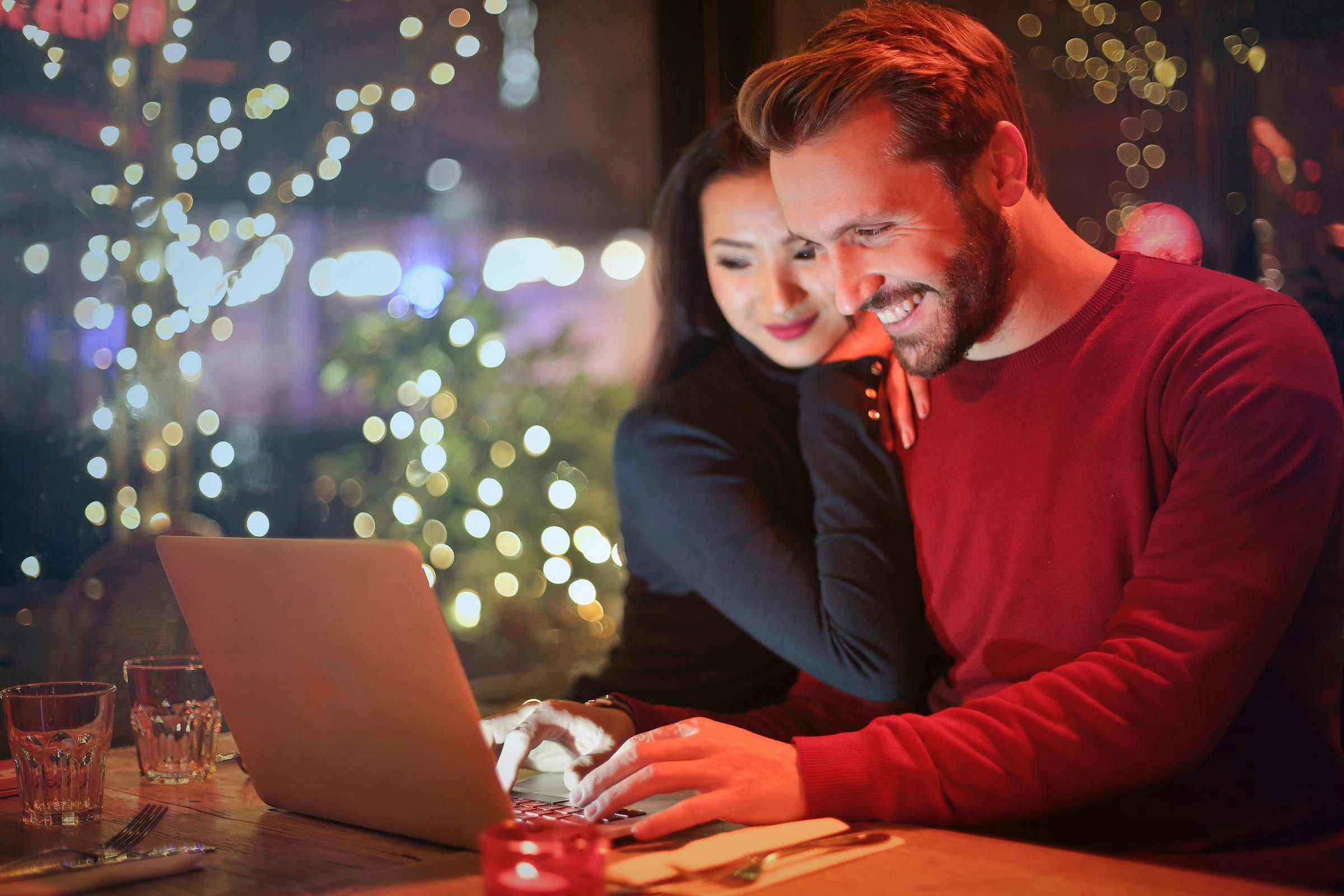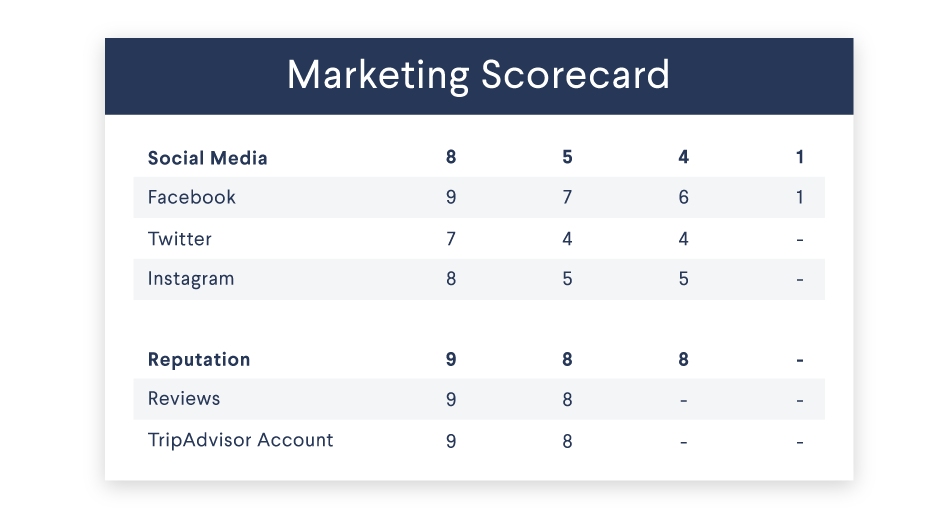 Help of a marketing professional
Each month, your consultant sends you the Marketing Scorecard. The Marketing Scorecard looks at conversion optimization, proposition, social media, reputation management, e-mail marketing, SEO and SEA.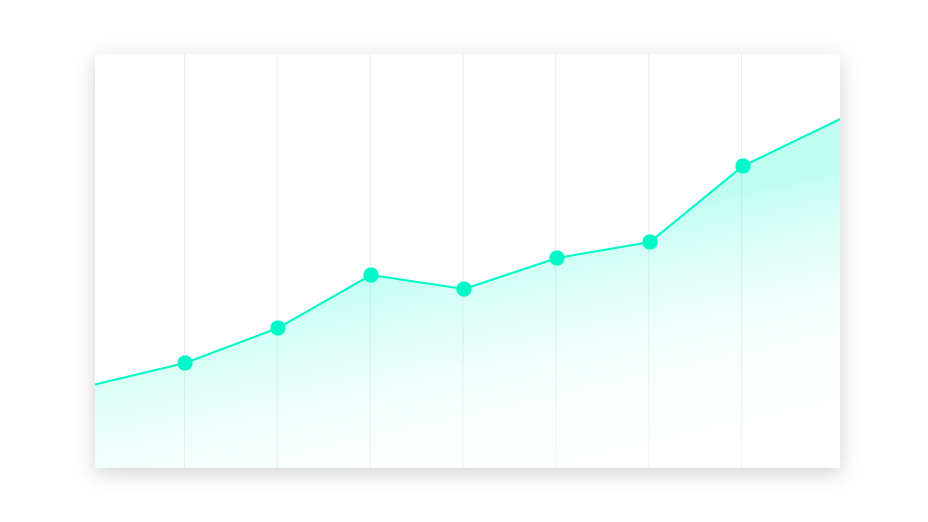 Growth
You also receive a comprehensive report detailing the results of your own website, compared with the same period of the previous year.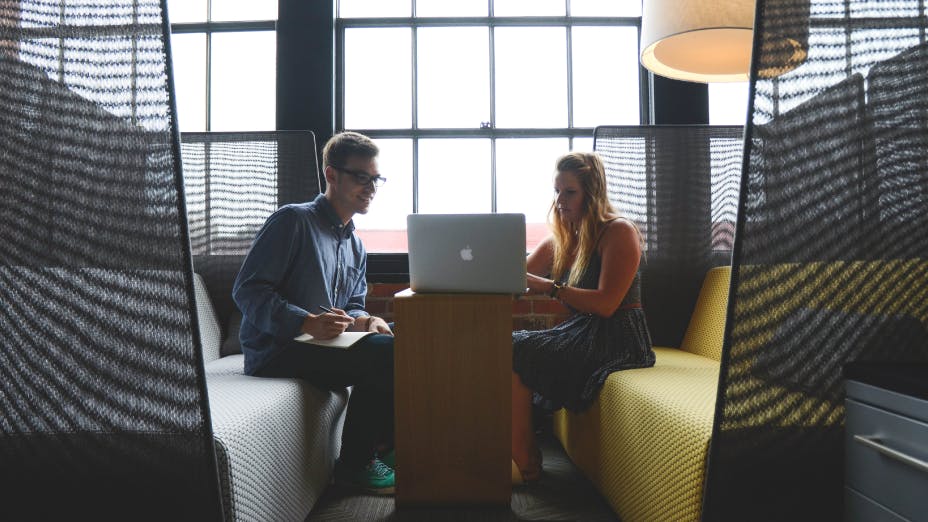 Each month, personal contact
During a monthly telephone consultation, your consultant discusses the results with you.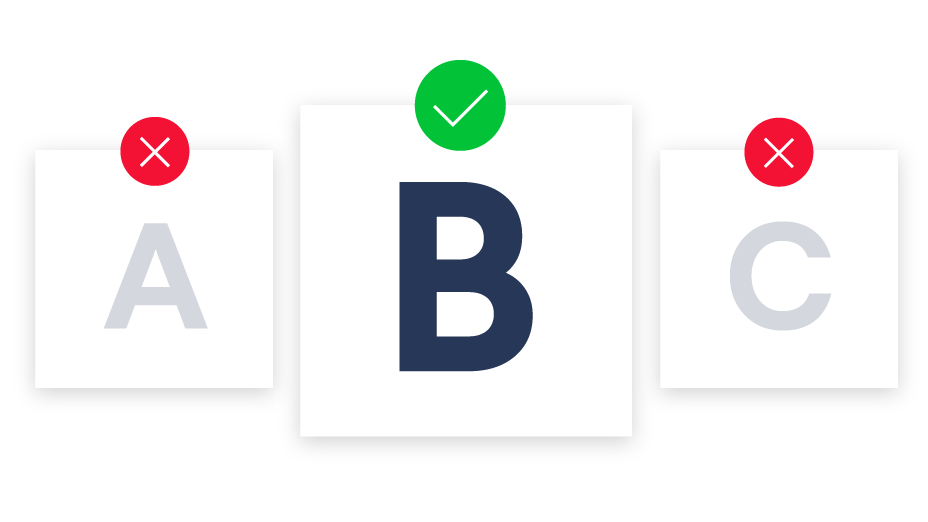 Action plan
Based on this, an action plan is drawn up, whereby the consultant makes recommendations and takes some of the work off your hands.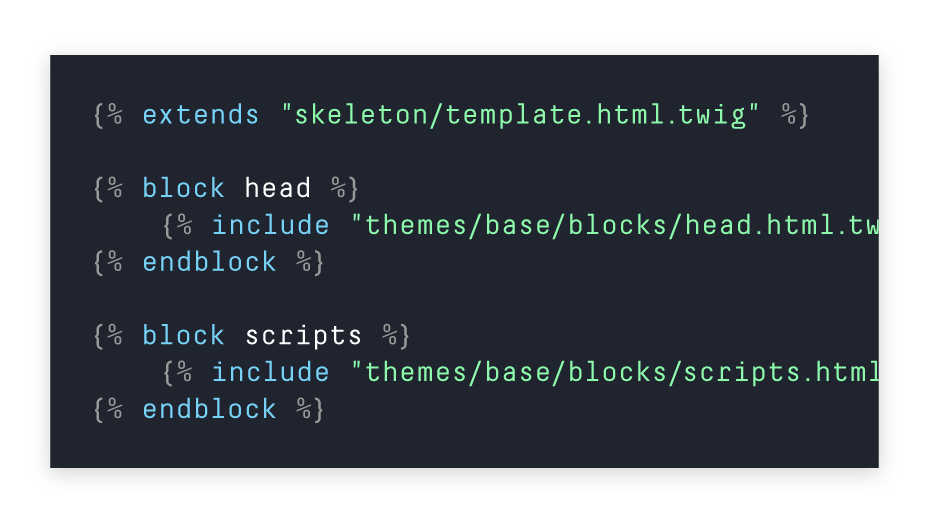 Advice and implementation
The Marketing Scorecard includes 4 hours of implementation work each month.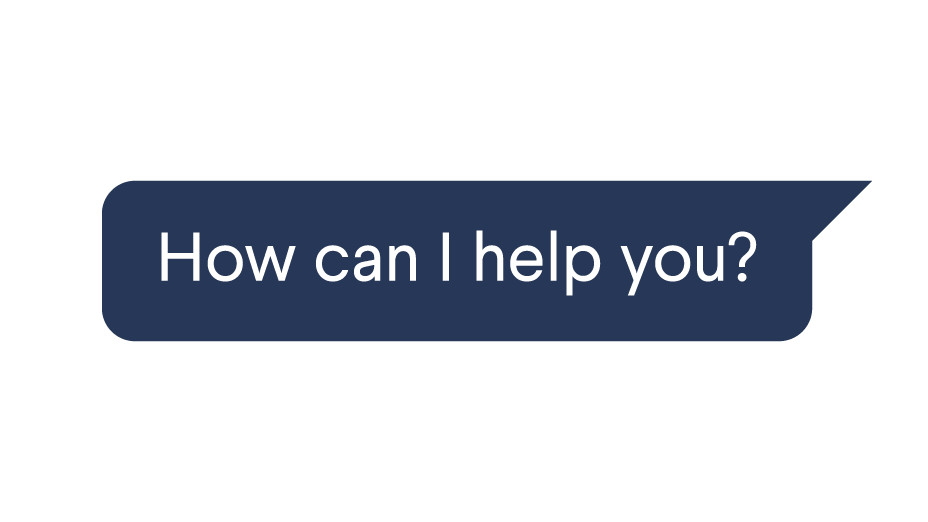 Personal support, in English
A Hoteliers.com consultant will help you with the ideal set-up for your hotel. Besides that, you'll get one point-of-contact to help you out with all your questions.