Price Check Widget
With the Price Check Widget, a real-time price comparison is displayed in the Booking Engine.
Request a demo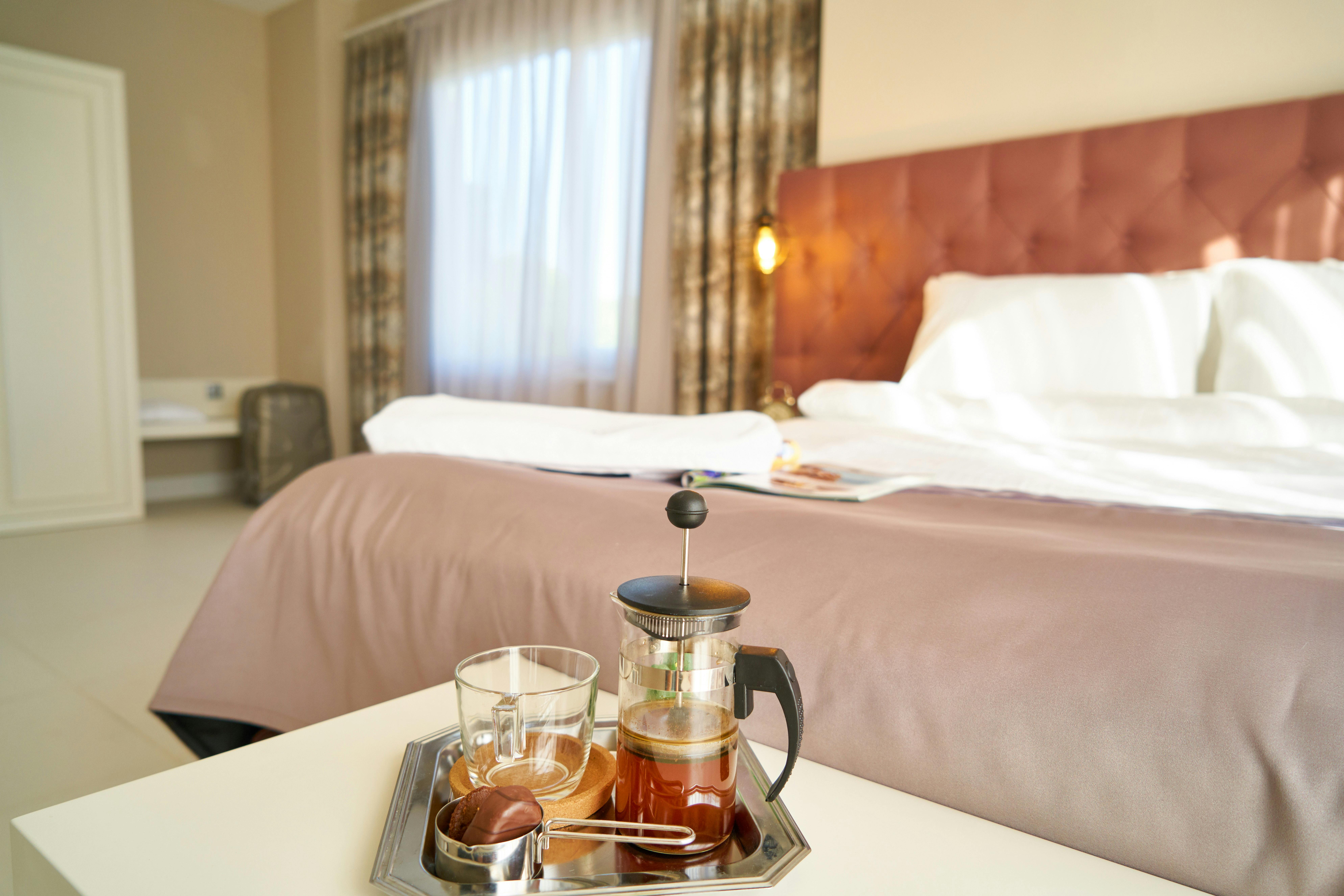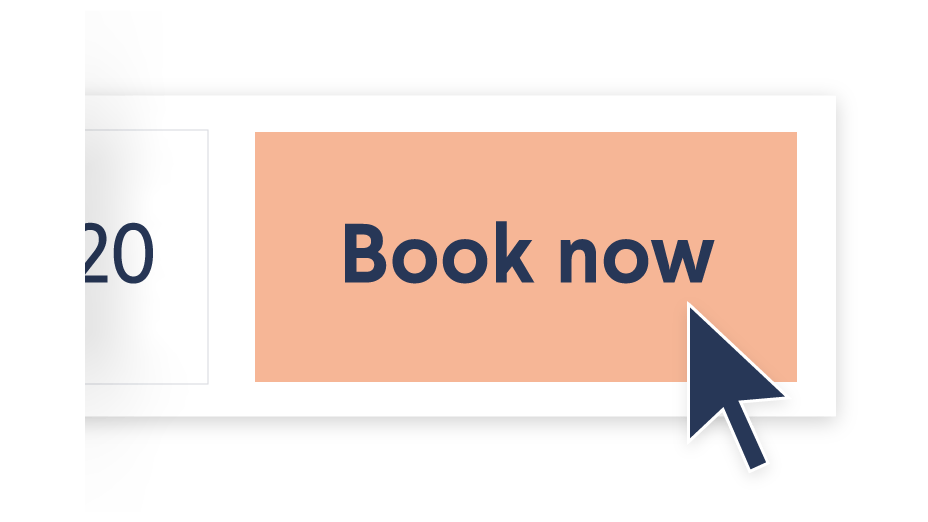 More direct bookings
Comparing the direct price of the hotel to various Online Travel Agents (OTAs) guarantees your visitors the best prices, for a demonstrably higher conversion rate and more direct bookings.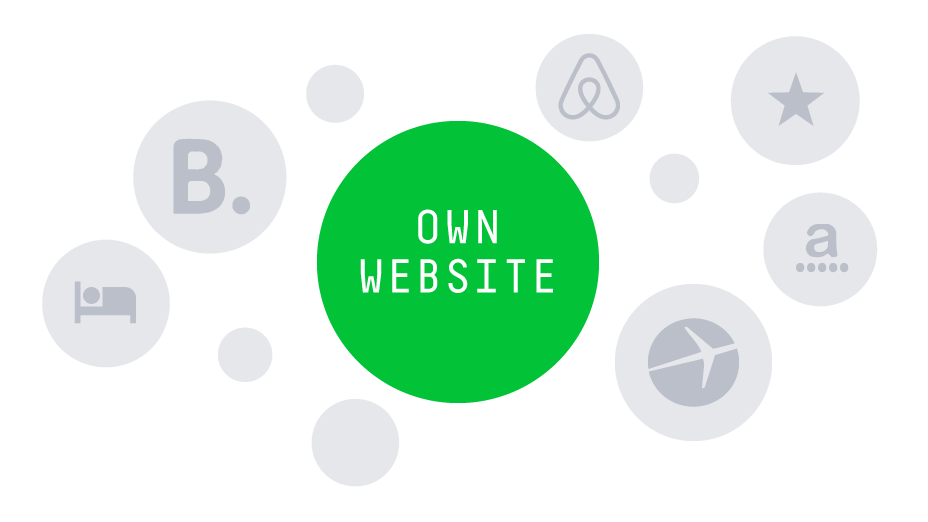 Online Travel Agents
At least 75% of consumers still think they can find a better price at an OTA. This is one of the main reasons that visitors do not complete the booking process when booking on a hotel's own website.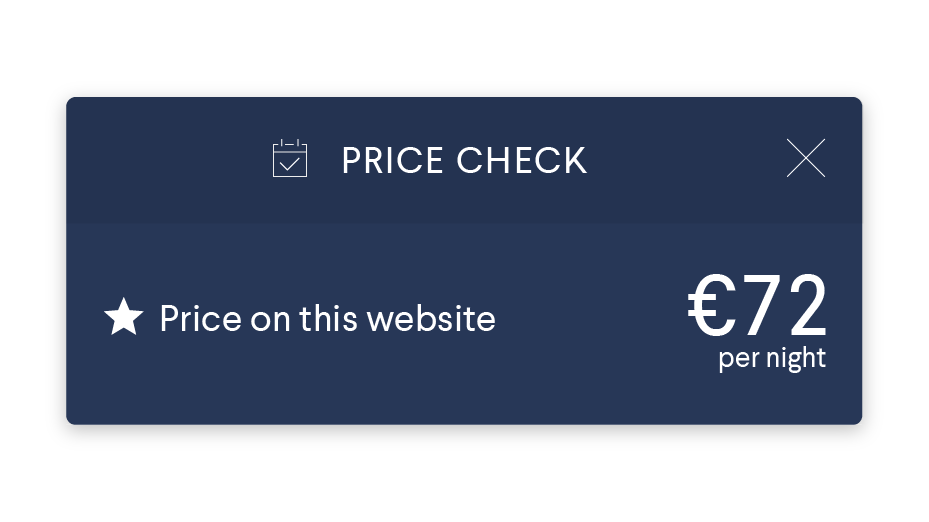 Guarantee the best price
By adding the Price Check Widget to your Booking Engine, you guarantee your visitors the best possible price. This prevents them from searching and booking elsewhere.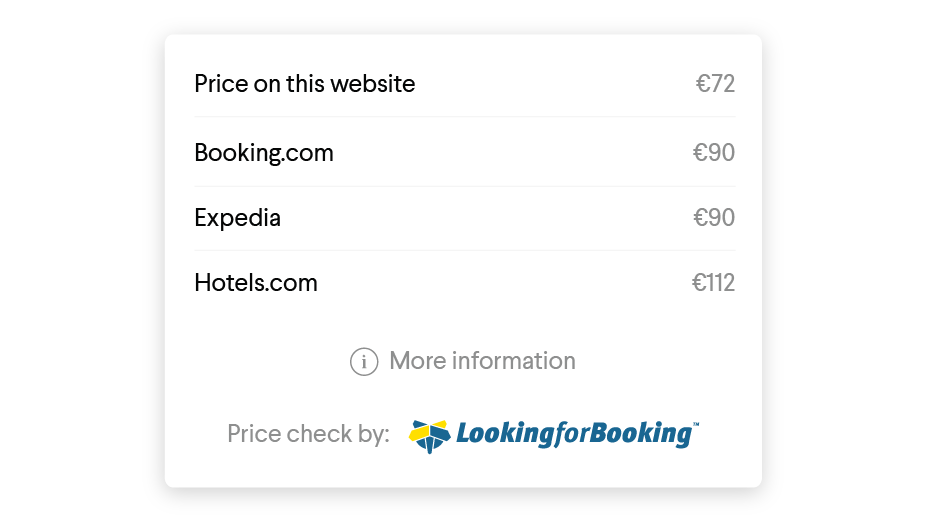 Real-time price comparison
The price comparison in the Price Check Widget is real-time, in partnership with LookingforBooking.com, a highly renowned player in the field of hotel price comparison.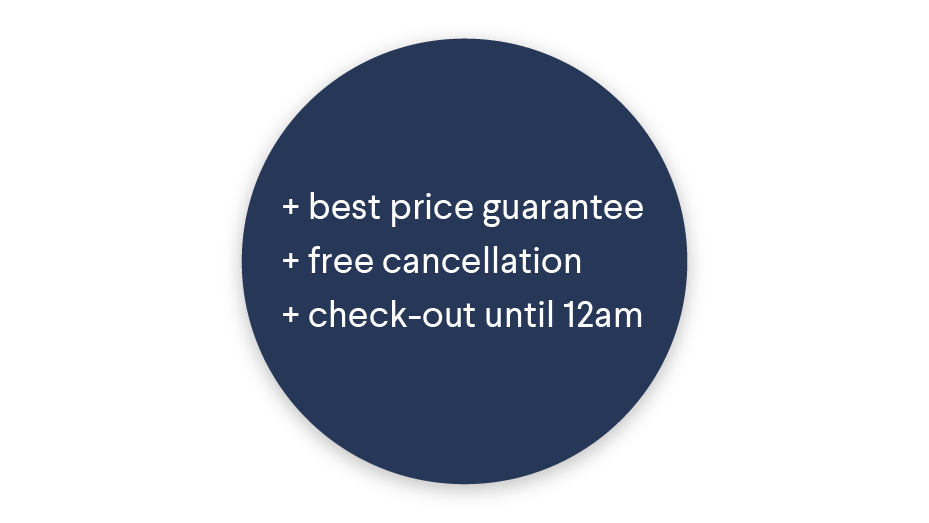 Show the benefits of direct booking
Besides guaranteeing the best rate, in the Price Check Widget, you can also remind your visitors of the advantages of booking direct. In this way, you convince your guests to book the best deal!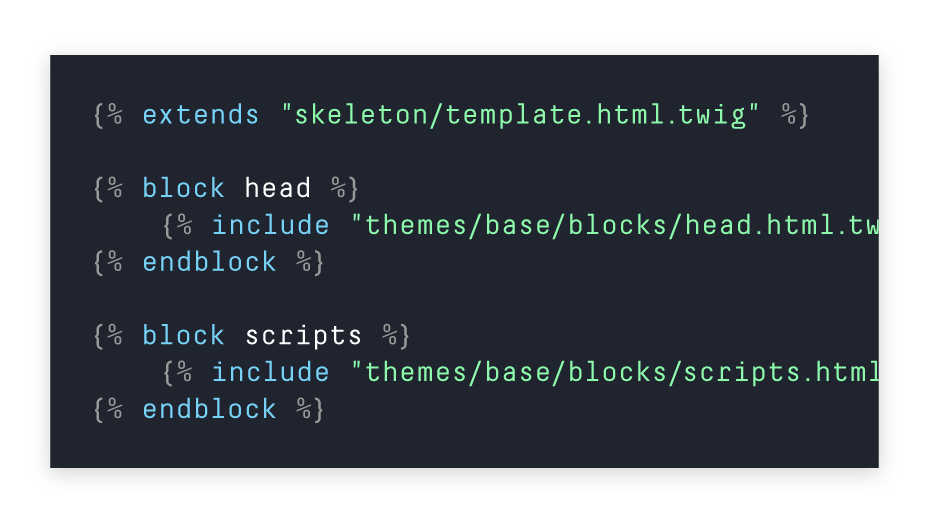 Continuous development
Based on data and feedback that we receive from our users, the Price Check Widget is continuously developed.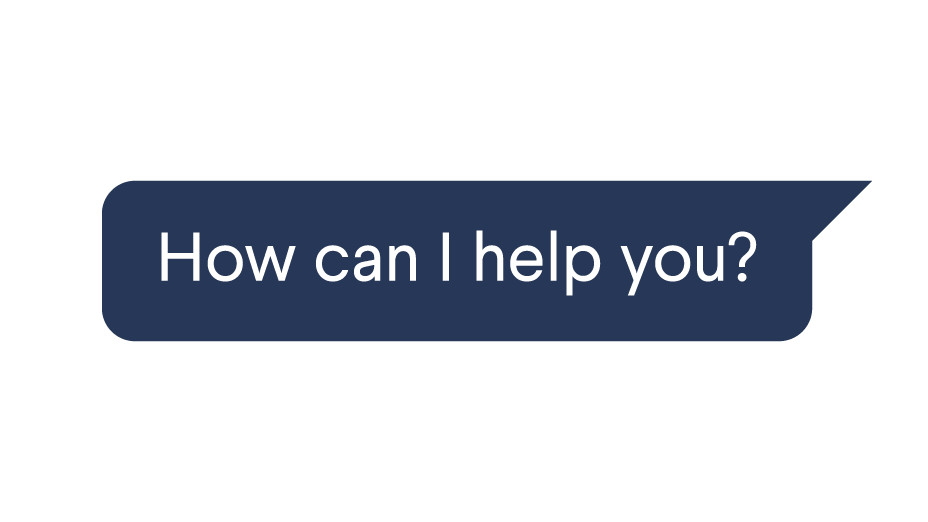 Personal support, in English
A Hoteliers.com consultant will help you with the ideal set-up for your hotel. Besides that, you'll get one point-of-contact to help you out with all your questions.