Welcome hoteliers!
More direct bookings
Save on commission costs
A market leader for over 15 years
Hotels give us 5 stars in Google reviews
Hoteliers.com was founded in 2005 to help hotels generate more direct bookings. Our mission is to connect hotels and guests.
Get a quote
Join our newsletter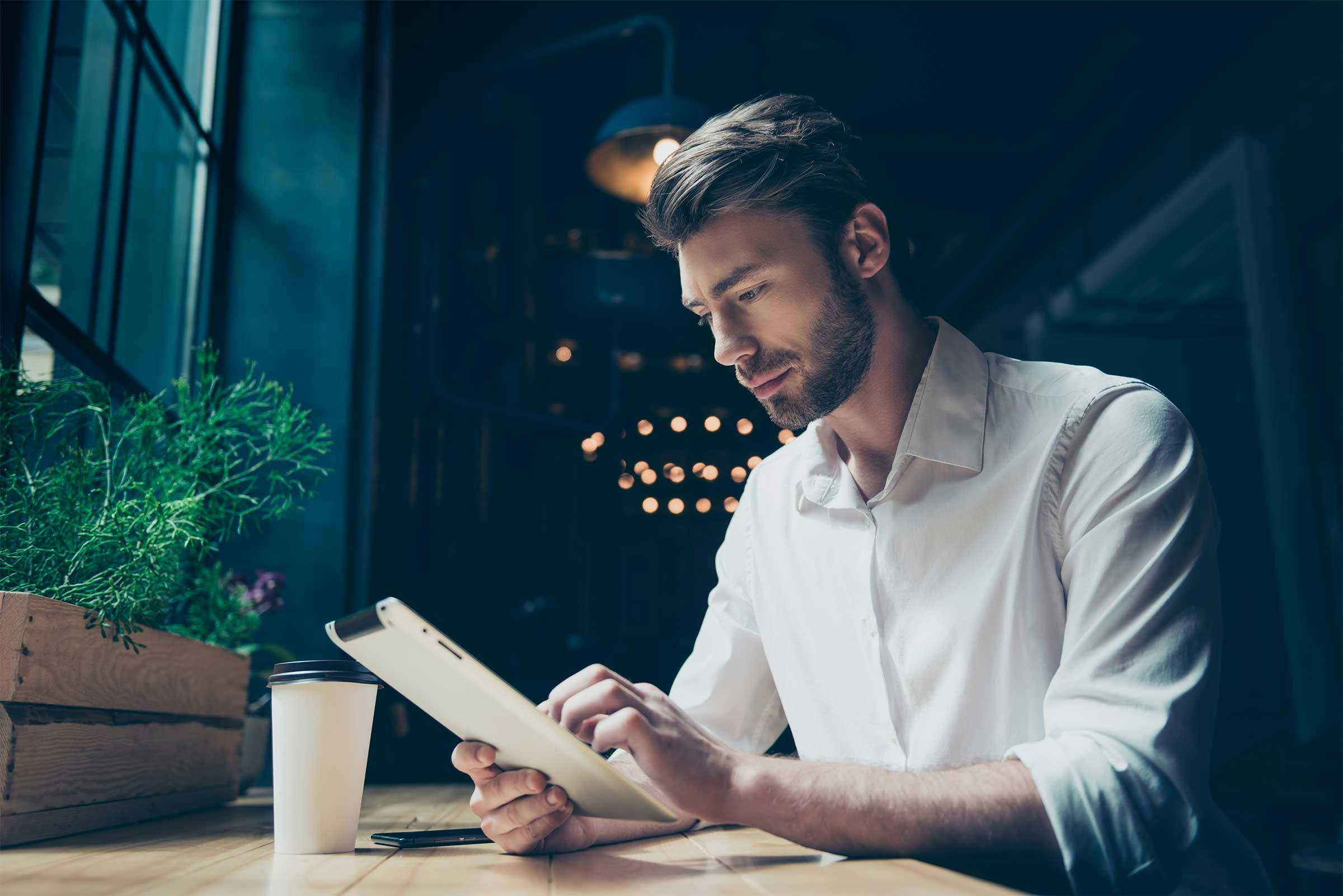 Check out our 5 star reviews!
The average review score of Hoteliers.com on Google is five stars! Click on the button to read some reviews about how hotels experience our services, of which we are very proud.
Frequently Asked Questions (FAQ)
Hoteliers.com