Corporate responsibility
Corporate responsibility is an important theme for hoteliers.com. We support multiple charities and are aware of the responsibility we have as a company.
Contact us
View packages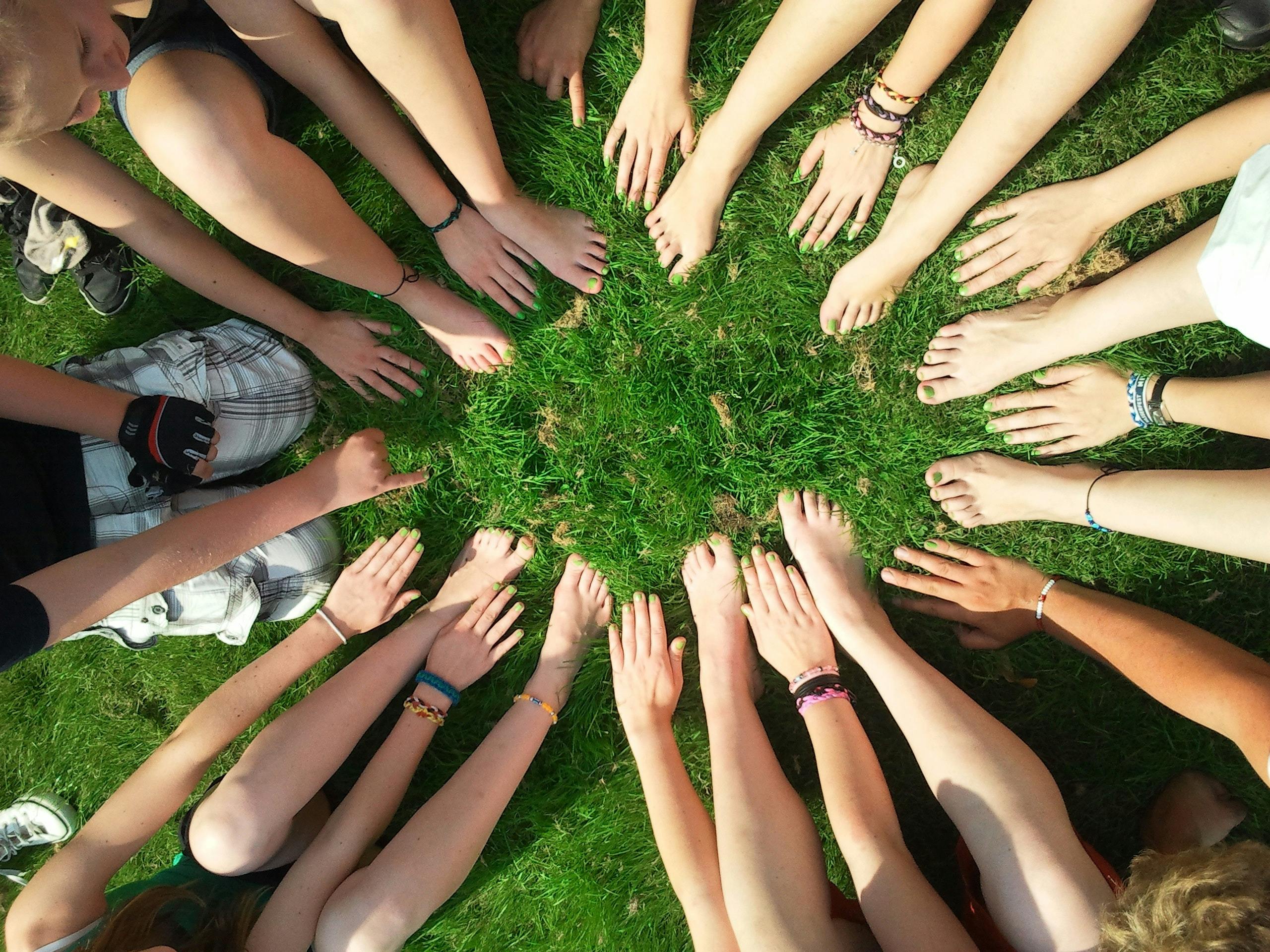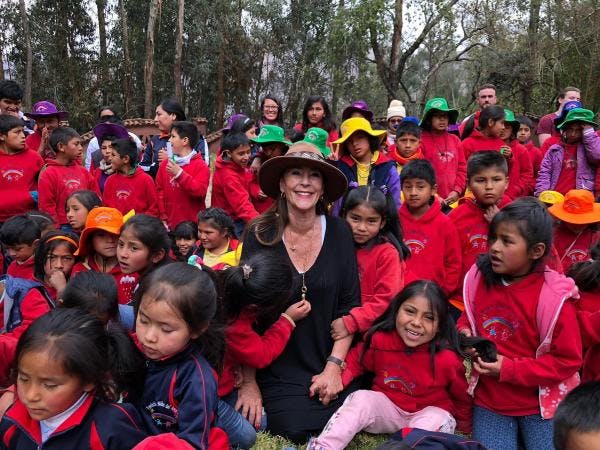 Helping underprivileged children in Peru
The Ni￱os del Arco Iris foundation provides underprivileged children from the Peruvian Andes highlands with education and (medical) care. The project also includes a hotel called 'Las Casitas del Arco Iris'. The proceeds of the hotel go entirely to the good cause.
Hoteliers.com is helping Las Casitas to receive more commission-free bookings by building a website and providing booking software free of charge. 'I am grateful to Hoteliers.com for their very generous donation,' says founding mother Helena van Engelen of Ni￱os del Arco Iris. 'And with me all our Peruvian children. Mil Gracias!' Check out the website at: www.lascasitasdelarcoiris.com.