GDS Connector
Receive more corporate bookings
Connect to all major GDS systems
No-cure no-pay, transaction based
Participate in consortia and promotional programs
With the GDS Connector, your hotel can be booked at more than 450,000 travel agents and companies.
View pricing
Plan a demo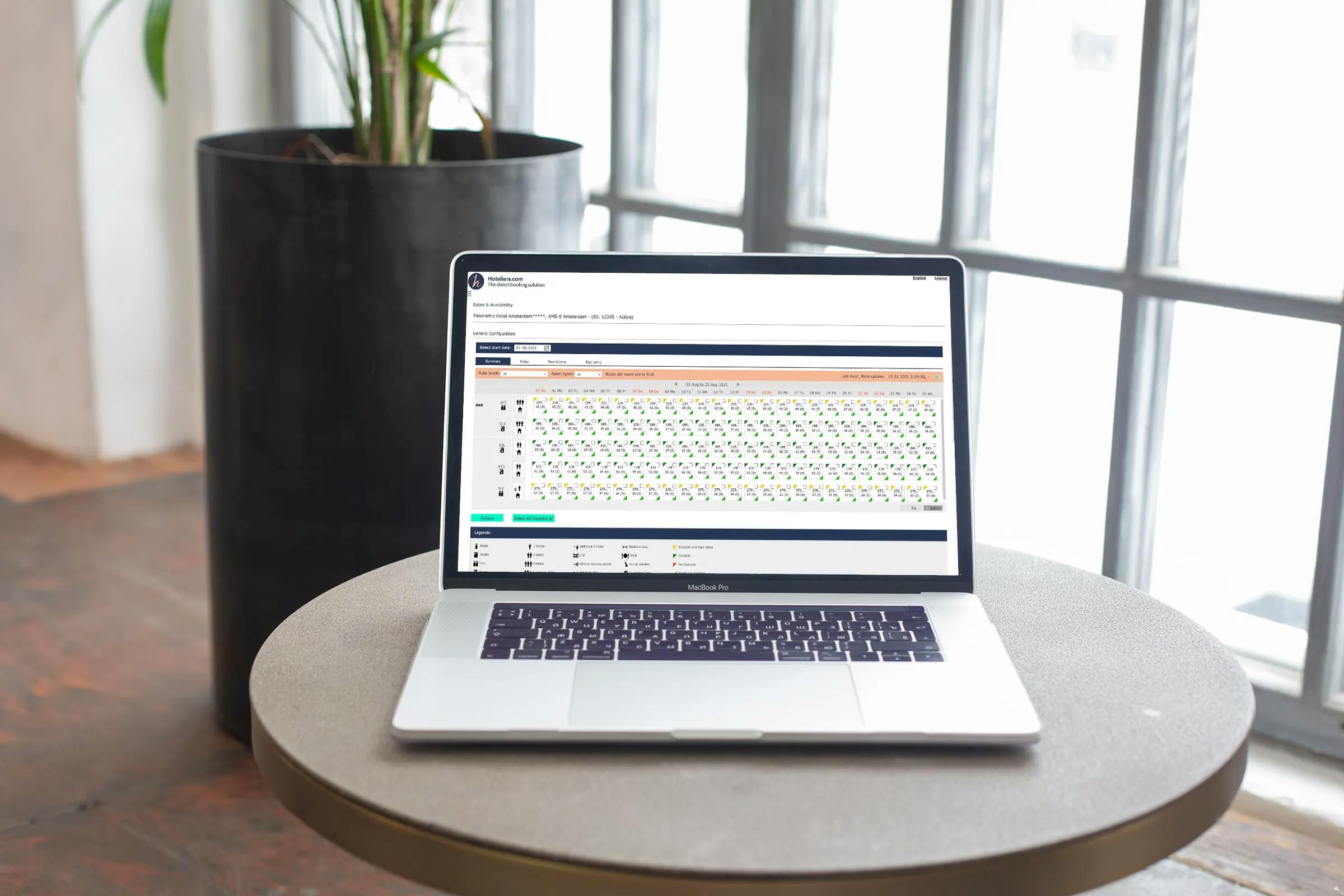 Worldwide reach
GDS stands for Global Distribution System, the worldwide distribution network where flight tickets, car hire and hotel rooms can be booked.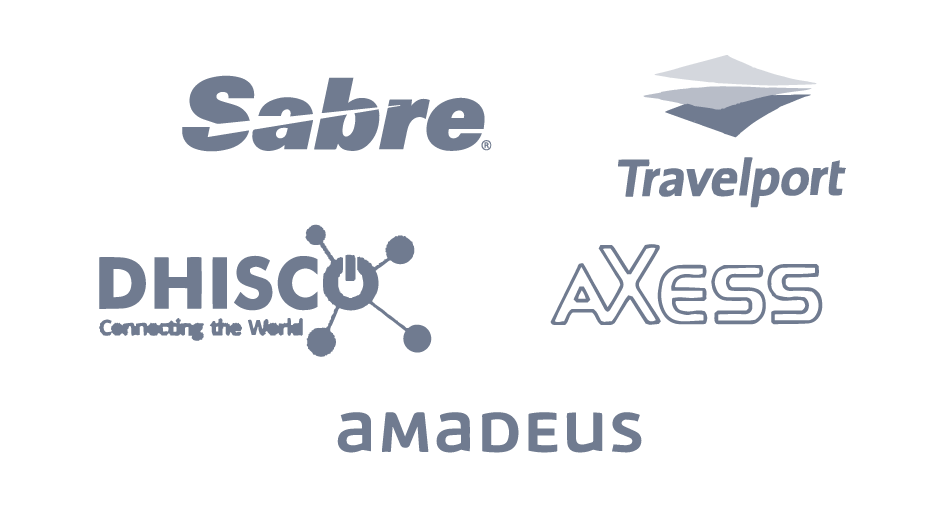 All major GDS systems
Your hotel can be connected to Sabre, Amadeus, DHISCO, Travelport (Galileo, Worldspan) and Axess. Travel agents can book your hotel rooms.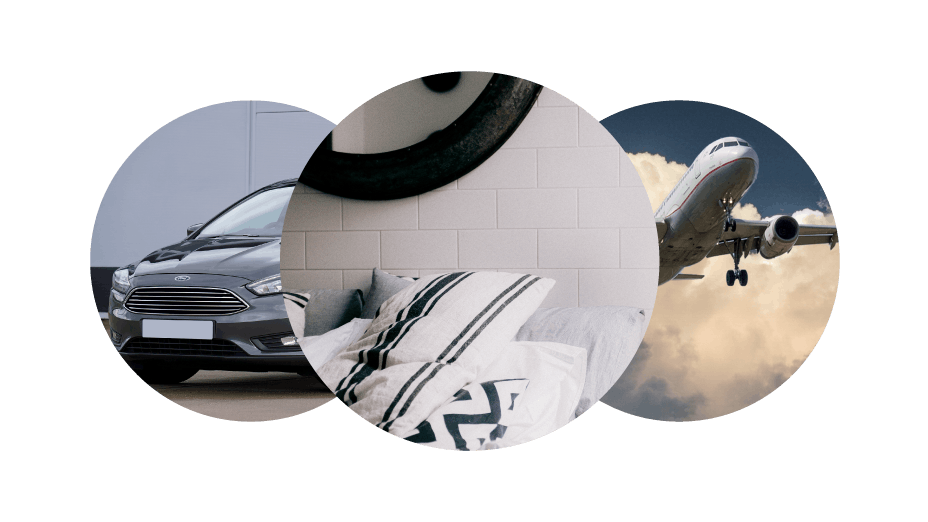 Corporate market
The GDS offers large corporate organizations the advantage of a single central environment to book flights, car hire and hotel rooms.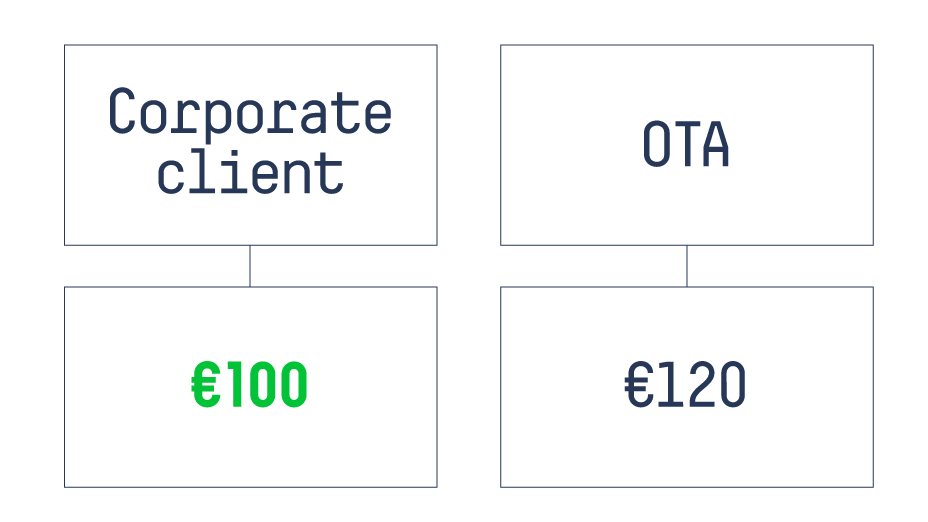 Price agreements
It is also possible to make separate agreements with companies and travel agents. With this, your hotel can receive business bookings, without having to consider rate parity.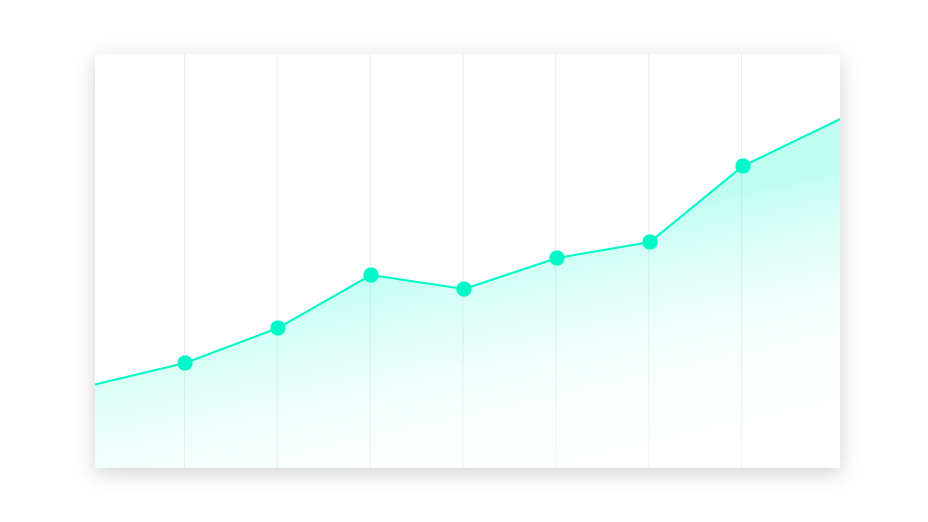 Promotional programs
You can participate in consortia and promotional programs, through which you can generate more bookings via the GDS.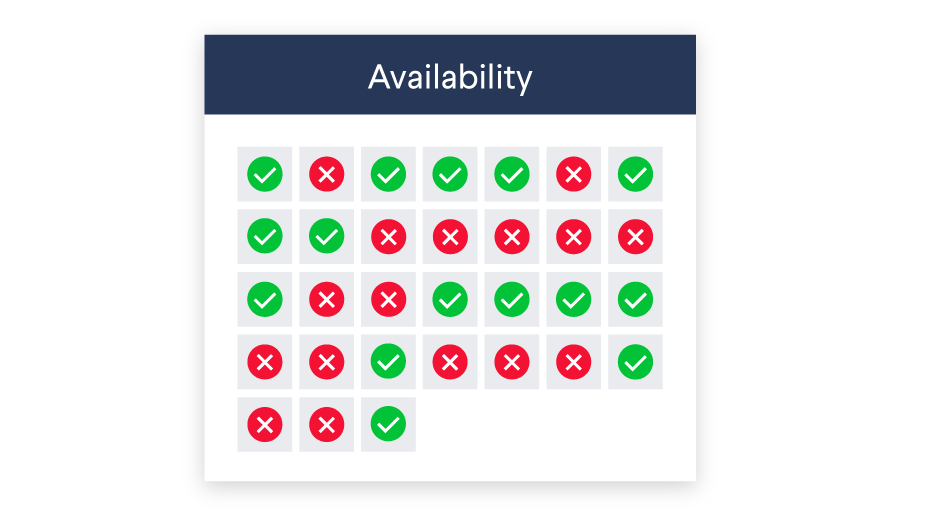 User-friendly extranet
The GDS Connector is equipped with a user-friendly extranet, via which you can manage your texts, photos, rates and availability.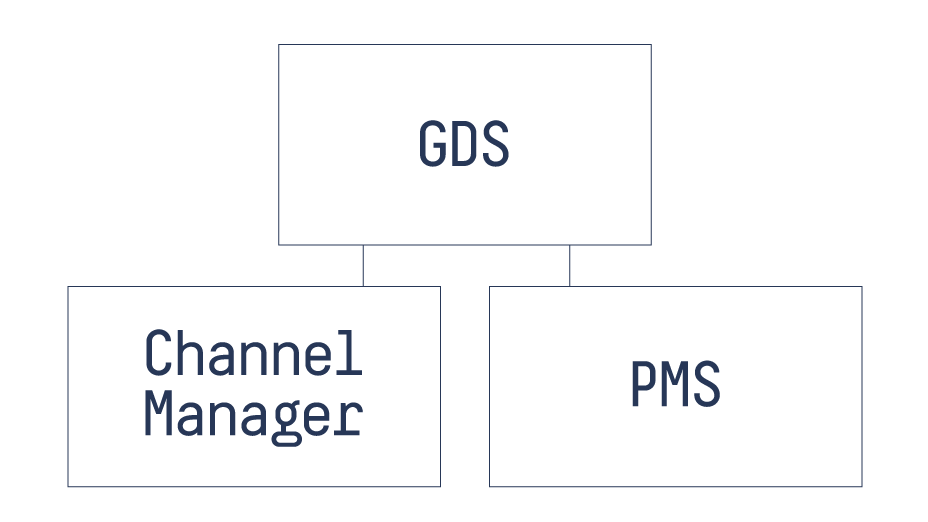 Link with Channel Manager
Via a two-way link, rates and availability are automatically loaded and bookings are sent through directly to your PMS.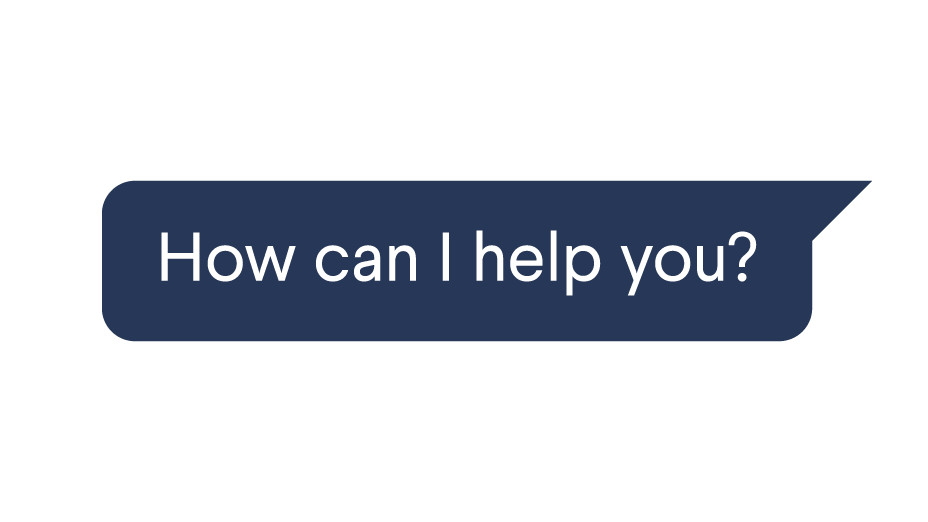 Personal support, in English
A Hoteliers.com consultant will help you with the ideal set-up for your hotel. Besides that, you'll get one point-of-contact to help you out with all your questions.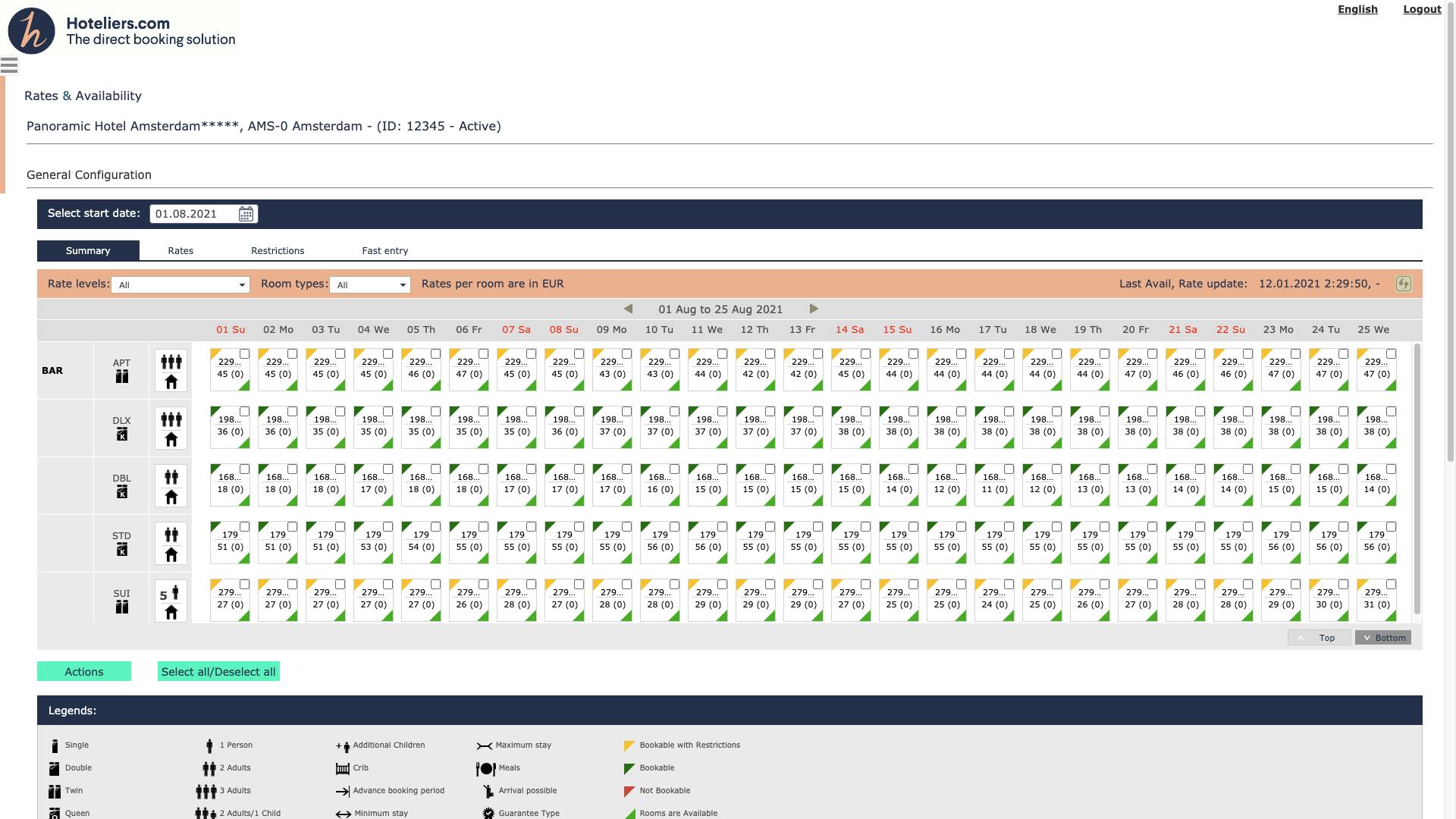 Check out our 5 star reviews!
The average review score of Hoteliers.com on Google is five stars! Click on the button to read some reviews about how hotels experience our services, of which we are very proud.
Frequently Asked Questions (FAQ)
GDS Connector