Partners
We partner with the biggest players in the market to increase the visibility of your hotel online.
Contact us
View packages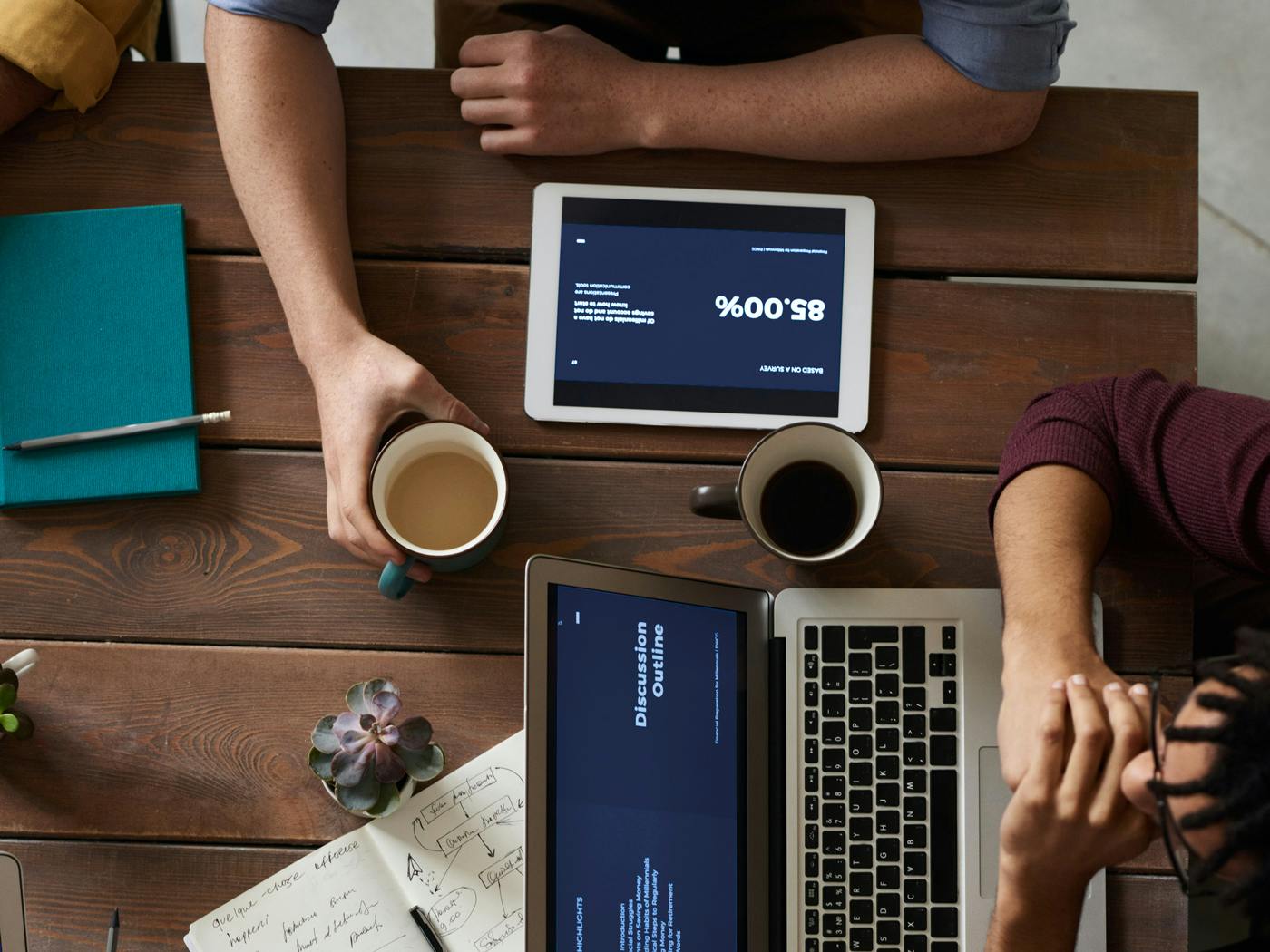 Strategic partners
We work with renowned partners for hotels, such as Google Ads for easy findability, Mollie and Ingenico for Hotel Pay and Siteminder for the hundreds of links in the Channel Manager.
Google

Google is our partner for Google Ads and other Google products. Our team is certified and we are proud to be an official Google Partner. Read more

Siteminder

Siteminder is our strategic partner for room distribution. Our partnership allows hotels to sell their rooms across hundreds of channels worldwide. Read more

Mollie and Ingenico

Working with two online payment partners allows hotels to get the right fit for their business. More and more bookings are pre-paid through Hotel Pay. Read more

The Hotels Network

Optimizing your website and overall business is our goal and the goal of our strategic partner THN.
Distribution partners
Being connected to the right channels is crucial. Global online travel agencies such as Booking.com and Expedia are just as important as local booking sites such as Kurzurlaub.de or Voordeeluitjes.nl.
Online Travel Agencies
Most online travel agencies offer a platform website where guests can compare hotels to make a booking. Our Channel Manager connects to hundreds of these booking websites.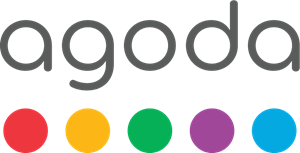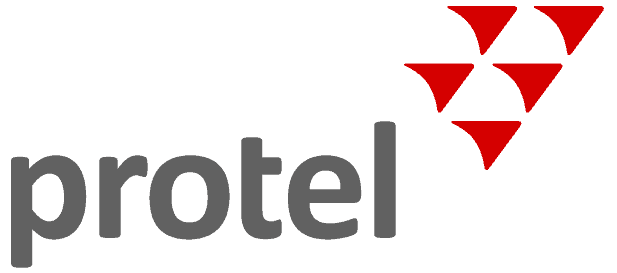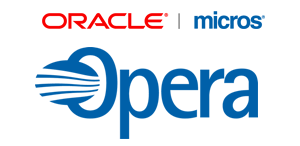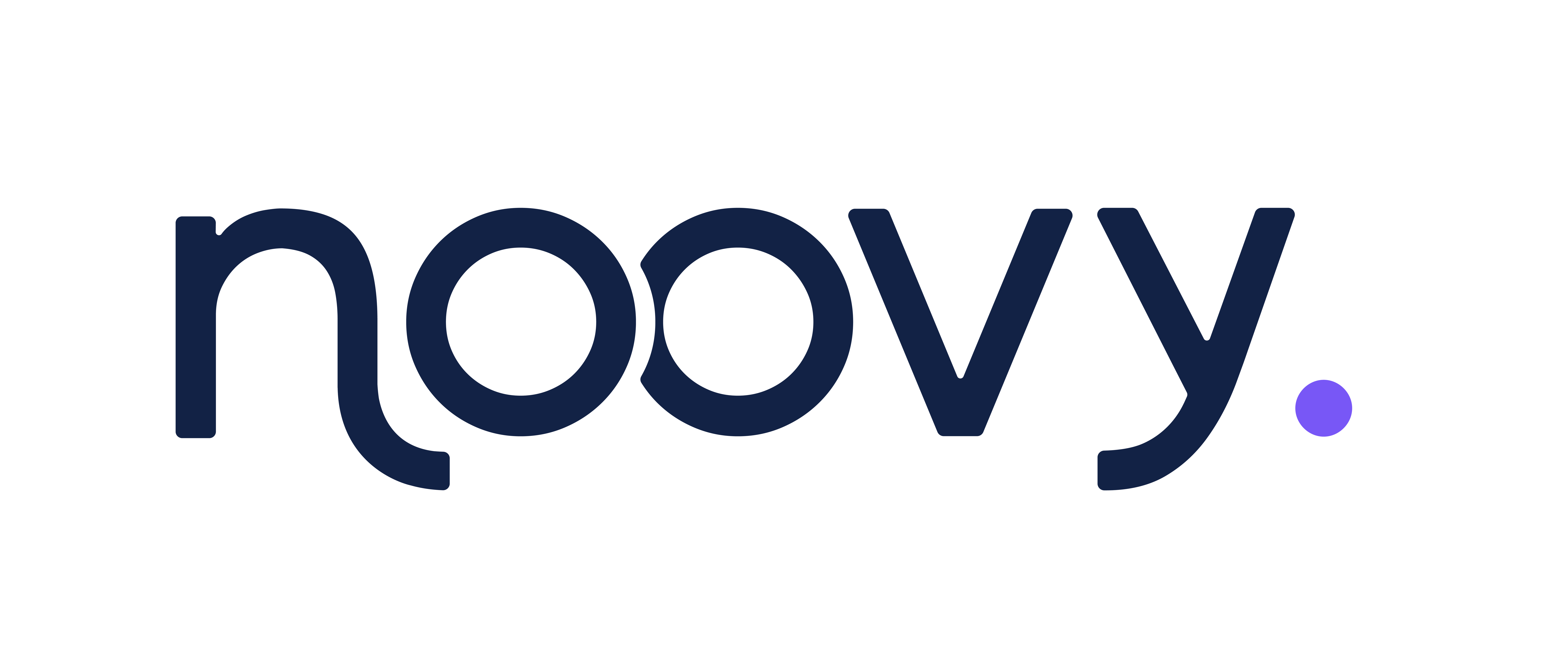 Wholesalers
Wholesalers buy rooms in bulk, to sell them to offline travel agents and online travel agents. Our Channel Manager connects to the most important wholesalers.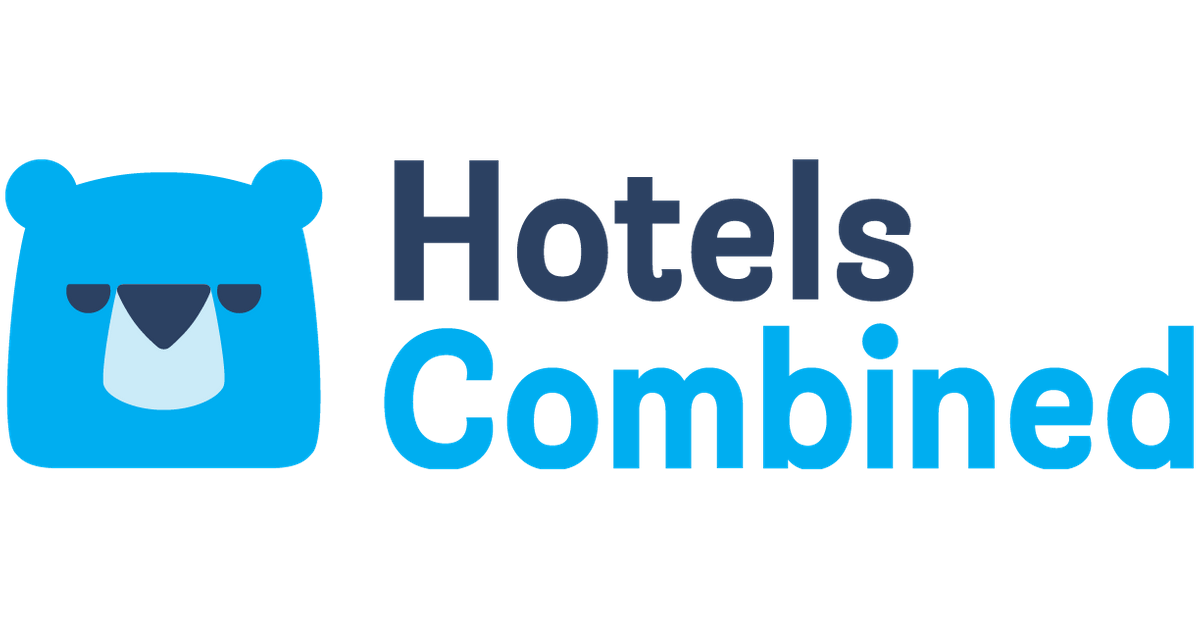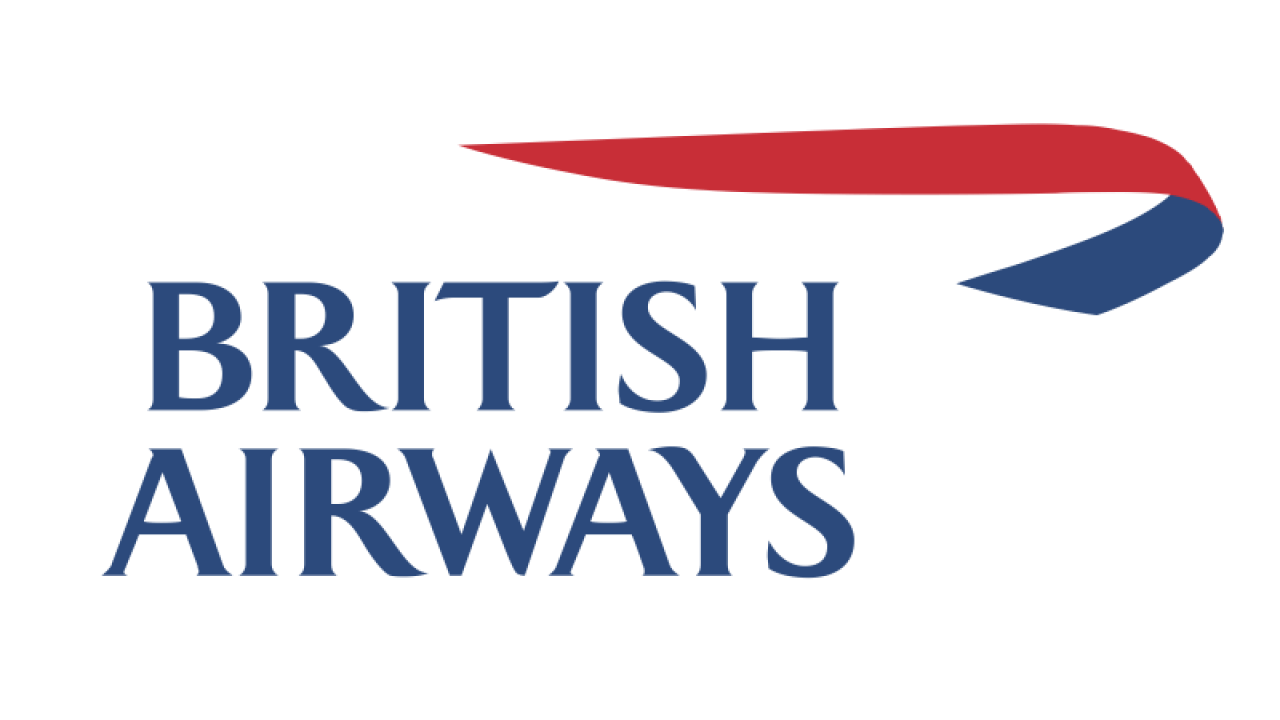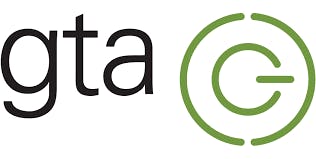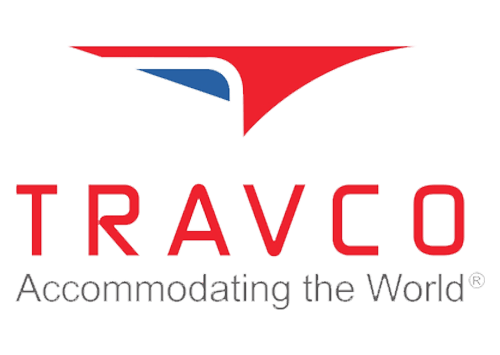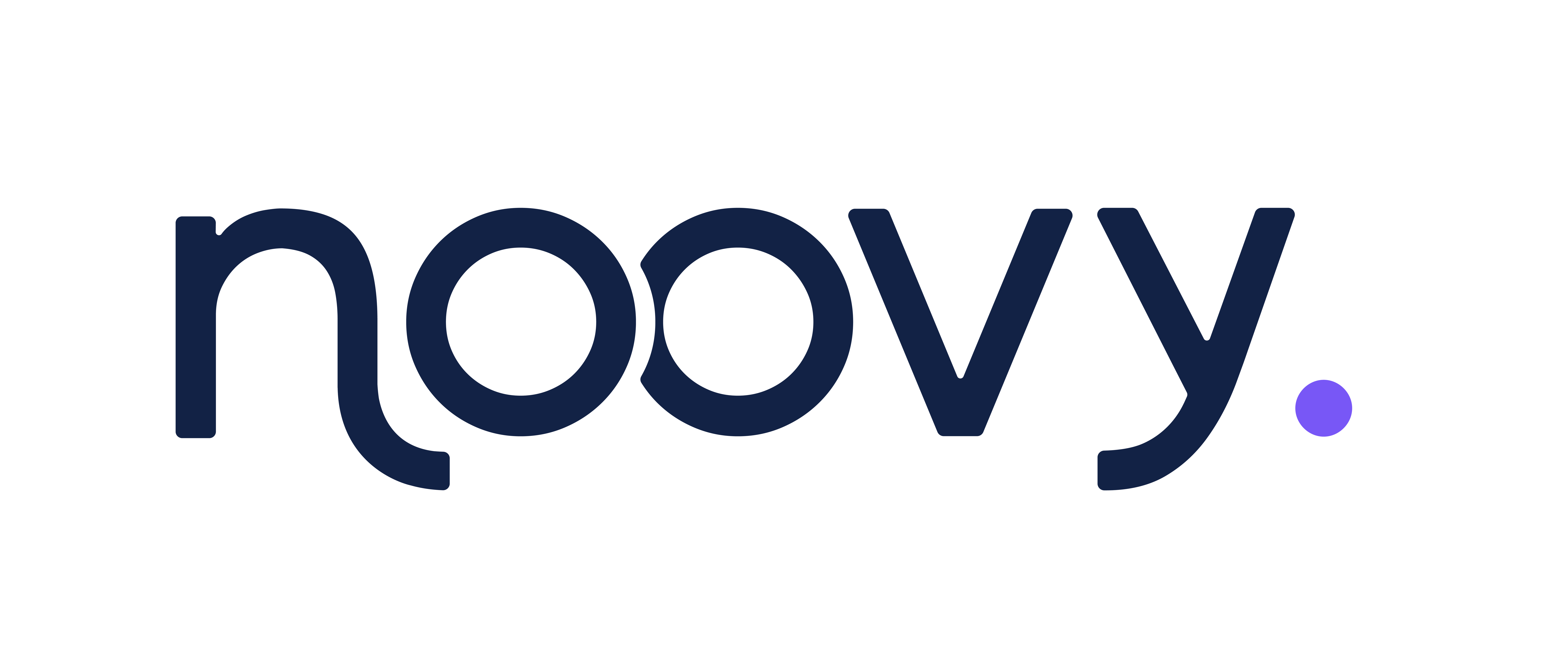 Hotel chains
Although most of our hotels are individually owned independent hotels, we also work with several independent hotel chains. Below are some of our hotel chain partners.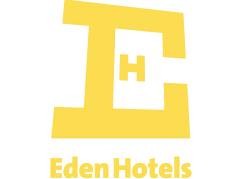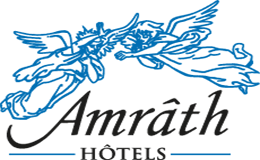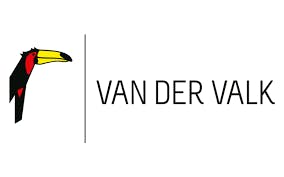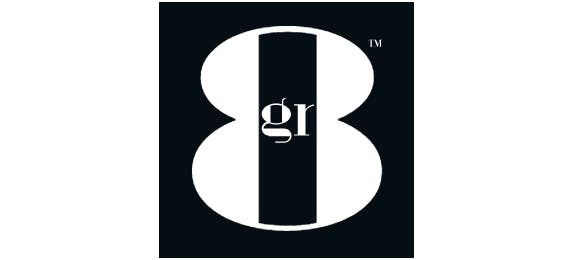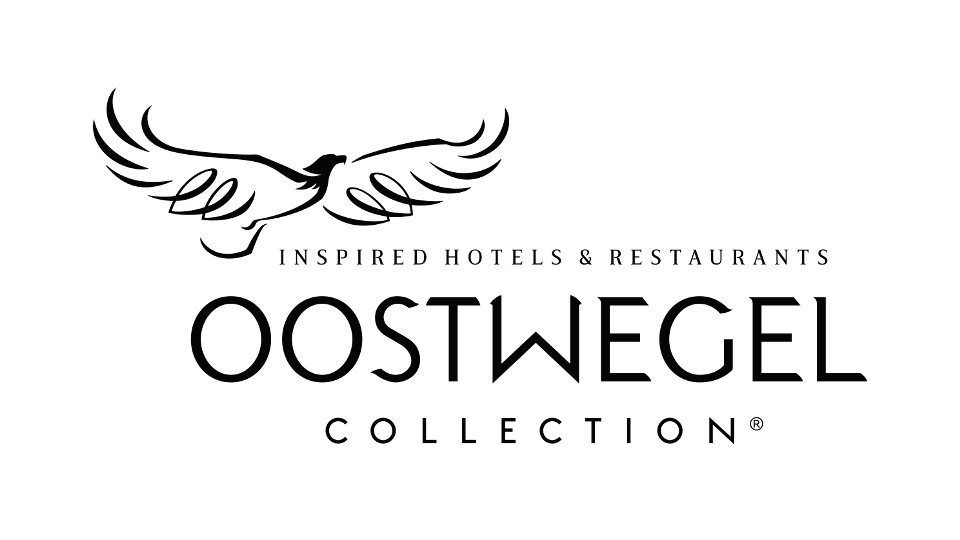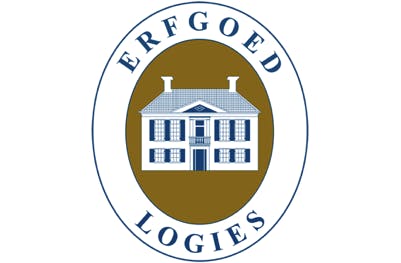 Contact us if you are missing a partner, as not all partners are listed on this page. In addition, we are always open to new collaborations!