Direct Booking Portal
Generate traffic to your website
Commission-free comparison website
Improve your profit margin
Including free Masterclasses
Drive traffic to your own hotel website and get more commission-free bookings!
View pricing
Plan a demo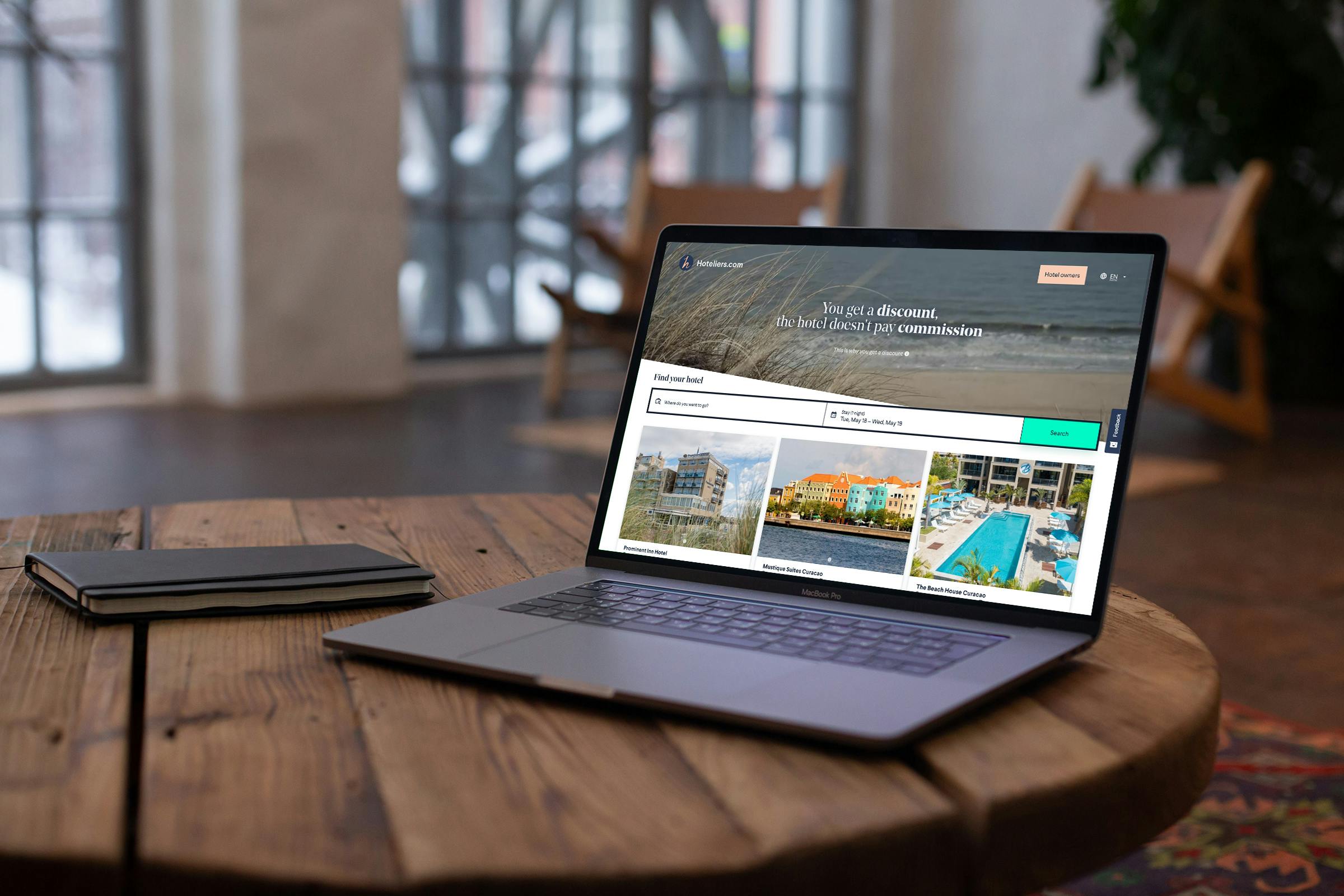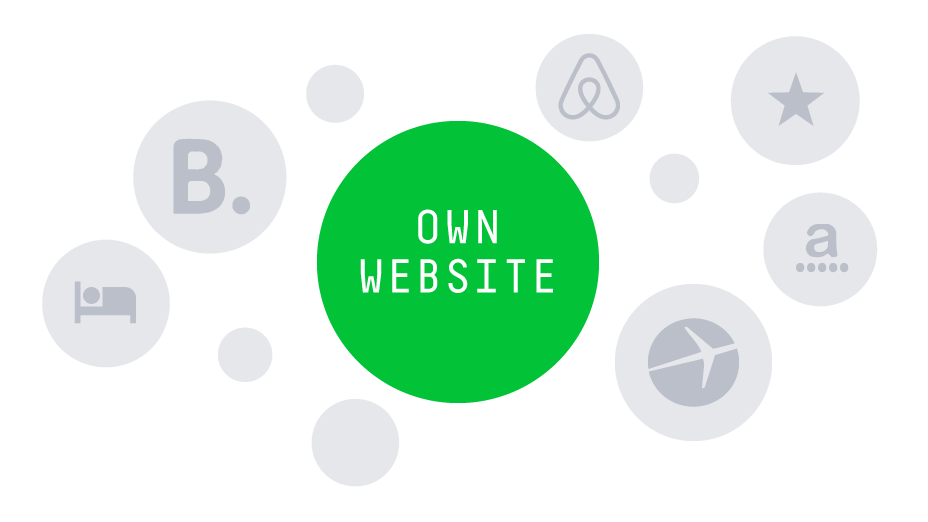 Improve your margin
The goal is to be less dependent on Online Travel Agencies (OTA's), to reduce costs and make a better distribution in revenue streams.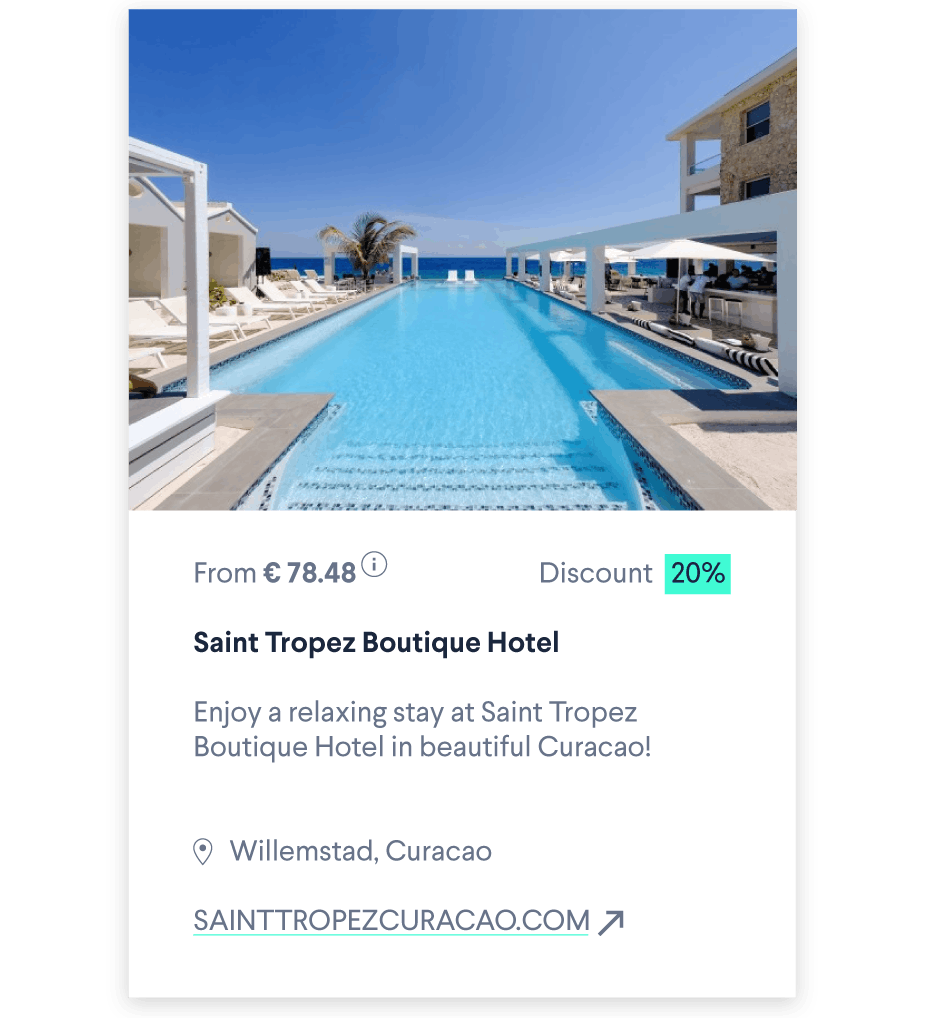 How does it work?
Consumers can compare prices and availabilities on www.hoteliers.com and click directly to the own website of your hotel, to make a commission-free booking. You can choose to share the savings on commission costs with your guests. The more savings you share, the higher your ranking on the Direct Booking Portal and the more direct traffic you will receive.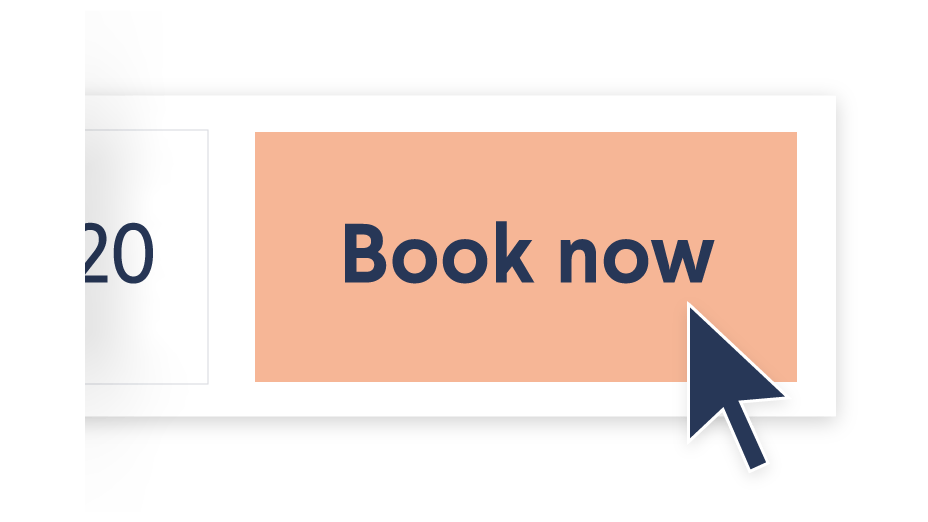 Commission-free bookings
As guests click directly to your website, they can book directly and commission-free, on your website, using your own booking engine.
Boost your SEO
The domain name of your hotel is visibly listed on the Direct Booking Portal. This will rank your own hotel website higher in search engines. This is due to the excellent SEO reputation of www.hoteliers.com, which is passed on to websites that are linked to.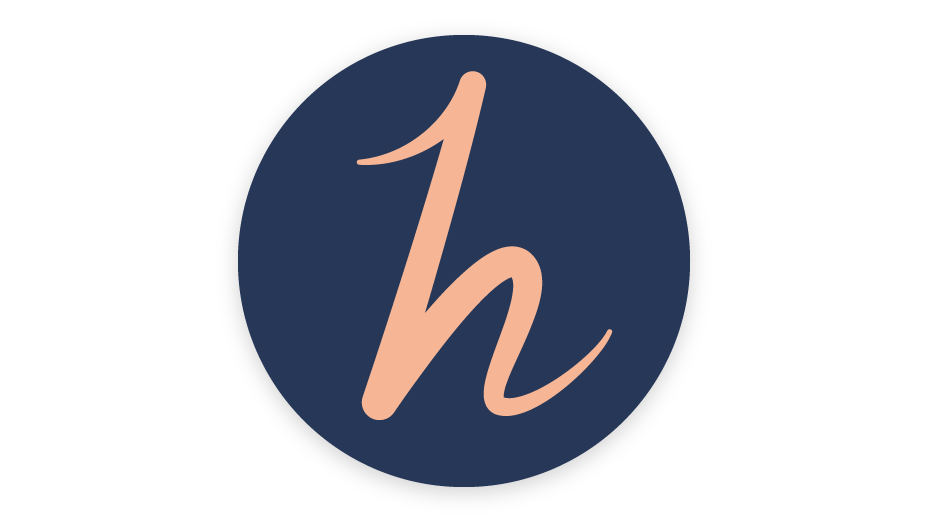 Membership model
The Direct Booking Portal works based on a membership model. Included in the monthly fee is free entrance to the Hoteliers.com Masterclasses, a yearly meeting with a consultant and personal support. Contact us for pricing and how to join.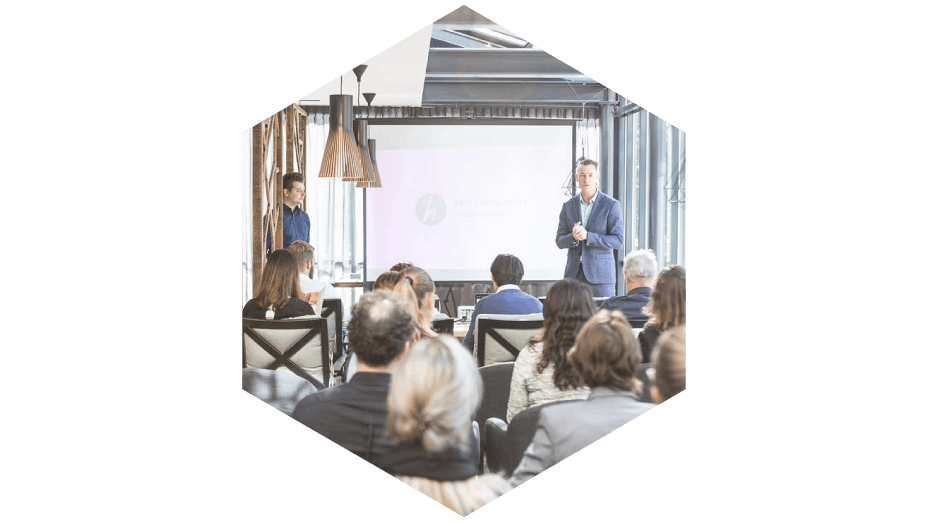 Free attendance to the Masterclass
At least once a year, Hoteliers.com organises a Masterclass with a relevant topic, focusing on knowledge-sharing with one of our in-house specialists and your fellow hoteliers.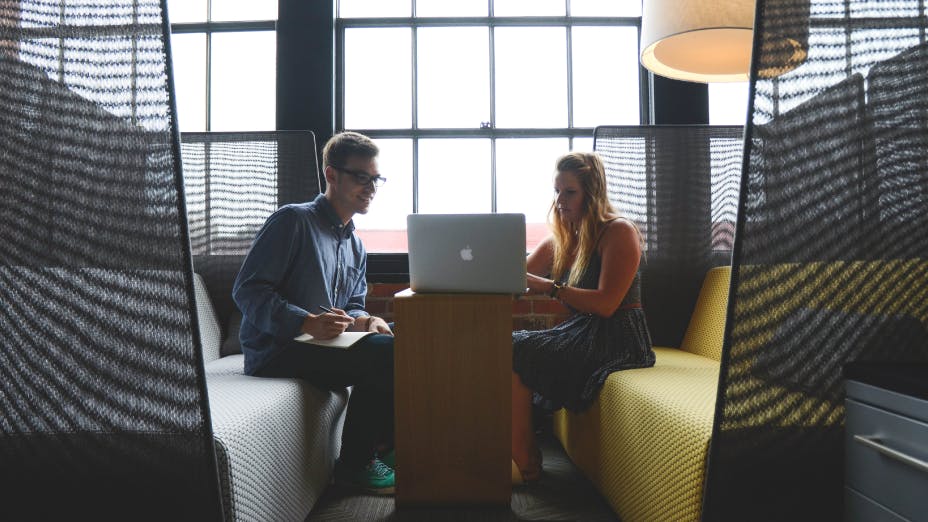 Professional consultancy
Once a year, one of our account managers plans a meeting with your hotel to discuss the yearly results and to discuss possible improvements using our portfolio of e-commerce products.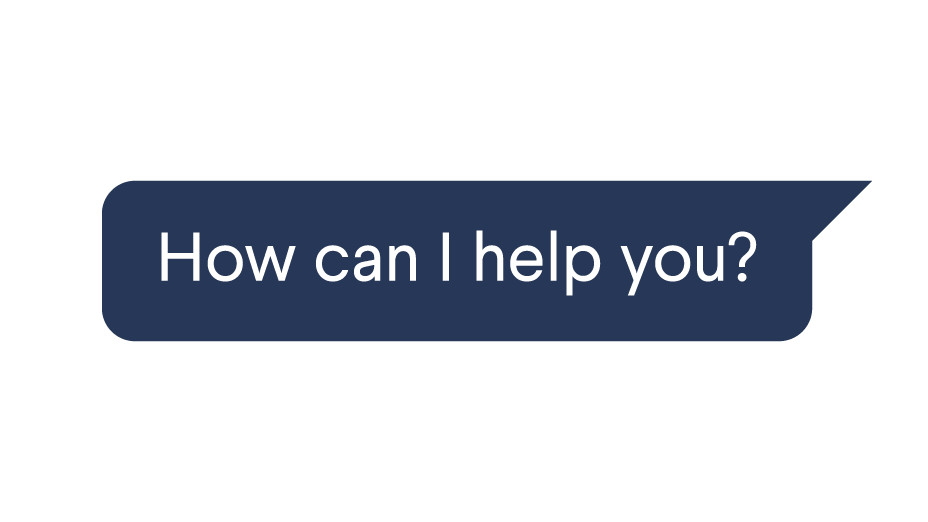 Personal support, in English
A Hoteliers.com consultant will help you with the ideal set-up for your hotel. Besides that, you'll get one point-of-contact to help you out with all your questions.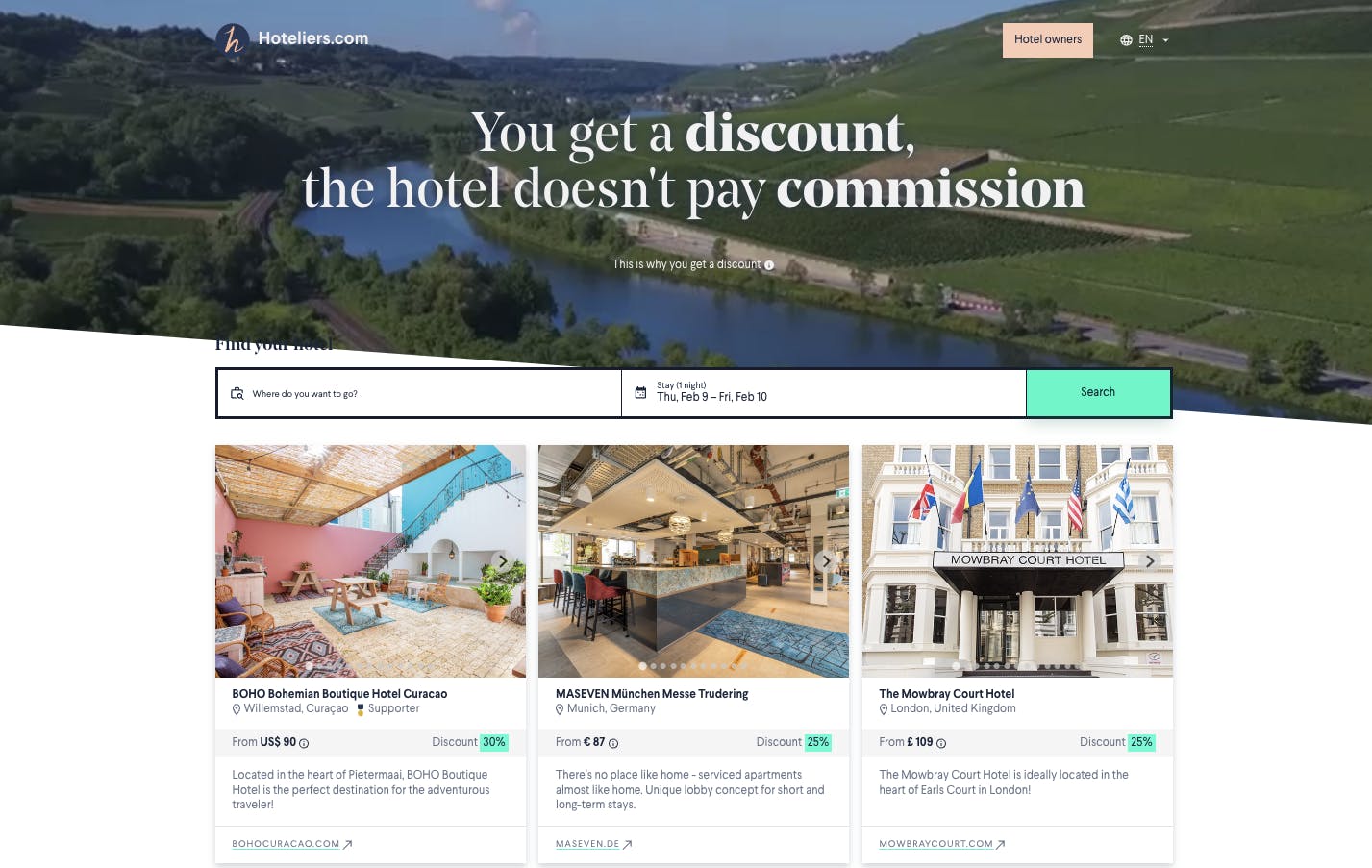 Check out our 5 star reviews!
The average review score of Hoteliers.com on Google is five stars! Click on the button to read some reviews about how hotels experience our services, of which we are very proud.
Frequently Asked Questions (FAQ)
Direct Booking Portal