Cases
Suite Hotel Pincoffs ****
Edwin, on the cooperation with Hoteliers.com: "Our cooperation has been pleasant for years now. We feel that Hoteliers.com is genuinely interested in what you have to say and their products are continuously being developed accordingly."
View packages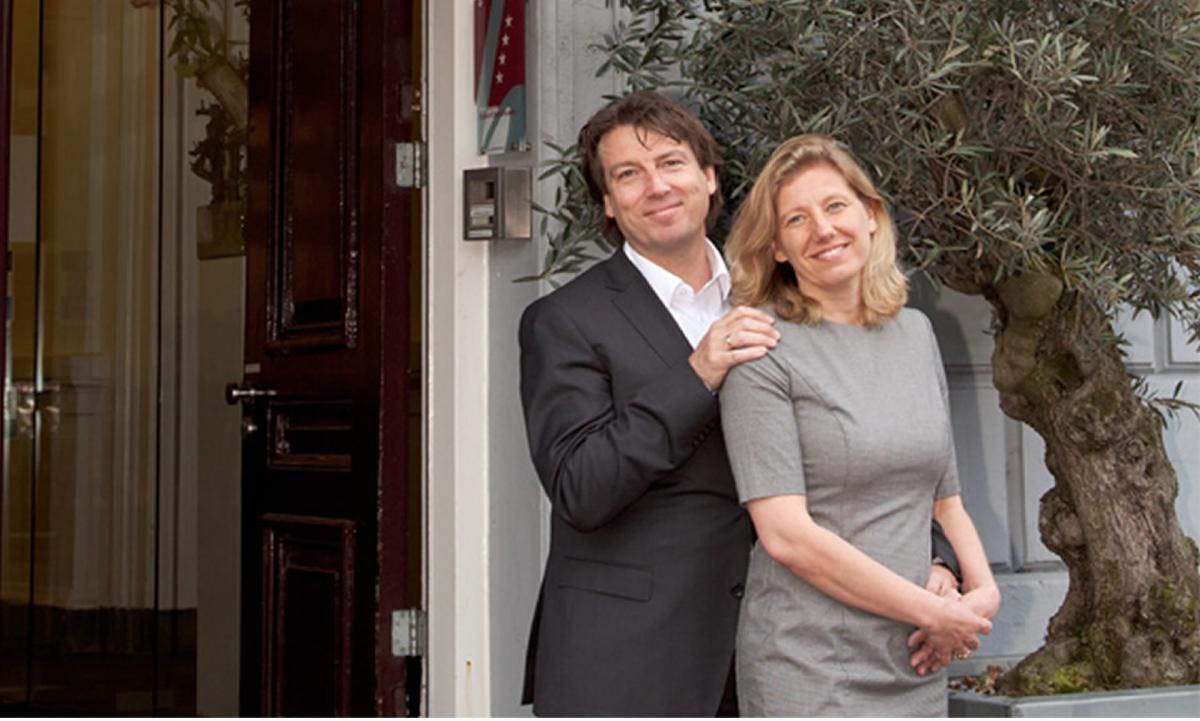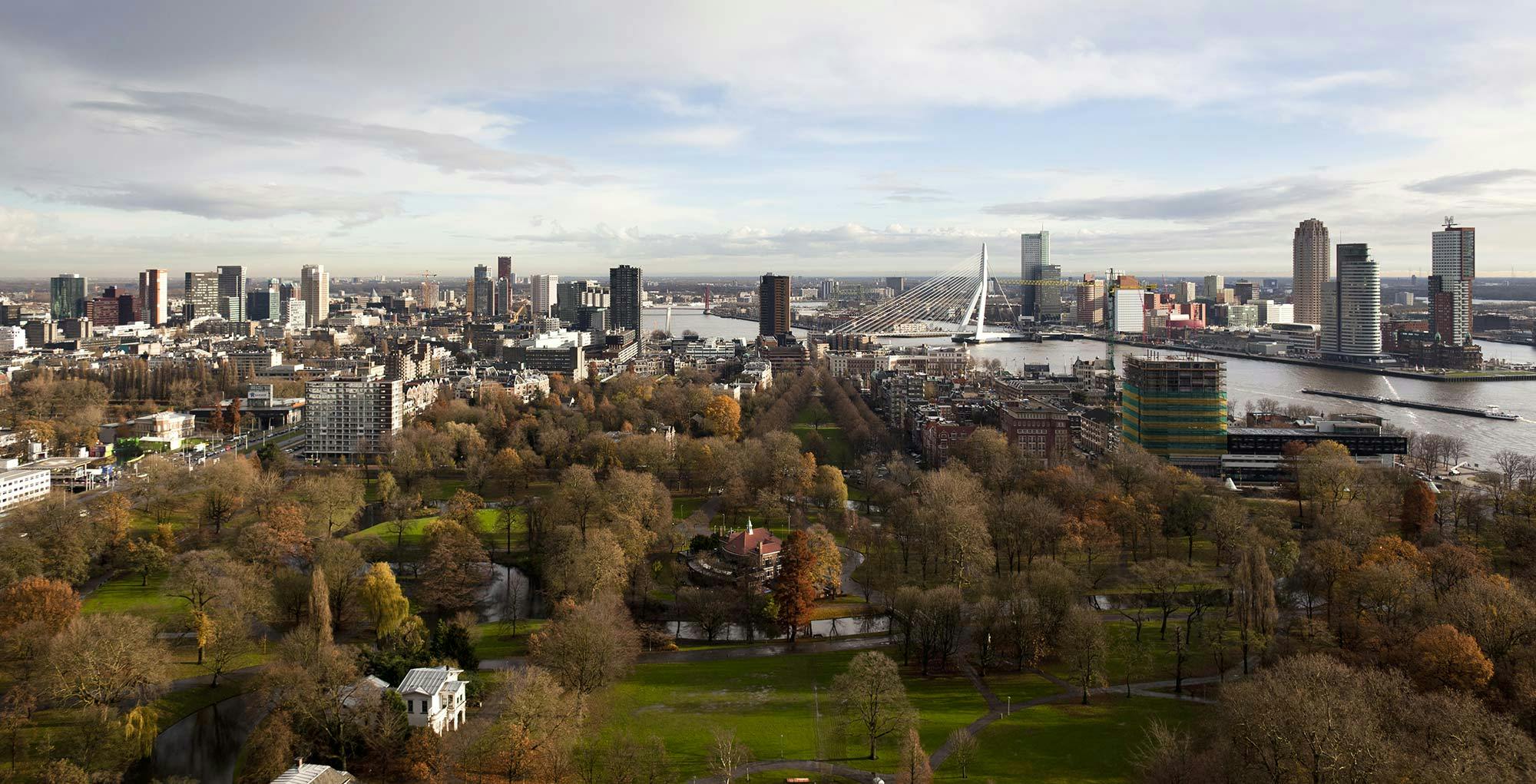 Rotterdam, The Netherlands
Suite Hotel Pincoffs is a small and luxurious boutique hotel, located in a former customs building in central Rotterdam.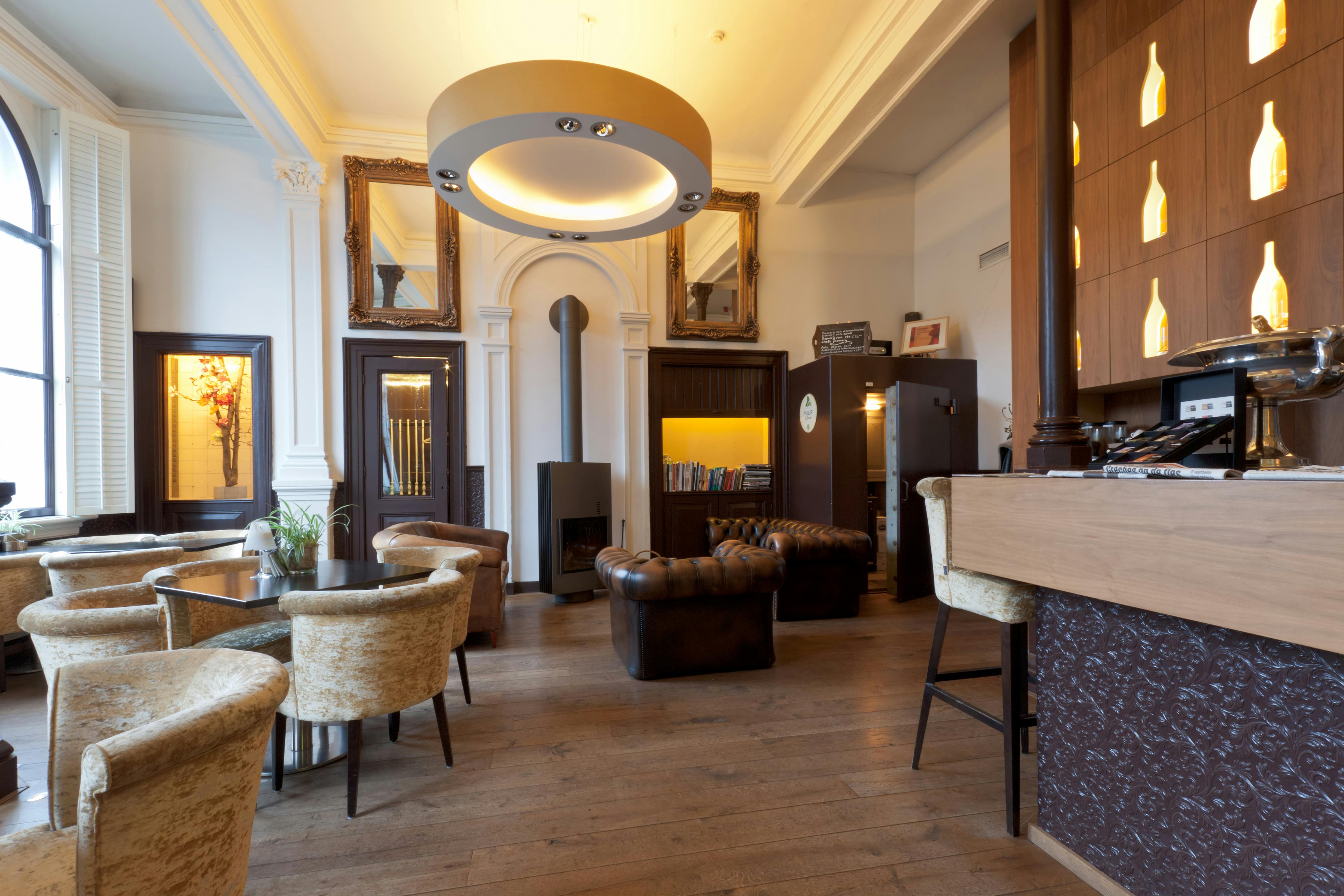 A big success
The owners Karen Hamerlynck and Edwin van der Meijde opened the hotel in 2008, after a complete renovation of the building. Ever since the opening in 2008, the hotel has been a success and has been nominated as one of the best hotels in Rotterdam according to TripAdvisor's guests.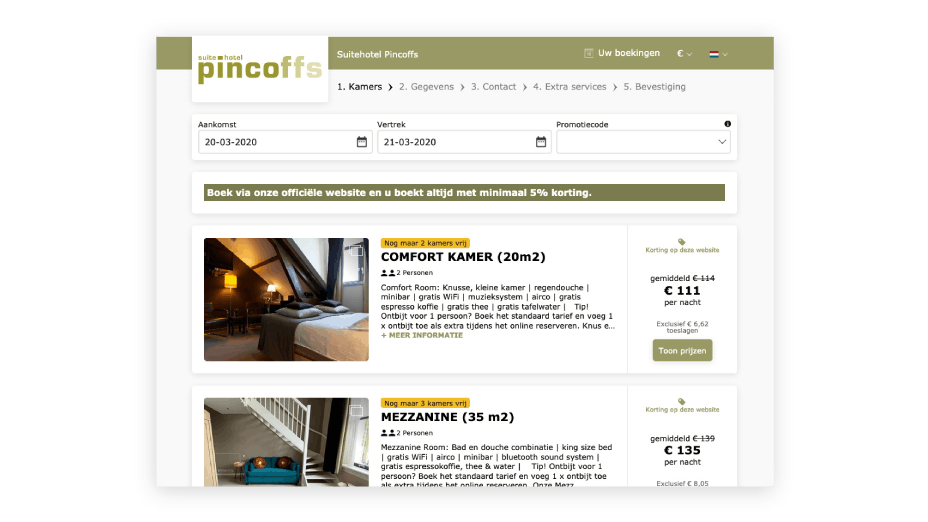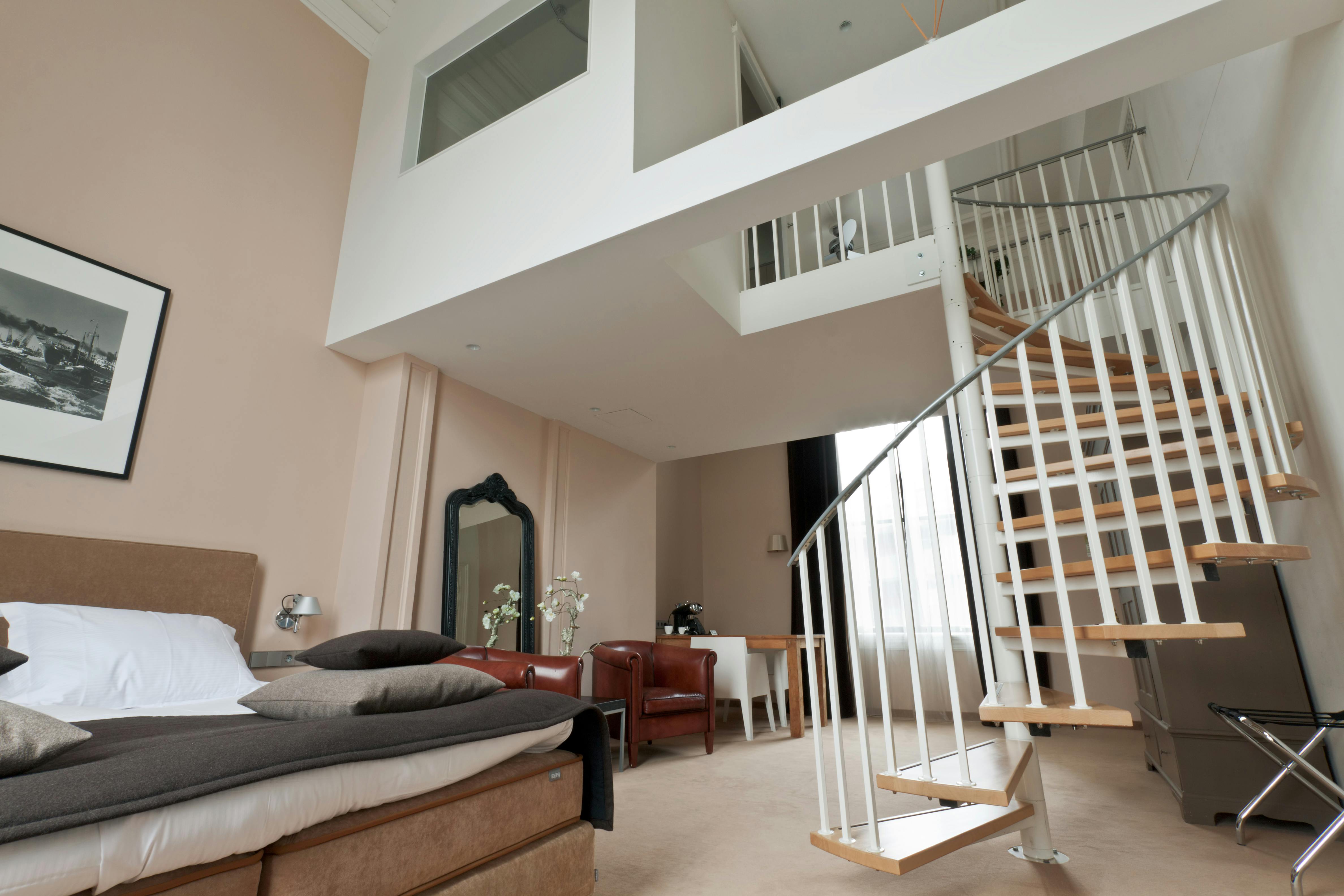 Website Design
A couple of years ago, Edwin and Karen decided that a complete restructuring of the website was necessary. The goal was to develop a well-structured and user friendly website. We were delighted to be selected as Hotel Pincoffs provider for the third time in a row!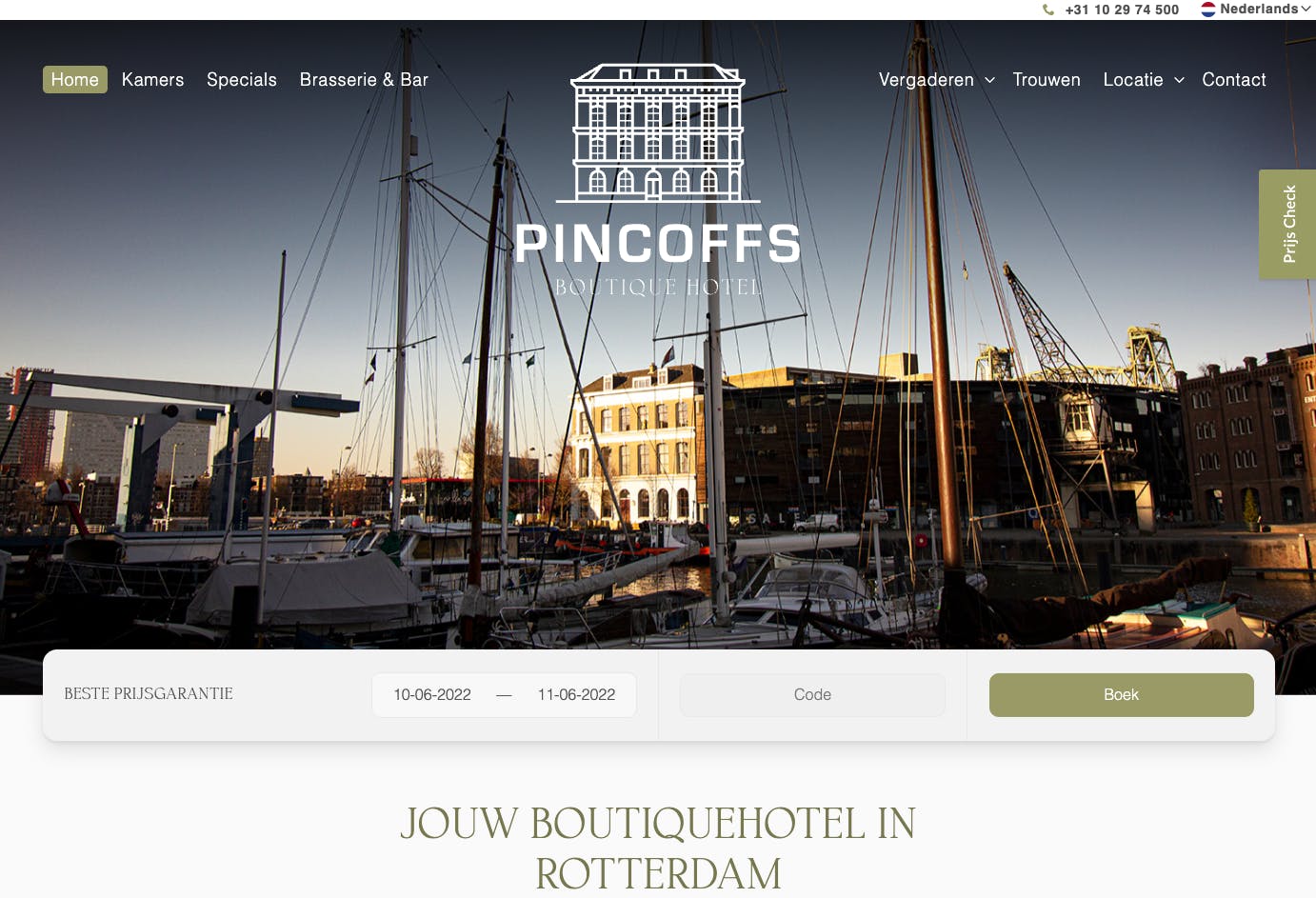 Hotel Website
According to lots of colleague hoteliers, their website hotelpincoffs.nl has become an excellent example of how well your hotel can be presented on the internet. Combining a great atmosphere with catchy descriptions and offering people to book in a jiffy!