Hotel Website
Convert visitors into guests
Low start-up costs
Can be managed through a CMS
Optimised for Desktop, Tablet and Mobile
The Hotel Website enables you to present your hotel to your potential guests in a professional manner.
View pricing
Plan a demo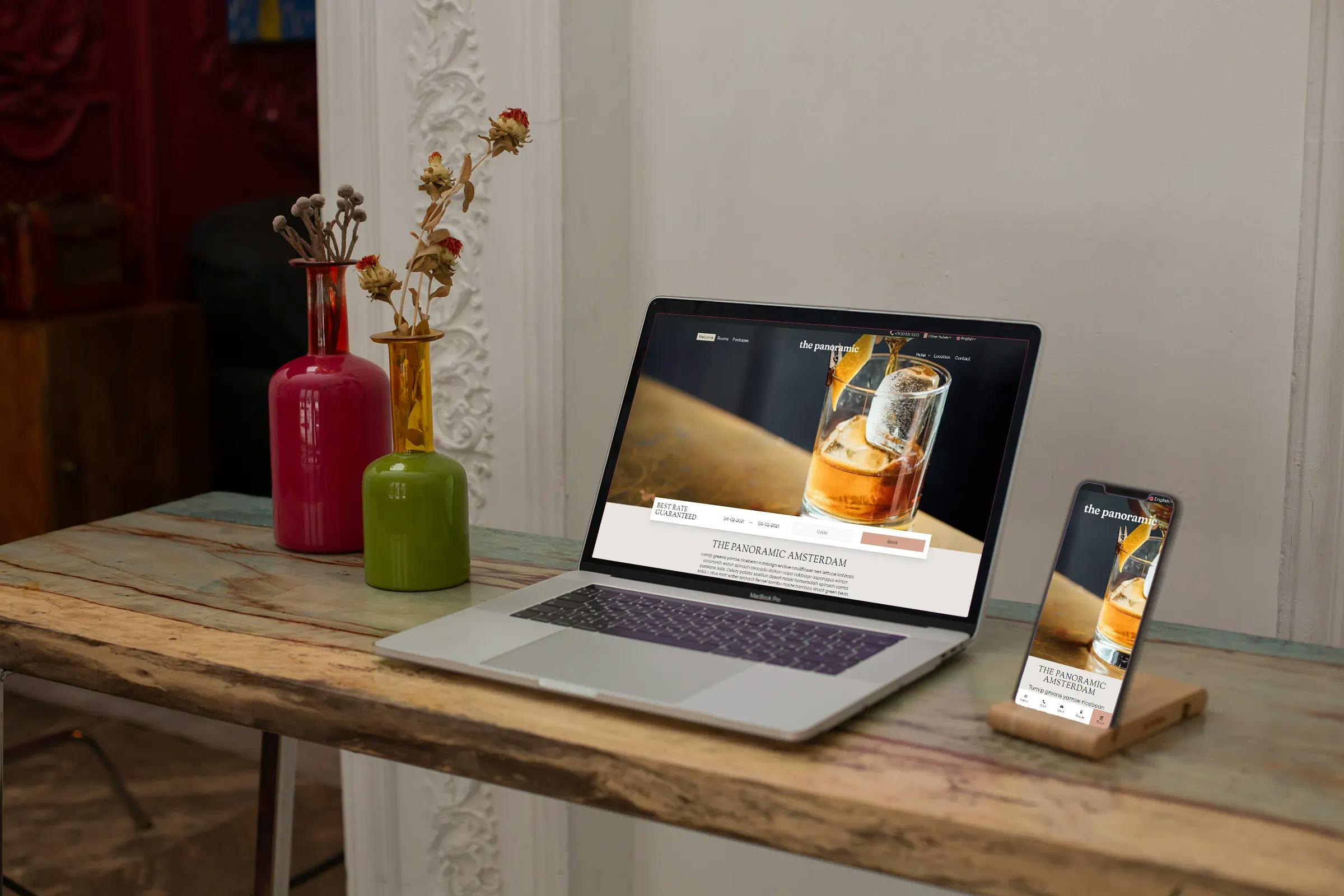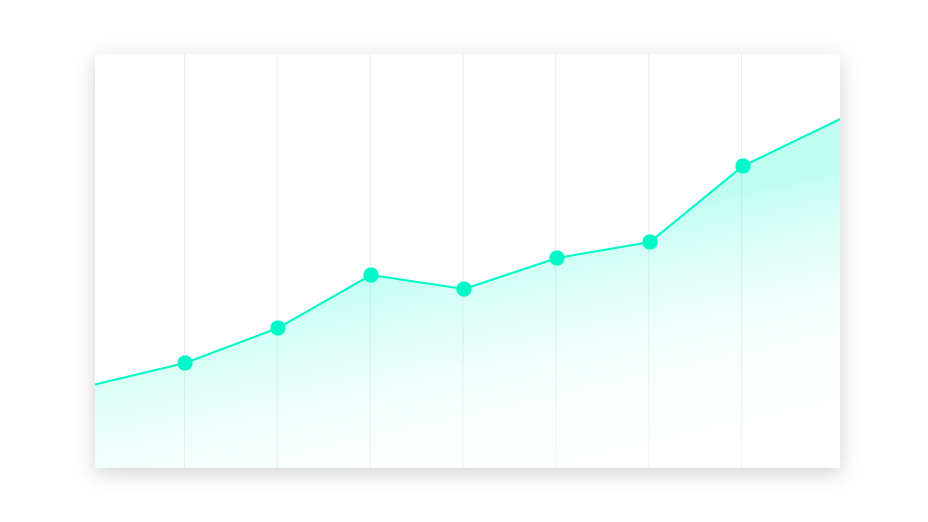 Increase your conversion rate
The website is optimized for findability in search engines and for maximum conversion on desktop, mobile and tablet.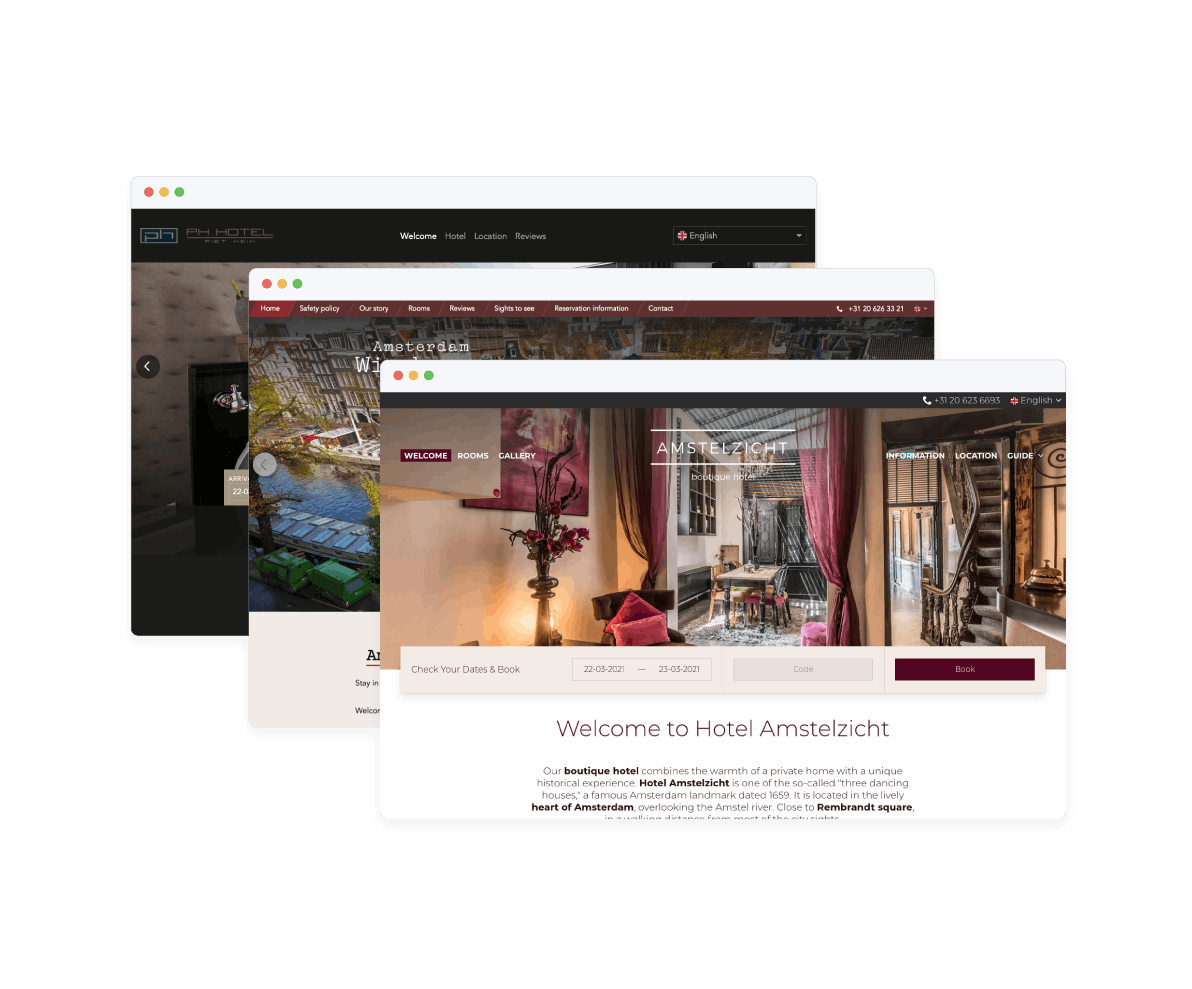 Design store
For the look-and-feel of your website, you can choose from seven designs in our online design store. Our designers will incorporate your corporate identity within the website, with your own logo and colour scheme.

View the seven designs ▸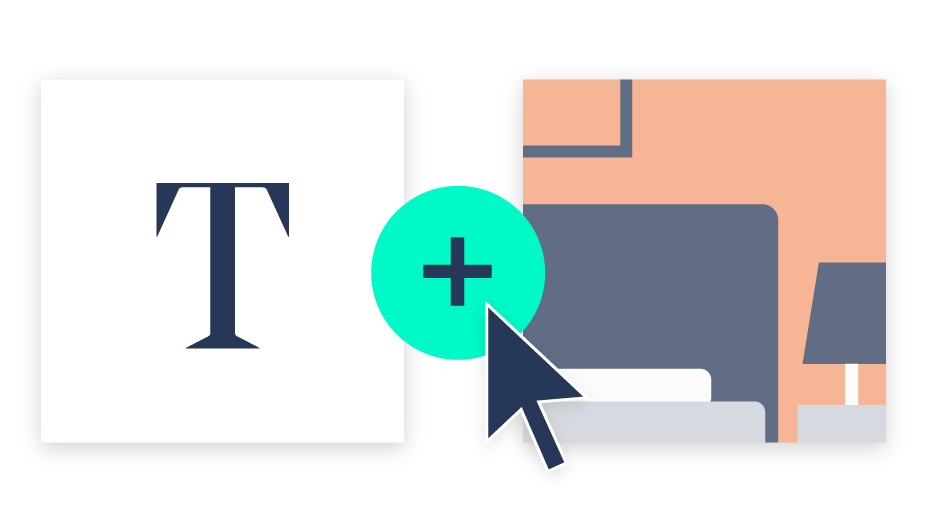 Your website, easy to manage
With the Content Management System (CMS), not only can you add texts and photos, but you can also create new pages, add fun tips and display sights and attractions in the neighbourhood in Google Maps - plus much more.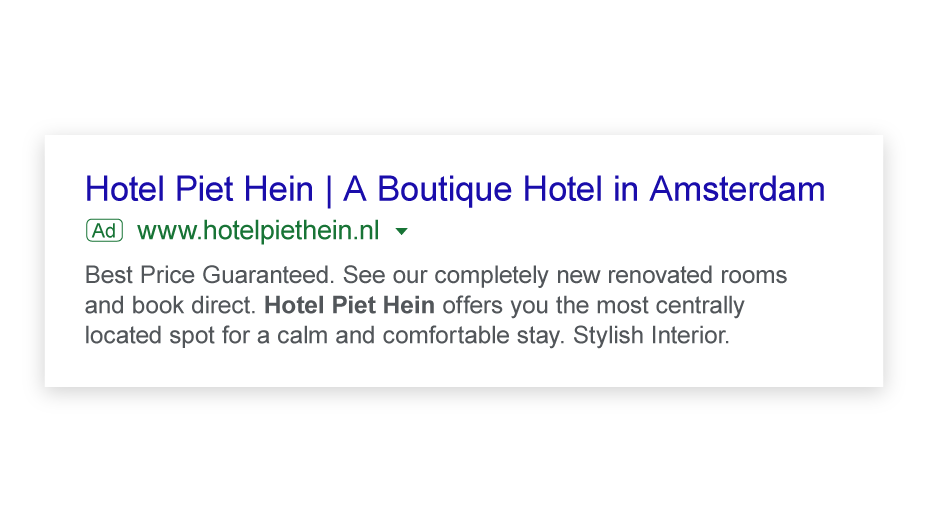 Good findability in Google
The Hotel Website is optimized in such a way that you will always be first in the list of organic search results in Google, when someone searches by your hotel name.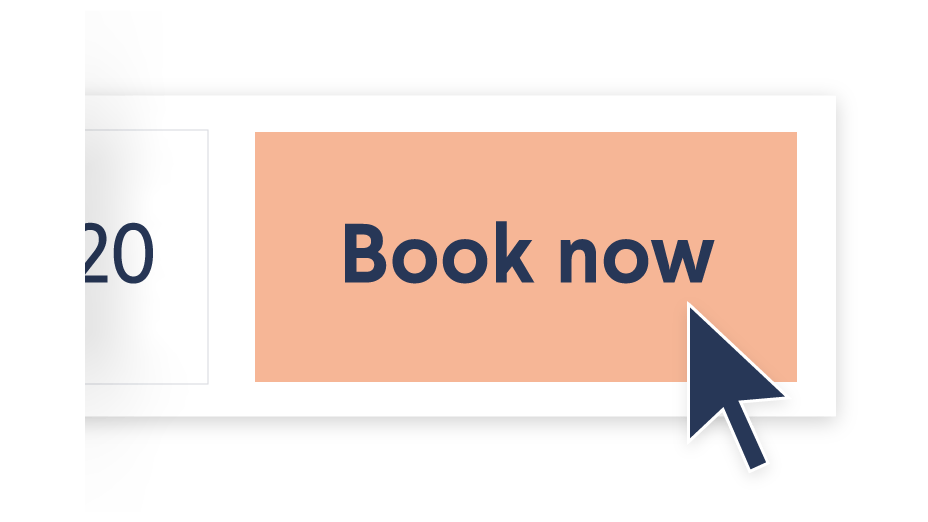 Receive more direct bookings
The hotel website is supplied in combination with the Hoteliers.com Booking Engine. This ensures optimum conversion: within a few simple steps your website visitor becomes a booked guest!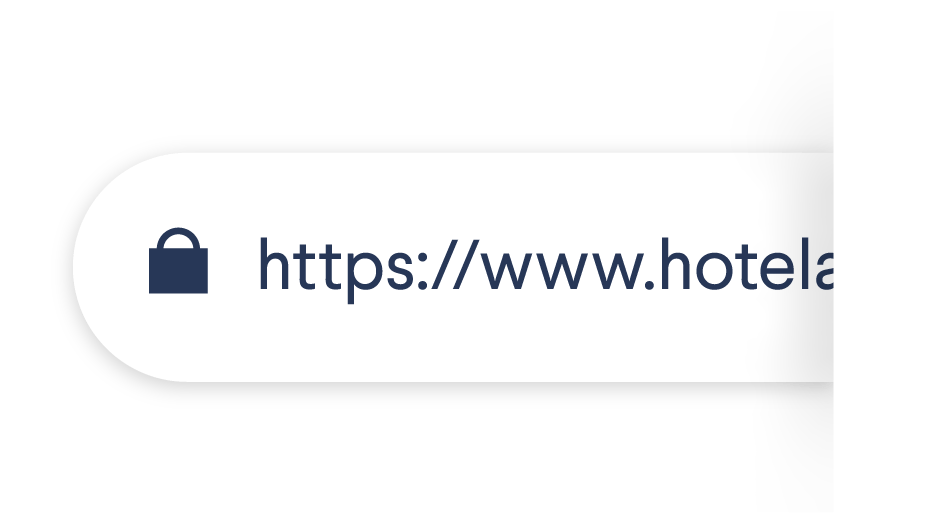 Includes an SSL certificate
An SSL certificate is incorporated within the website, which guarantees a well secured environment; this is also visible to your website visitors, which provides extra trust and confidence.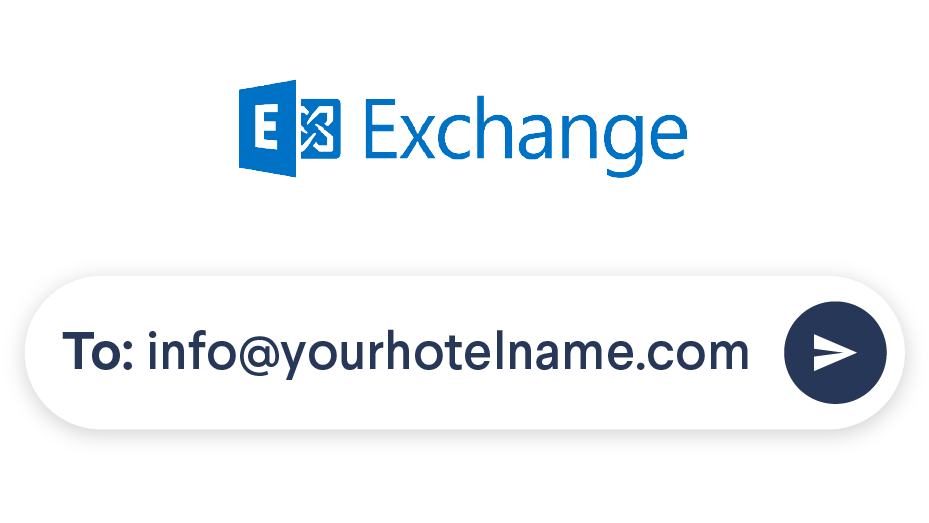 Includes professional email
One professional email address is included. Access Microsoft Exchange Online email through your webbrowser. The most modern and secure option for emailing with guests and partners.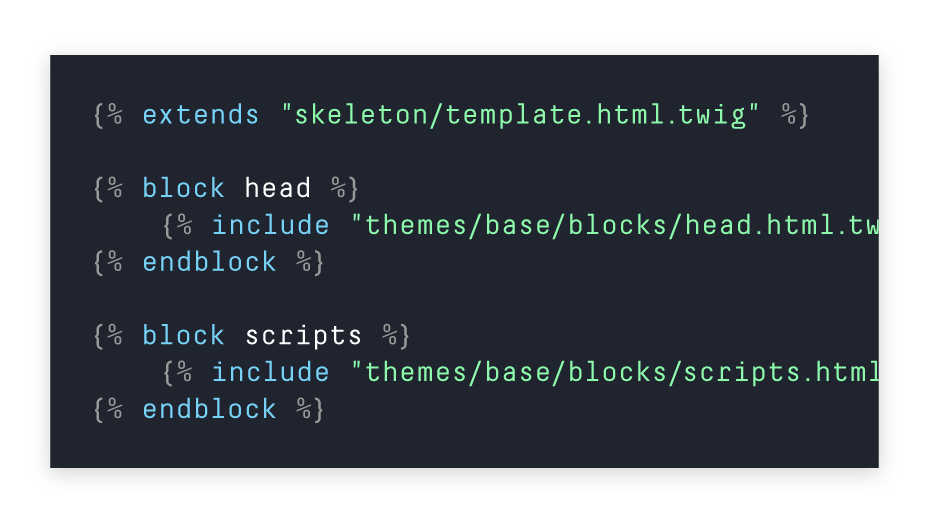 Continuous development
You pay a fixed monthly fee, which includes, among others, the continuous development of the website with new functionalities, to ensure the website always meets the very latest standards.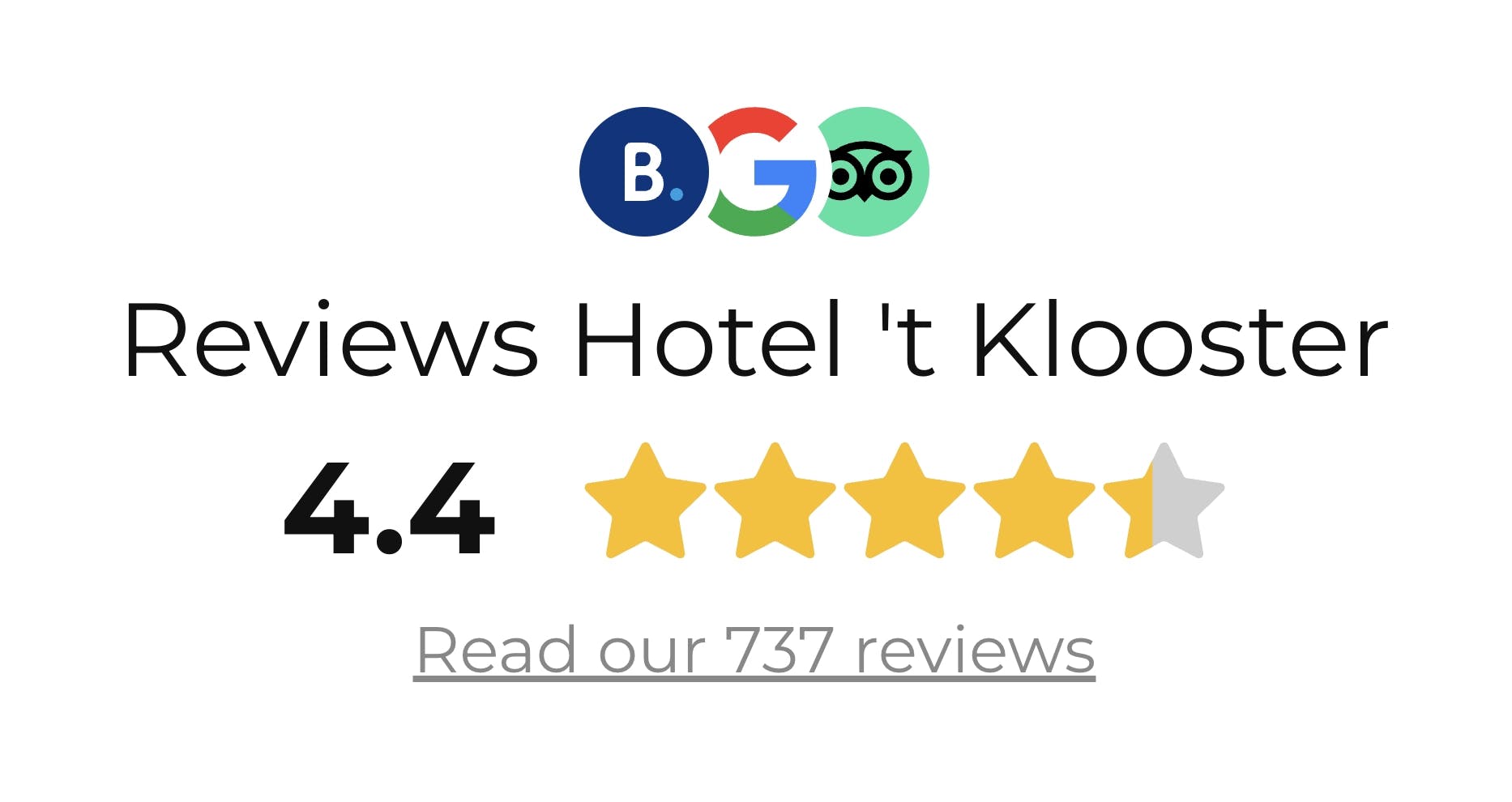 Upgrade to Hotel Website Pro
The Hotel Website Pro offers everything that is included with the Hotel Website and a complete set of extra tools to help you achieve more conversion on your website. Think of review badges, promotional pages and a chat function. Click here to read more about the upgrade to Hotel Website Pro.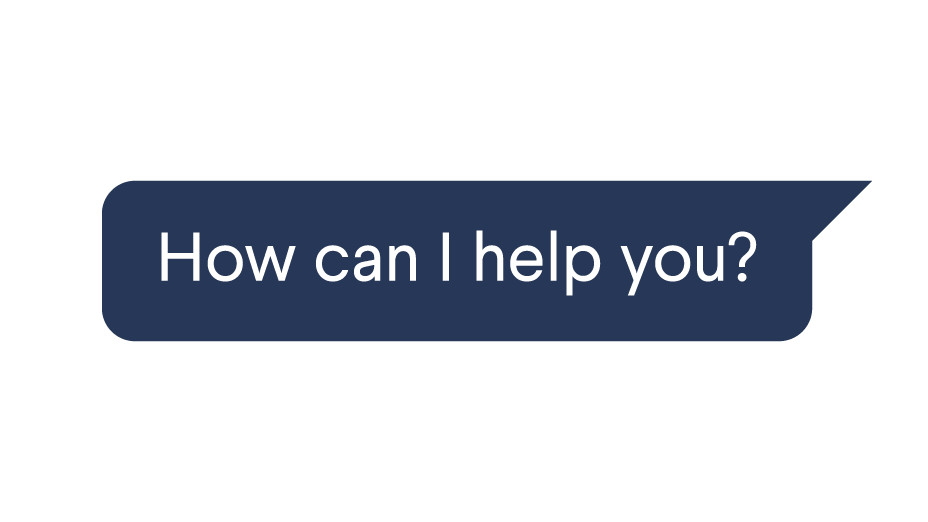 Personal support, in English
A Hoteliers.com consultant will help you with the ideal set-up for your hotel. Besides that, you'll get one point-of-contact to help you out with all your questions.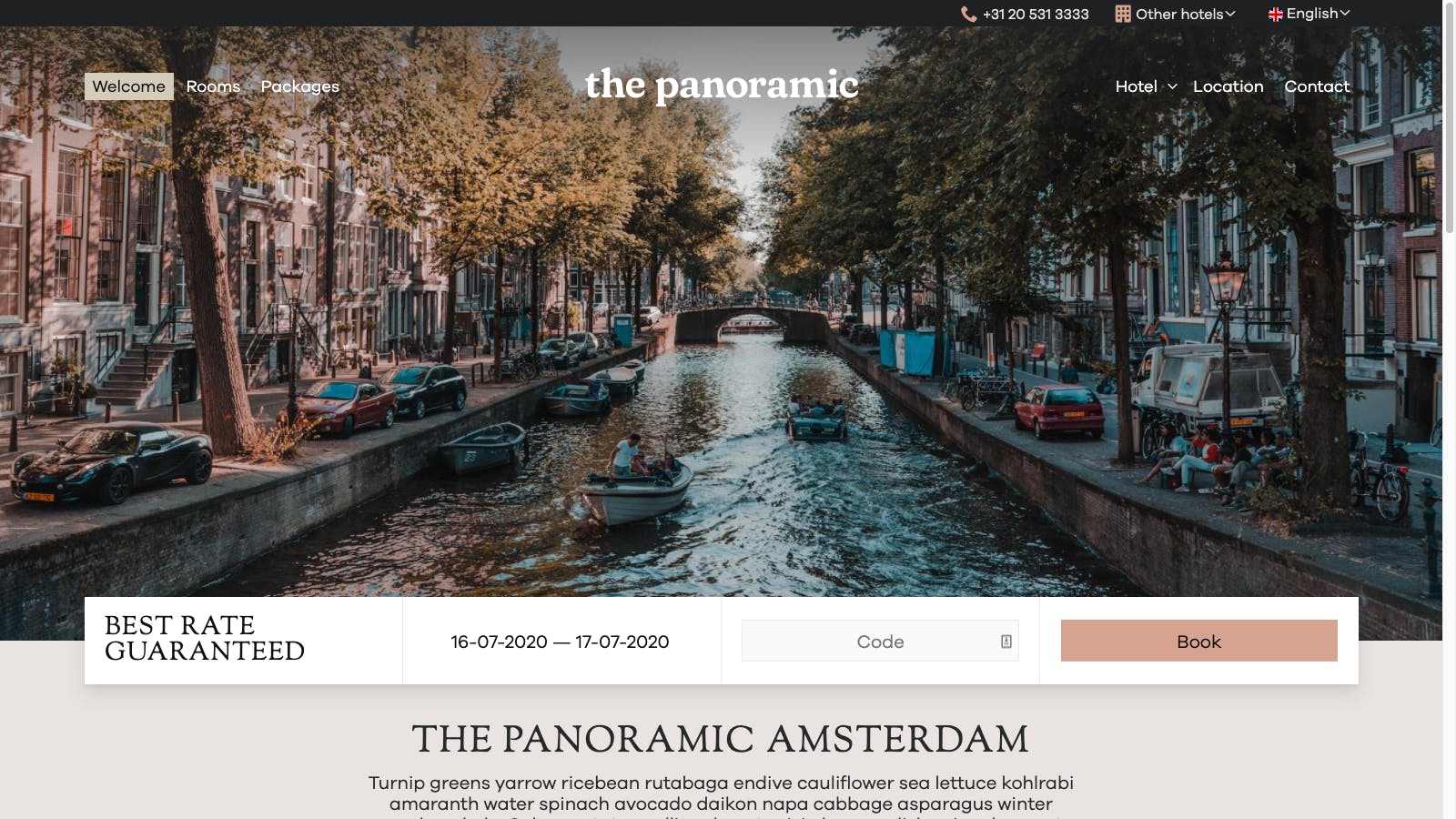 Check out our 5 star reviews!
The average review score of Hoteliers.com on Google is five stars! Click on the button to read some reviews about how hotels experience our services, of which we are very proud.
Frequently Asked Questions (FAQ)
Hotel Website