Cases
Star Lodge Hotels ***
Abbe Plijnaar - Director of Star Lodge Hotels: "As of September 2015, when we started working with the products of Hoteliers.com, the bookings via our own website have increased with 300% and 50% of our reservations are directly paid online!"
View packages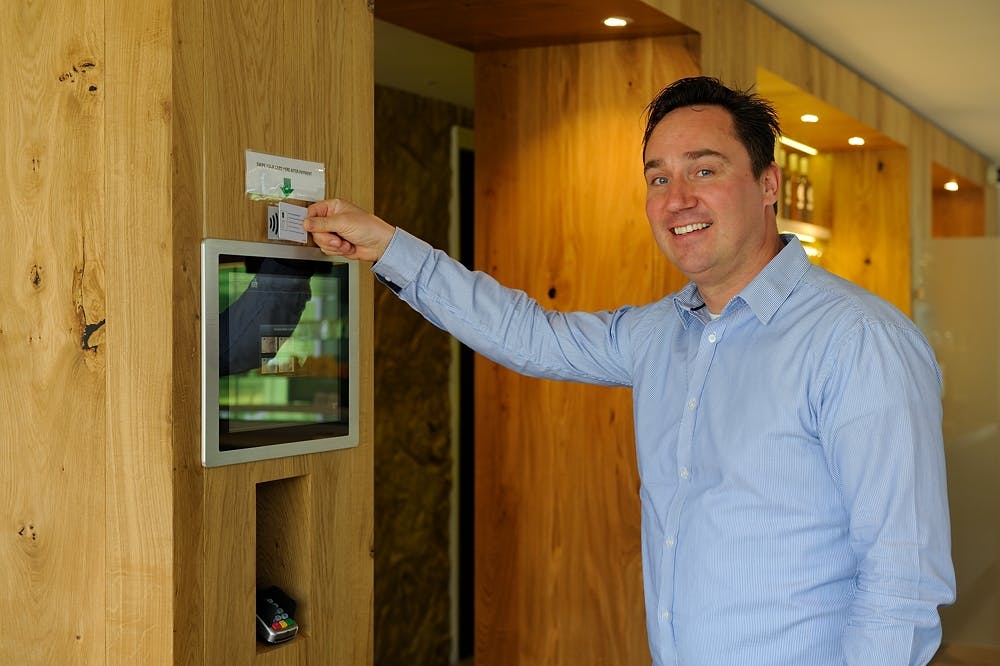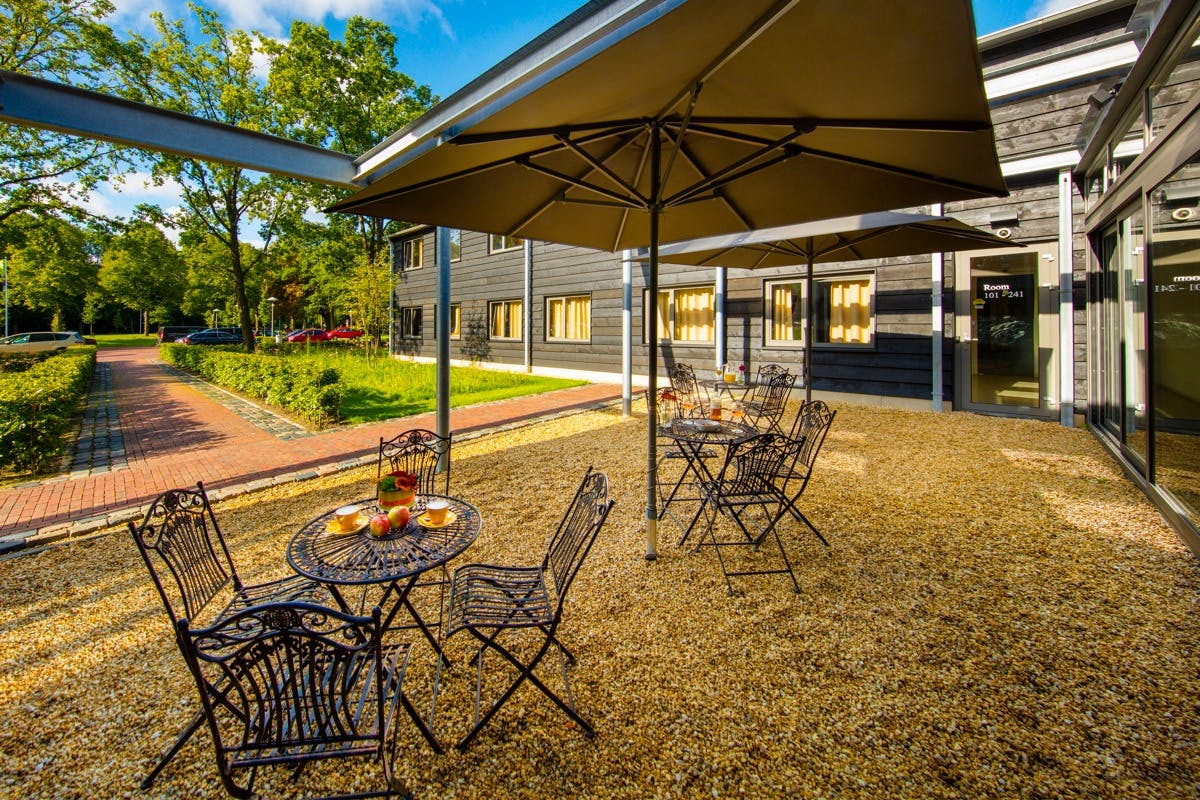 Utrecht, The Netherlands
Star Lodge Hotels is a three star design hotel, located in the Voorveldsepolder park in the outskirts of Utrecht. In a very short period, Star Lodge Hotels has become one of the best rated hotels in Utrecht according to TripAdvisor.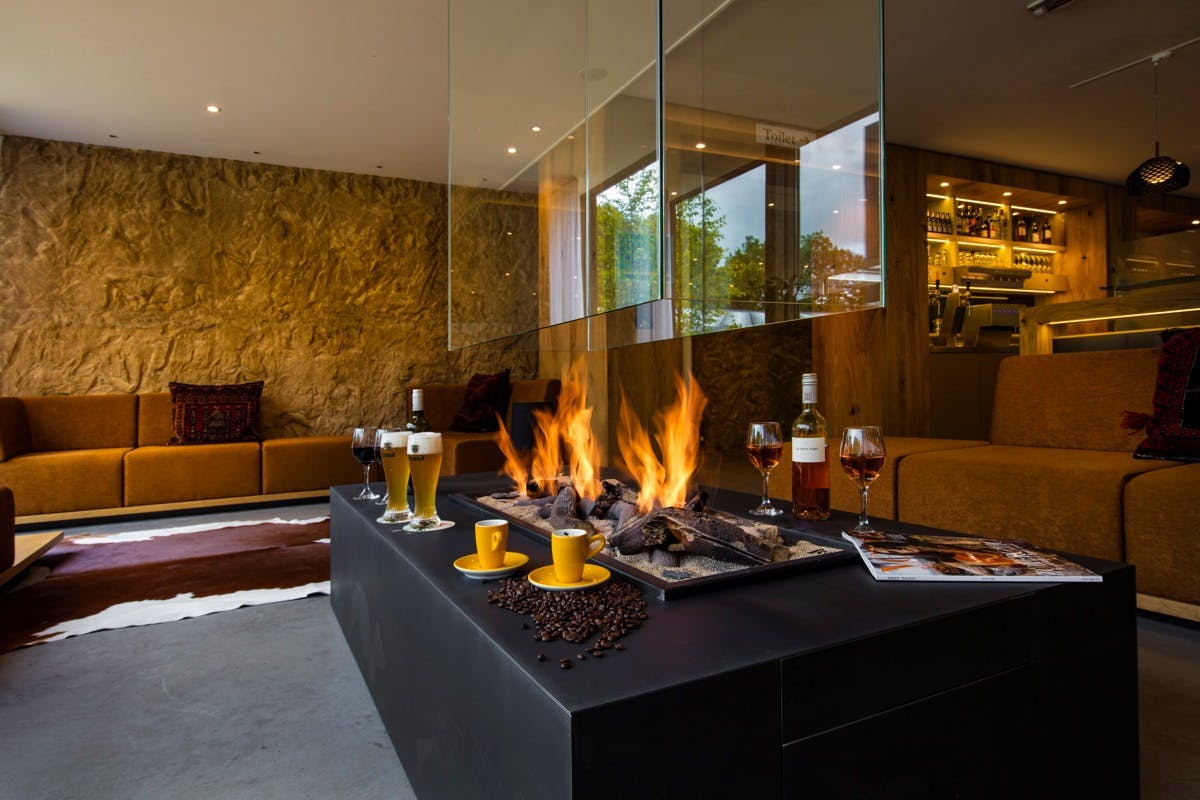 Ambition
Abbe's ambition is big: "Our ambition is to give guests a home away from home feeling in a budget friendly three star hotel, stimulating them to come back."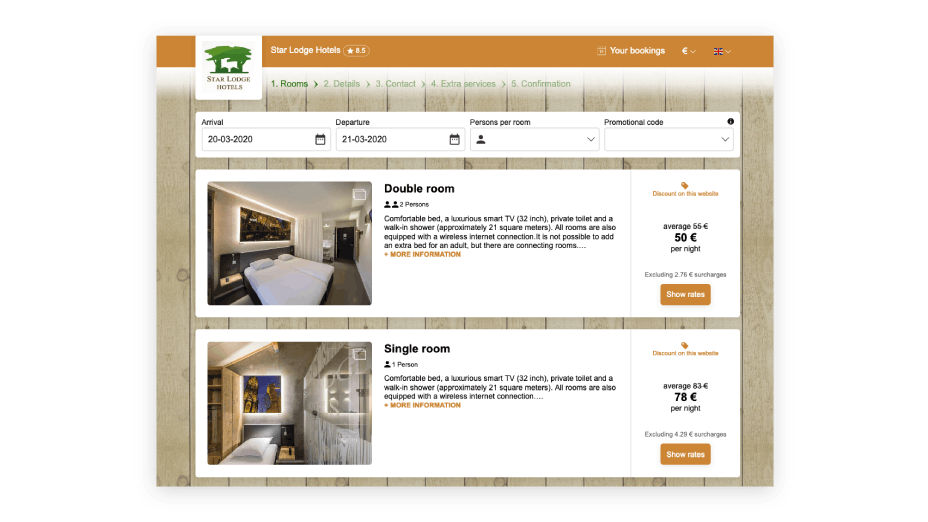 User friendly
Abbe says the following about why Star Lodge Hotels has chosen for the Hoteliers.com's products: "We find it important that the booking engine is user friendly and it should suit the design of our website."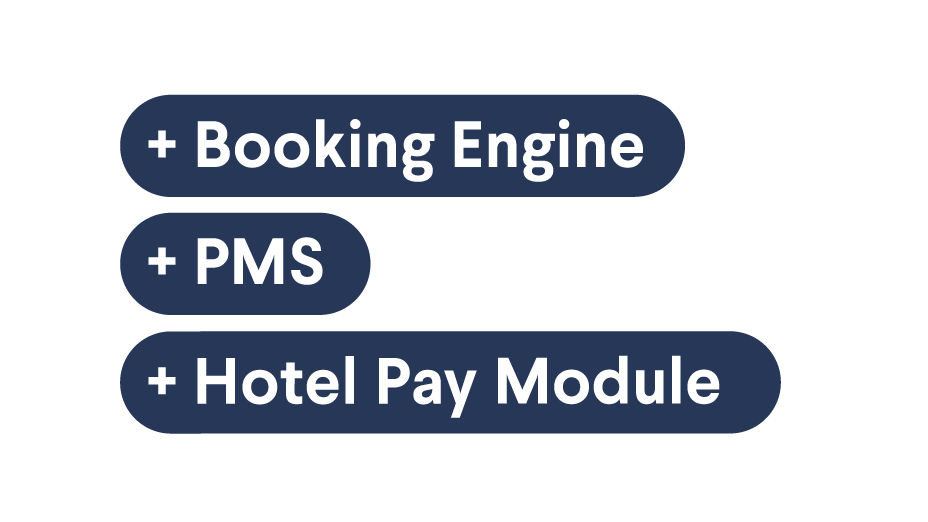 Connections
Abbe: "By going for the booking engine of Hoteliers.com, we have chosen for a booking engine that can be used on desktop, tablet and mobile. Also, reservations are directly sent to our PMS and the booking engine is connected to the payment module, providing our guest with convenience."