Press release
Fletcher Hotels selects Hoteliers.com as channel management partner
June - 2023 - Hoteliers.com, a hotel software provider based in Amsterdam, proudly announces that Fletcher Hotels, the renowned Dutch hotel chain with over 100 hotels, has chosen their Channel Manager solution.
Back to Industry Insights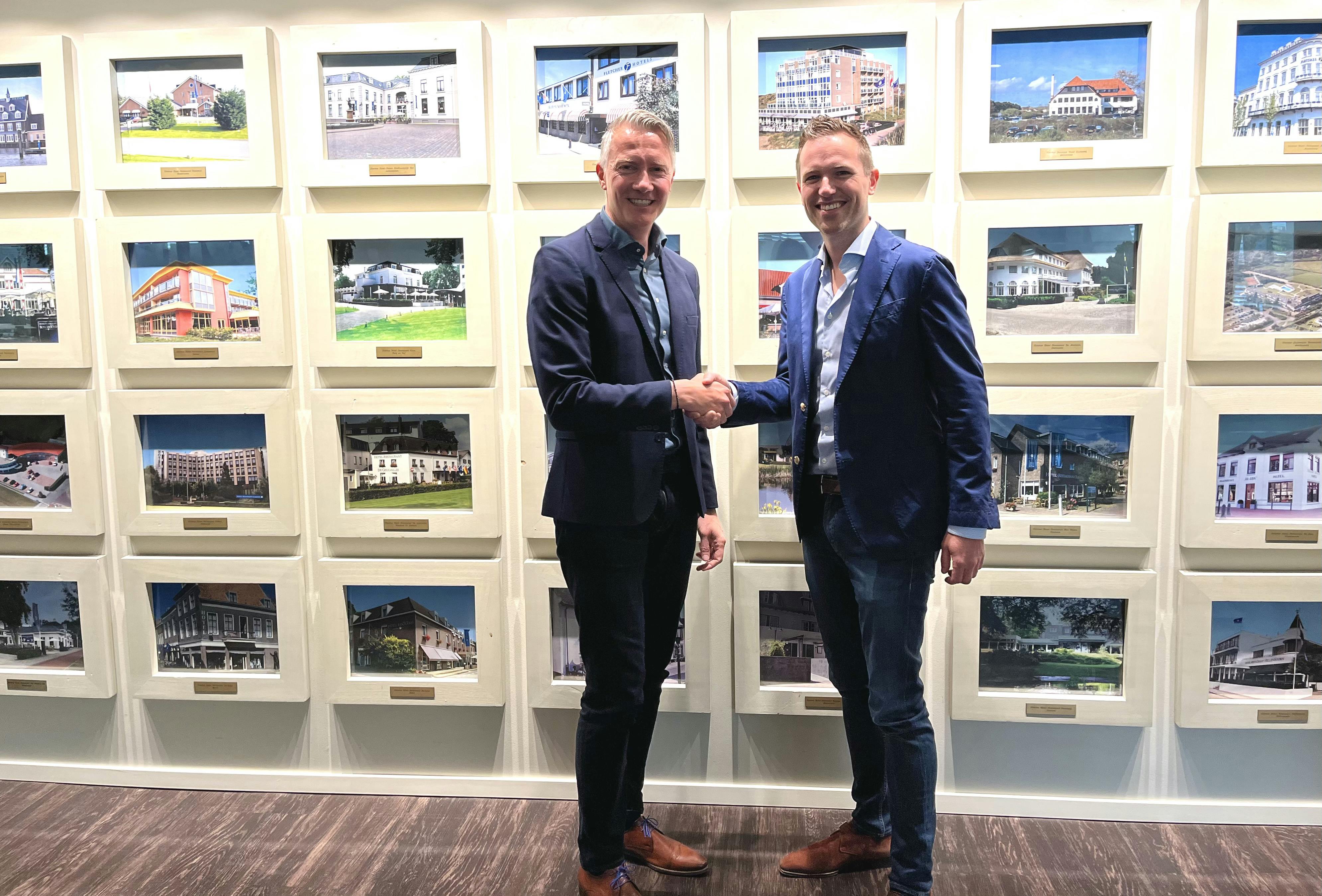 As a reseller of Siteminder, the world's largest and most well-known Channel Manager, Hoteliers.com is the ideal partner for hotels in the Dutch-speaking region looking to optimize their online strategy.

Increased visibility, more bookings
Since its establishment in 2005, Hoteliers.com has developed an extensive portfolio of e-commerce products that help hotels maximize their online visibility with the aim of generating more bookings. With the Channel Manager, which offers hundreds of integrations with Online Travel Agents, Wholesalers, GDS, RMS, and PMS providers, Hoteliers.com enables hotels to easily manage prices and availability across any desired booking channel, handle rate plans, and analyze the performance of their booking channels. The Channel Manager features multi-property functionality, particularly suitable for hotel chains, allowing for easy addition of new booking channels across multiple hotels. Furthermore, the Channel Manager integrates seamlessly with Shiji's advanced cloud-based PMS, the Enterprise platform, currently being implemented at Fletcher Hotels.

Experienced knowledge partner
'We are delighted to announce that, following a successful pilot phase with 5 hotels, we will now collaborate with all Fletcher Hotels for the Channel Manager,' says Patrick Brand, Director of Business Development at Hoteliers.com. 'We chose Hoteliers.com as our partner due to their local presence, Dutch-language support, and extensive knowledge of channel management, enabling them to effectively cater to the specific desires and needs of our hotels,' adds Mike Krol, Revenue Manager - Fletcher Hotels.