Corporate responsibility
Corporate responsibility is an important theme for hoteliers.com. We support multiple charities and are aware of the responsibility we have as a company.
Request a demo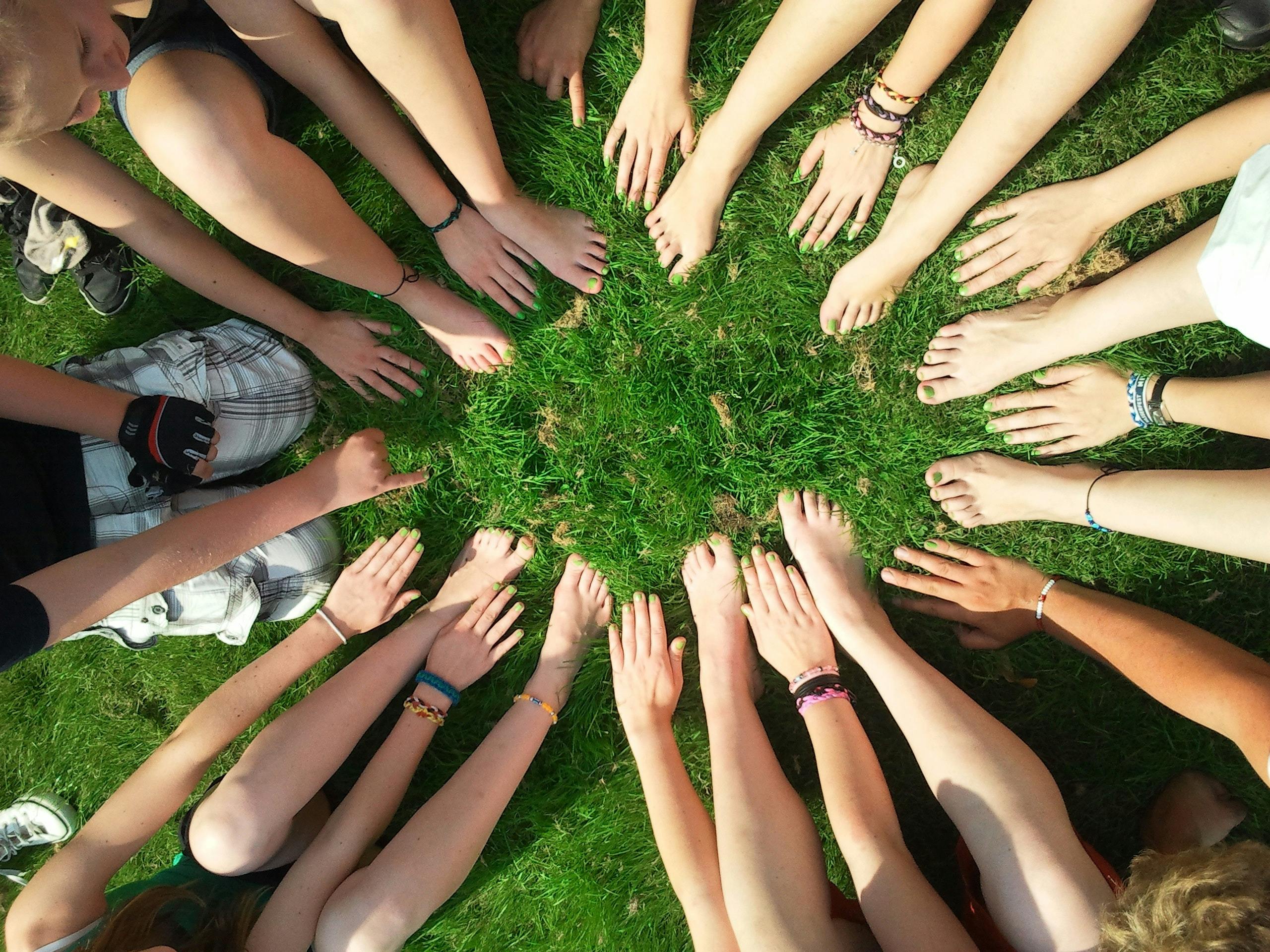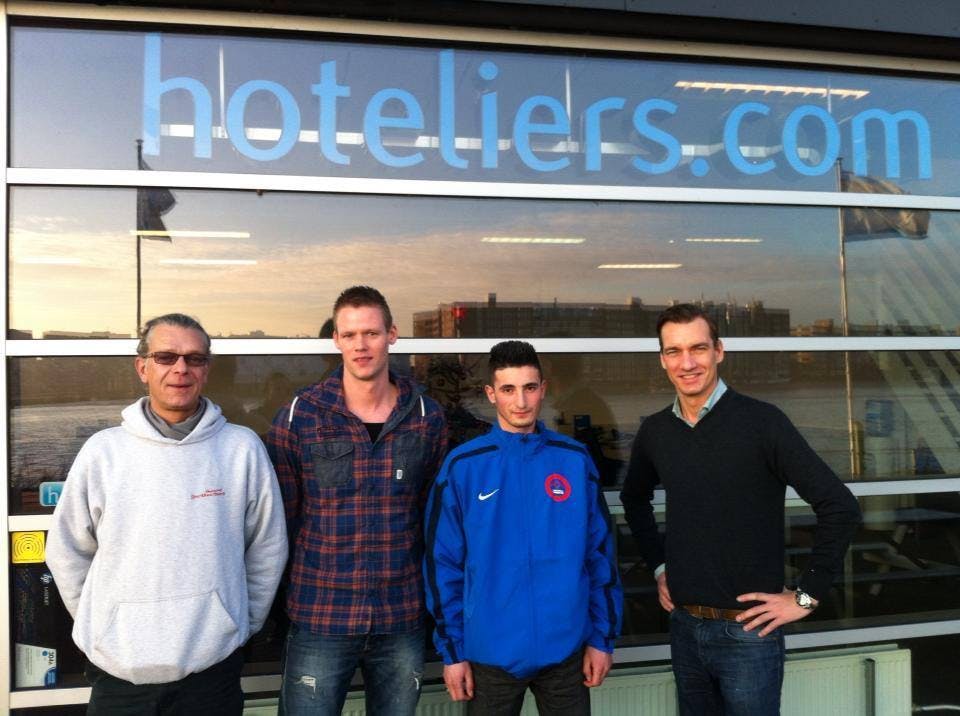 Richard Krajicek Foundation
Foundation Hoteliers.com is the proud sponsor of Murat. We sponsor Murat by paying for the costs of his education. Murat is sponsored because of his endless commitment to the Richard Kraijcek Foundation. The Richard Krajicek Foundation is committed to stimulating the youth to participate in activities in a social and secure environment in areas where such possibilities are limited.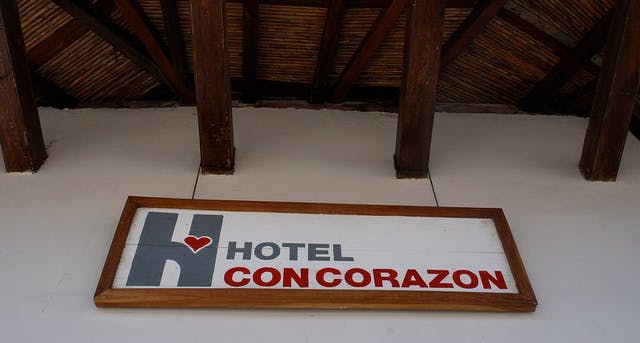 Hotel Con Corazón
Hotel Con Corazón - a hotel with a heart. This hotel, which is also a foundation, is committed to give youngsters in third-world-countries a better future. In doing so, they donate their profits to projects aimed at improving education. Hoteliers.com supports Hotel Con Corazón by reimbursing the full costs of the booking engine on their own website, enabling the hotel to receive commission-free reservations.