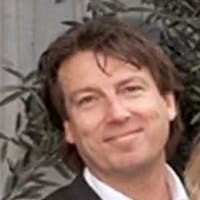 Edwin van de Meijde
Owner
"Our cooperation has been pleasant for years now. We feel that Hoteliers.com is genuinely interested in what you have to say and their products are continuously being developed accordingly."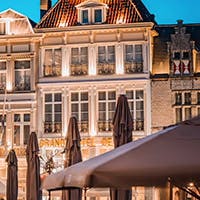 Grand Hotel de Draak
Hotel Manager
"In our opinion, Hoteliers.com offers the best e-commerce tools for hotels available on the market. Having one provider that helps us with all our online needs is very satisfying and works great."
"As of September 2015, when we started working with the products of Hoteliers.com, the bookings via our own website have increased with 300% and 50% of our reservations are directly paid online!"