All-in-one Package
Thanks to a unique collaboration between ManCloud and Hoteliers. com, we offer a package, containing a Cloud PMS, Channel Manager and Booking Engine.
Request a demo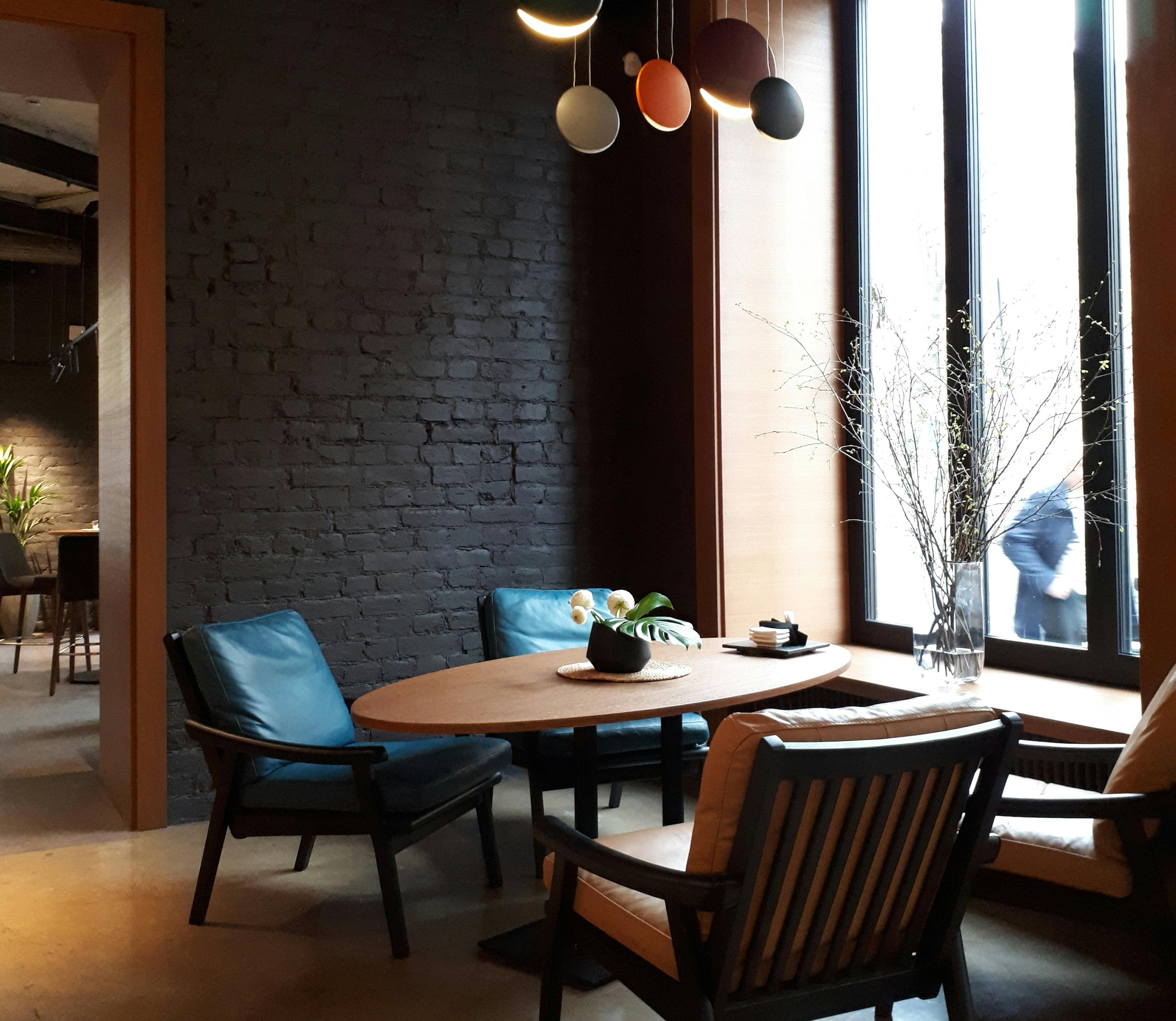 Cloud PMS
A fixed monthly rate, no costs per booking. Cloud-based, so you'll have access to your systems everywhere and anytime.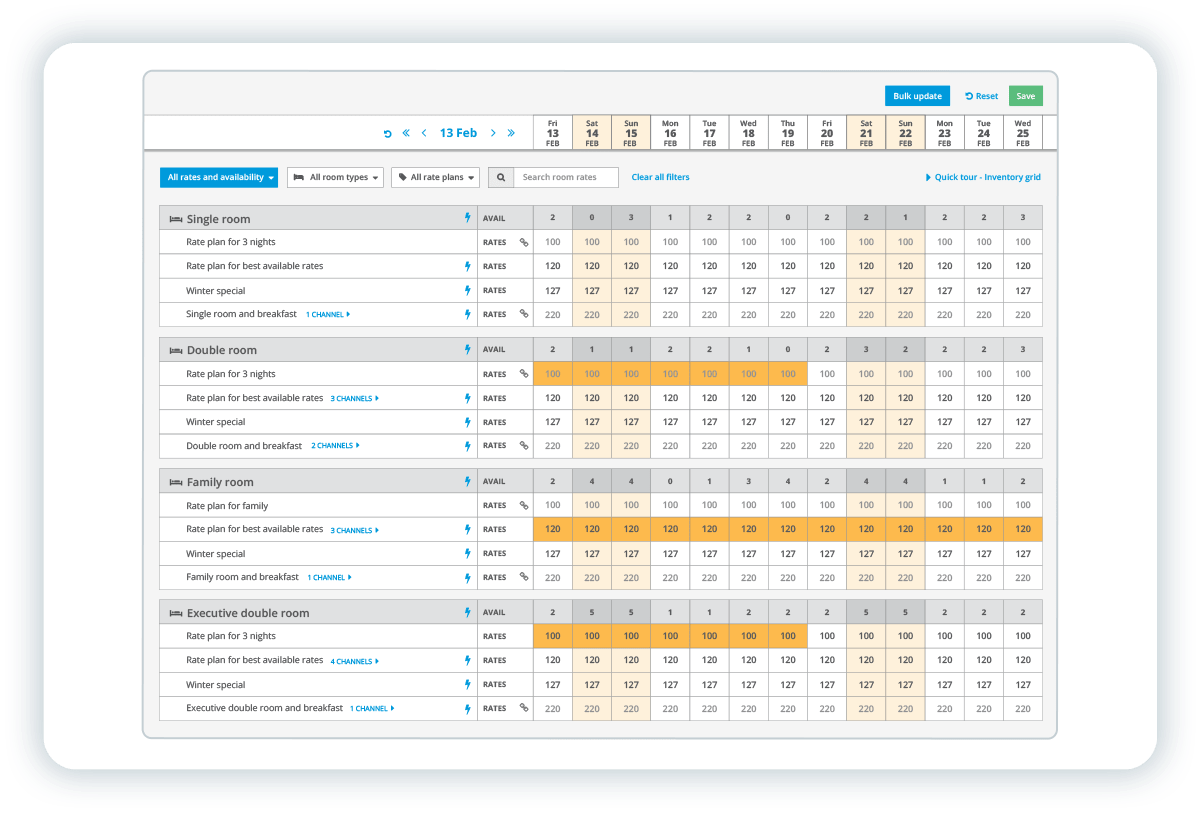 Channel Manager
With the Channel Manager you can manage, with a single click, the rates and availability of your hotel rooms, in all the distribution channels linked.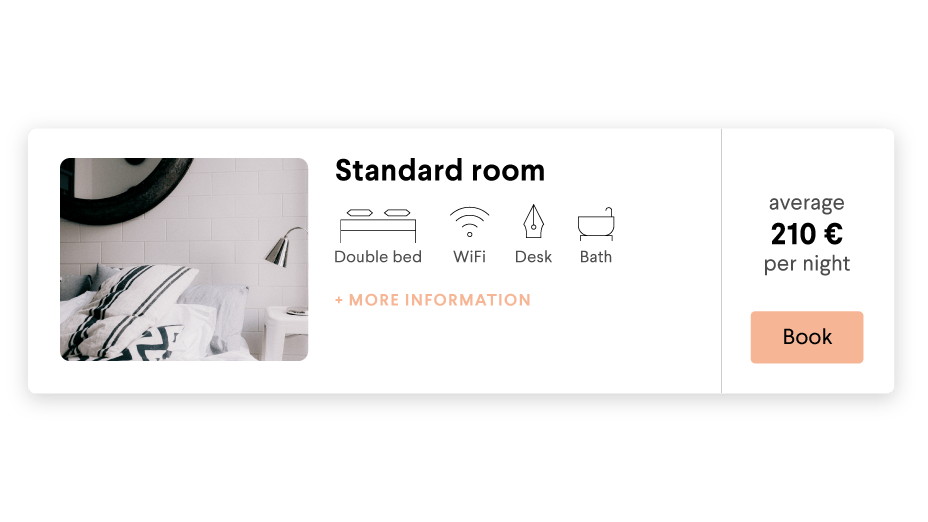 Booking Engine
With the Booking Engine you can receive direct, commission-free bookings via your own website - on desktop, mobile and tablet.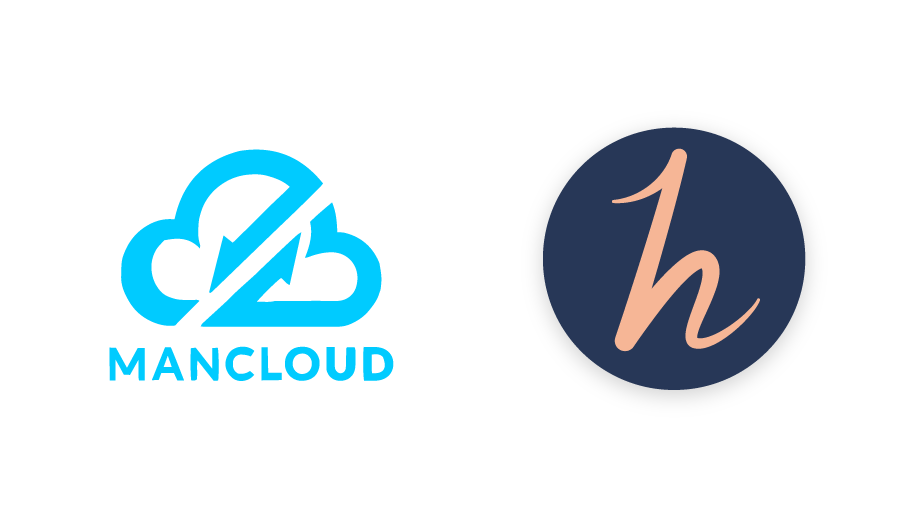 The best software in the market
Tested and approved by a lot of hotels in the Benelux area. Thanks to the collaboration between Hoteliers.com and ManCloud, hotels benefit of all the advantages of using the best software in the market.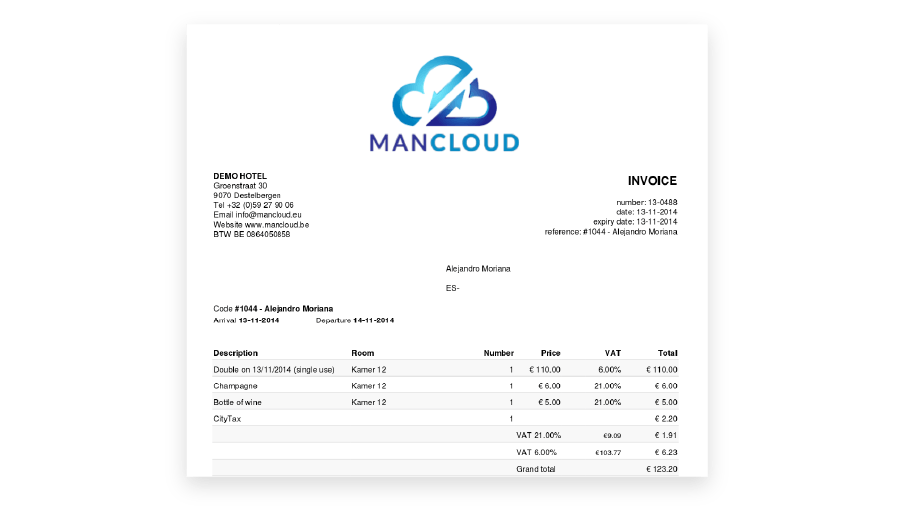 Save time
Don't lose time over routine- or administrative tasks. Managing, organizing and sending out invoices have never been that easy.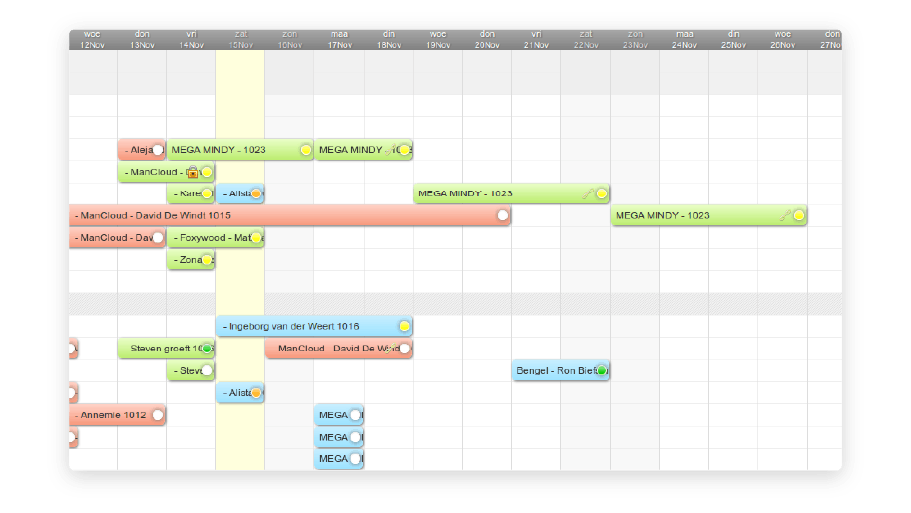 Convenient planner
Within this planner, you can easily extend reservations, shorten them, reorganize or cut them. All price calculations will automatically be adjusted when you do so.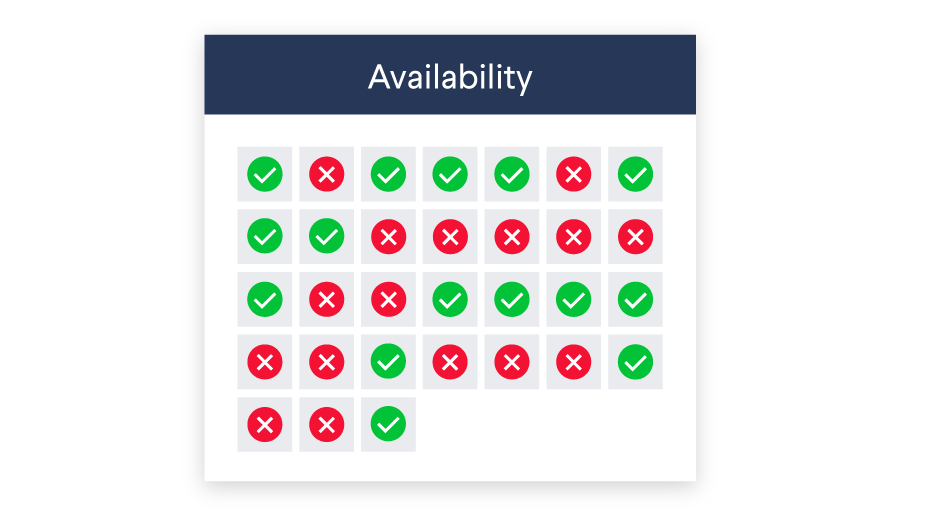 Manage all prices and availability
With the Cloud PMS you manage all prices and availability of your hotel rooms on all linked distribution channels.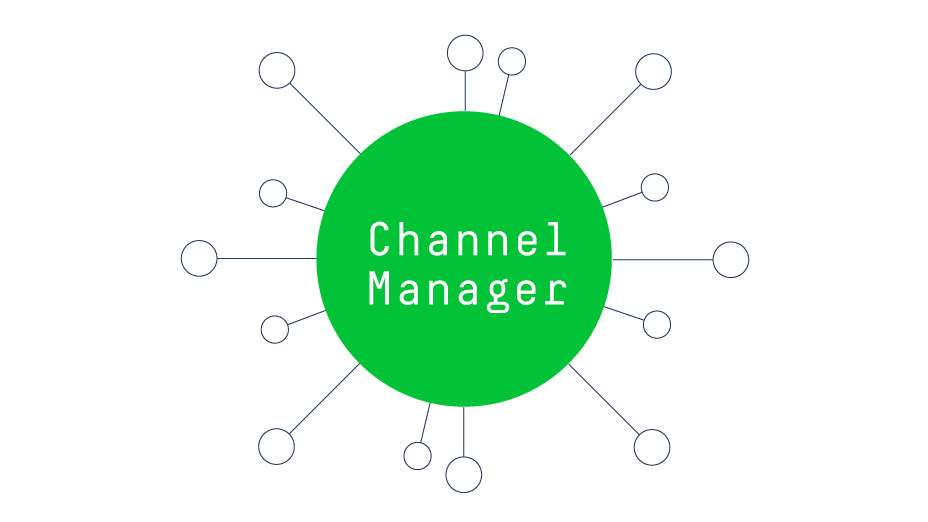 150+ distribution channels
The Cloud PMS is linked to the Channel Manager and offers two-way connections with more than 150 distribution channels.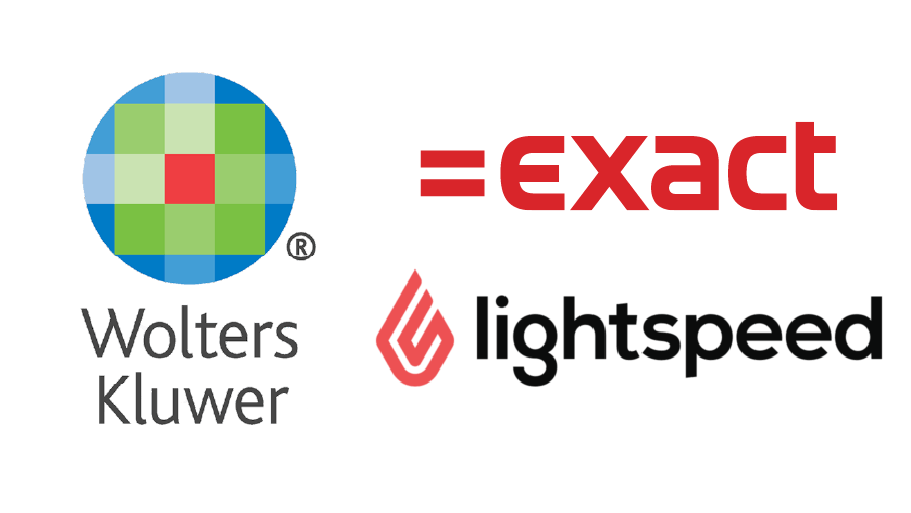 POS and accounting package
ManCloud can also be linked to your POS (point of sale) and to your accounting package.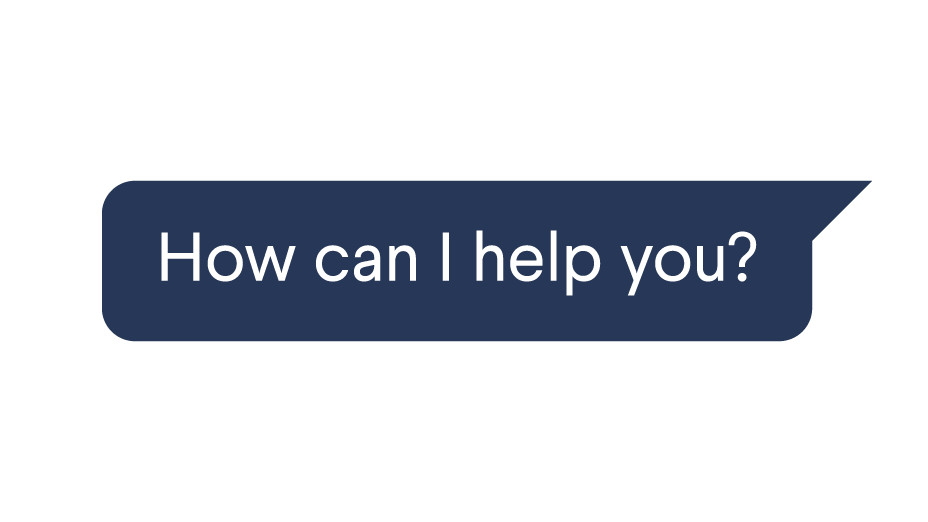 Personal support, in English
A Hoteliers.com consultant will help you with the ideal set-up for your hotel. Besides that, you'll get one point-of-contact to help you out with all your questions.