Branding Package
A corporate identity that suits your hotel
A beautiful logo and corporate identity
Includes business cards and stationary
With special social media templates
The designers of Hoteliers.com can help you develop an online corporate identity and style for your hotel with the Branding Package.
Get a quote
Request a demo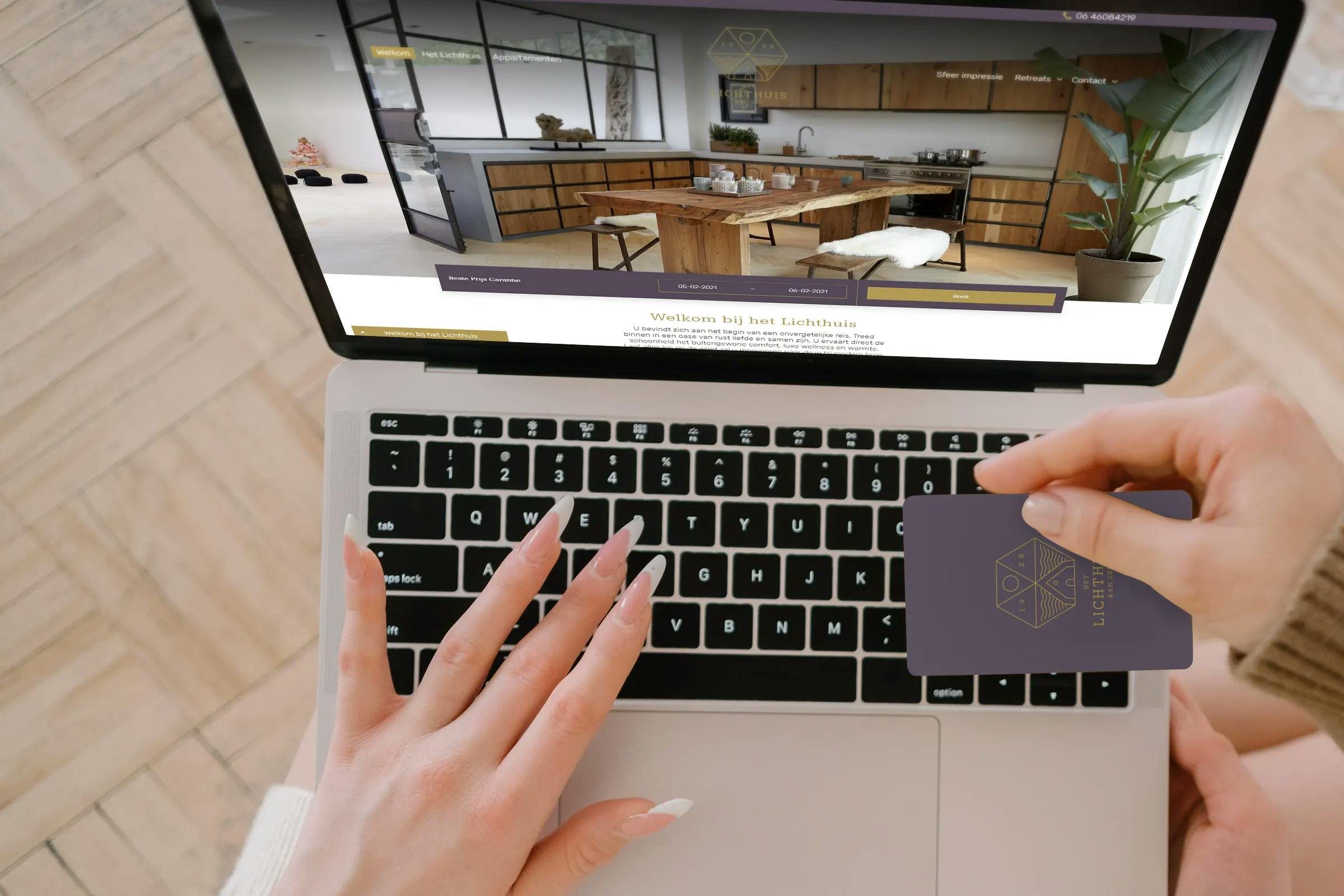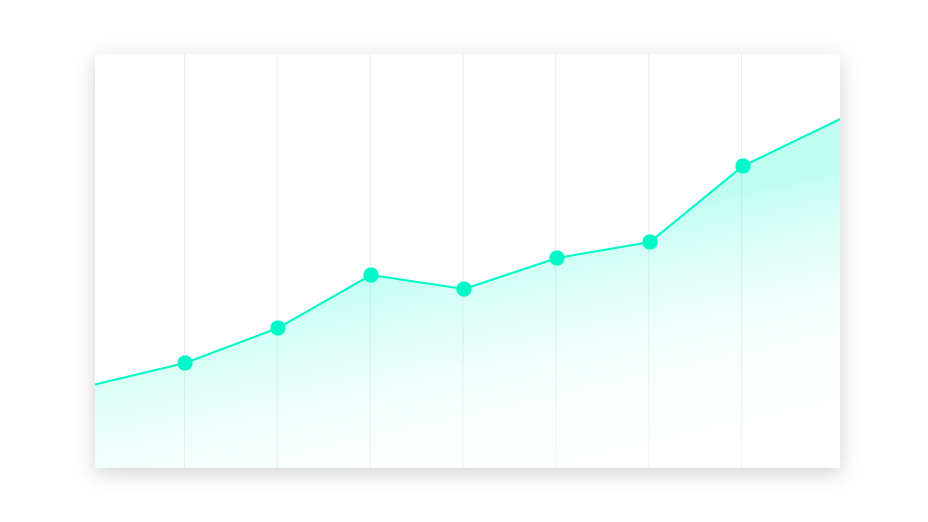 More direct business
We create a consistent identity which matches with your hotel and makes a good foundation for a sales strategy, all to generate more direct business.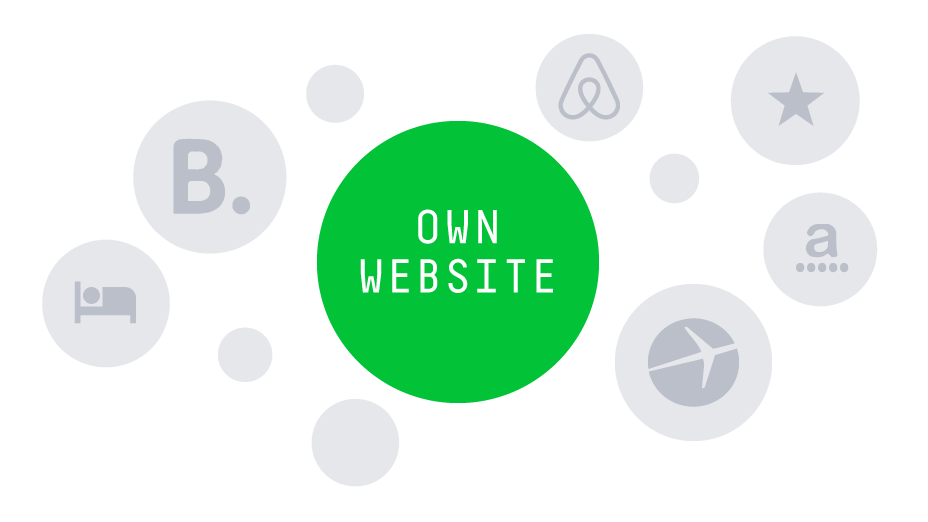 The own website
Nowadays, more and more consumers are using a booking site to compare various hotels and will visit the hotel's own website.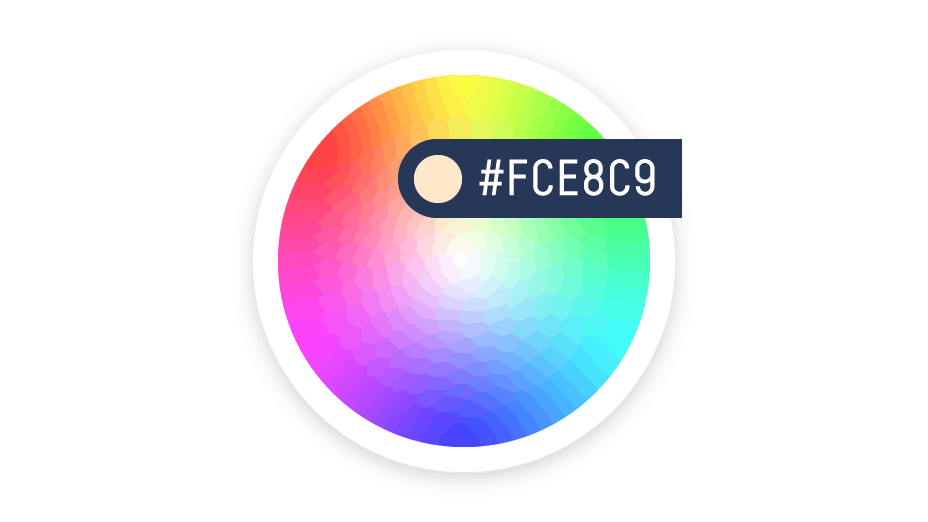 Convince visitors
It is important to convince visitors with an original logo and a complete matching style, that also matches with your business cards and stationery to create a total brand experience.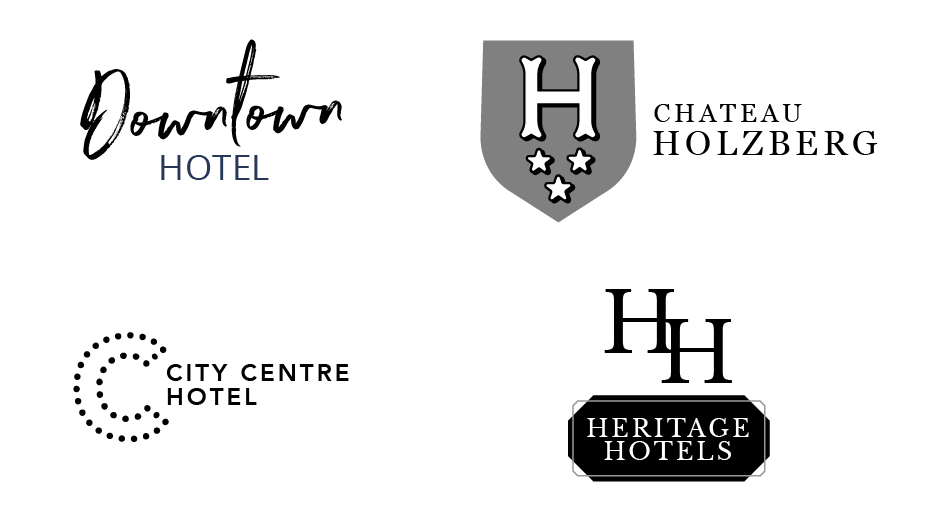 The design process
We start with the unique selling points of the hotel. Based on the input, our designers create two design proposals from which you can decide which direction you want to go to.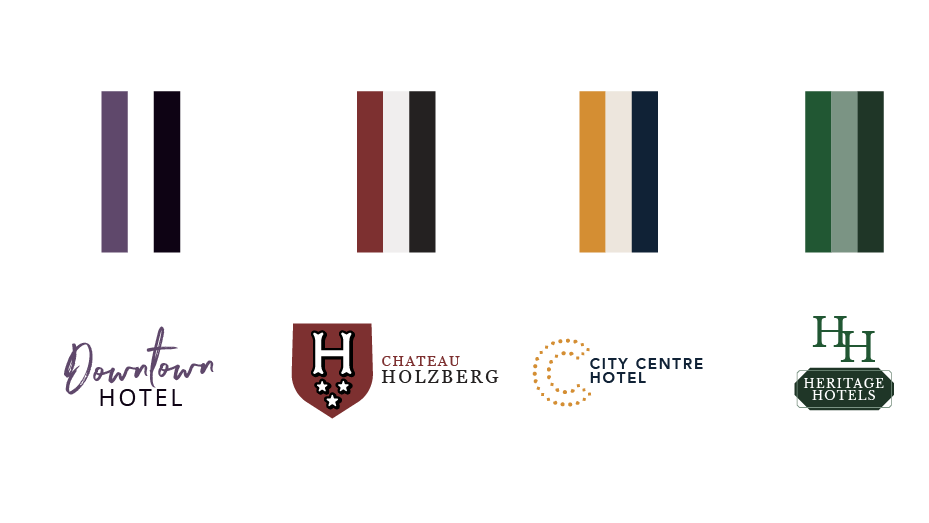 A logo and colour pallet
A corporate identity will consist of a logo with hotel name integrated and a colour pallet, showing all corporate colours.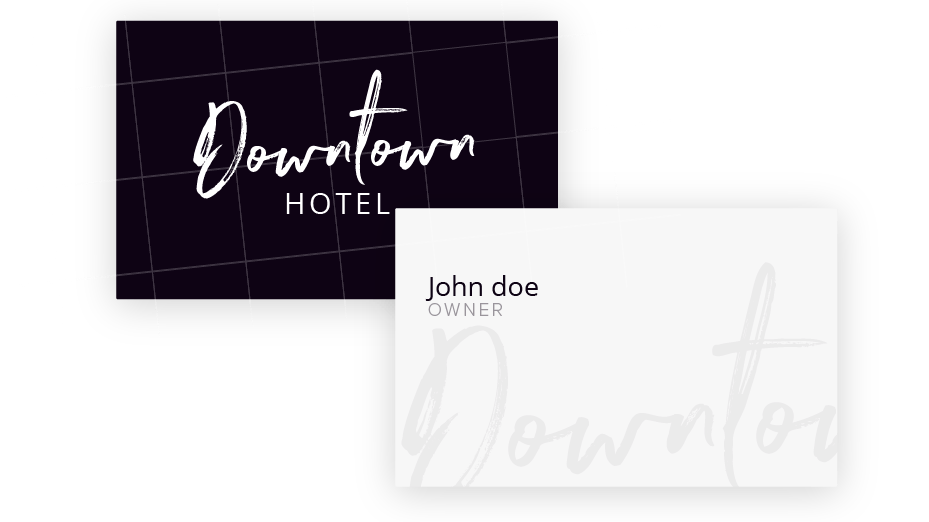 Fonts, stationery ánd business cards
A corporate identity will consist of various fonts that connect with the corporate identity, a digital print of stationery and a maximum of 3 business cards.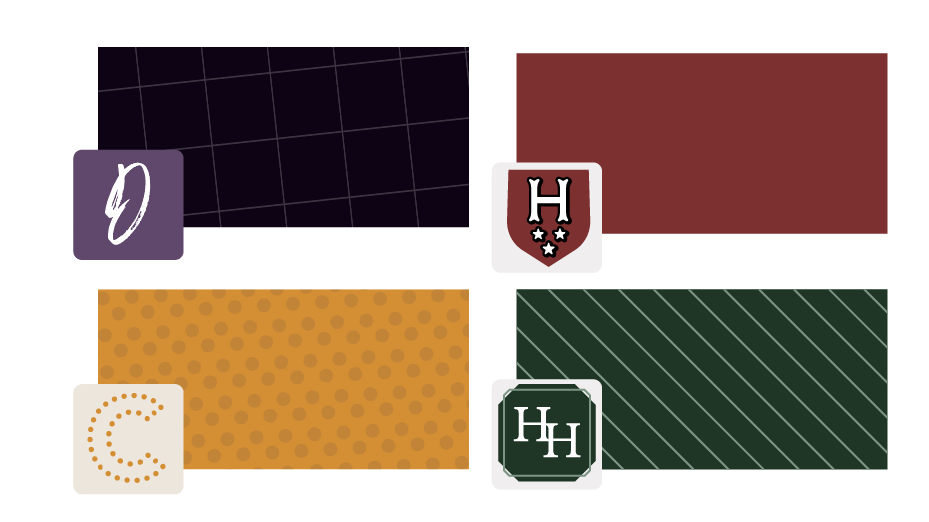 A social media template
A social media template, which you can use for your social media marketing such as Instagram and Facebook.
Check out our 5 star reviews!
The average review score of Hoteliers.com on Google is five stars! Click on the button to read some reviews about how hotels experience our services, of which we are very proud.
Frequently Asked Questions (FAQ)
Branding Package