Conversion Booster
Increase the conversion of your Hotel Website
Create urgency to book
A/B test your campaigns
Keep visitors on your website
Automatic personalization of content and interaction with visitors in order to boost your website's conversion.
View pricing
Plan a demo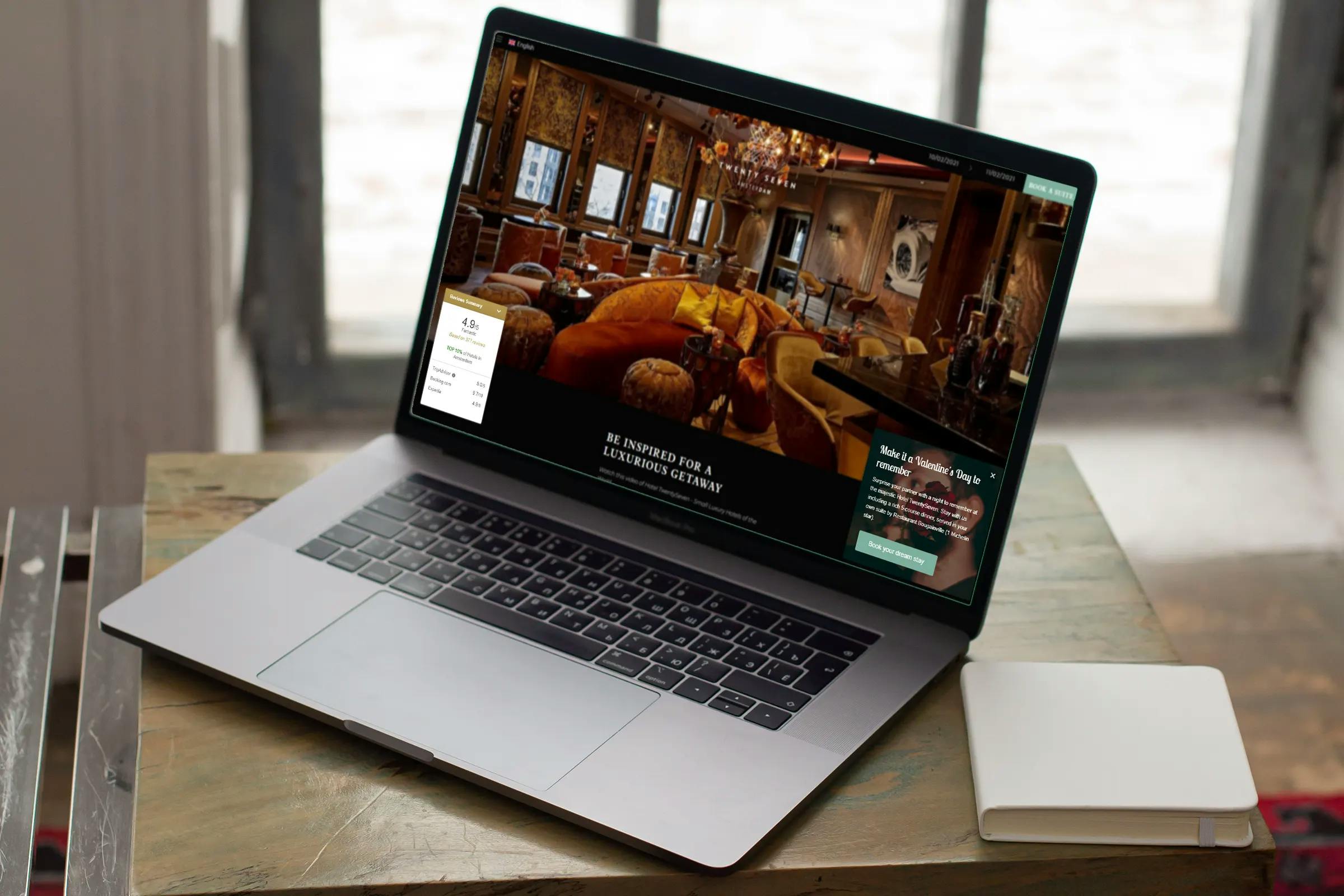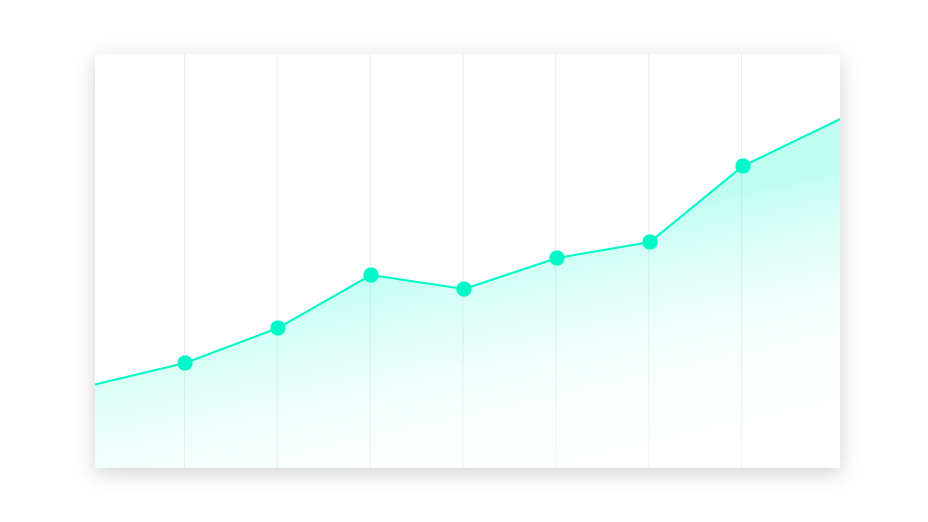 +15 to 30% conversion
The Conversion Booster offers a complete set of tools for interaction with hotel website visitors in order to convince them to make a booking.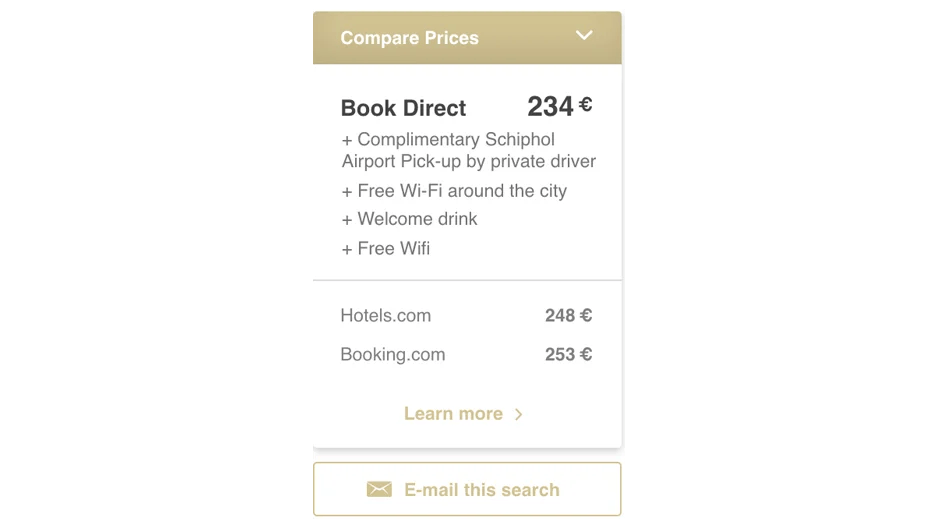 Price check widget
The Conversion Booster tools give visitors specific information to help them make an educated choice. This can be done by means of a 'price check widget', for example, which shows and ensures that the visitor has found the lowest possible price.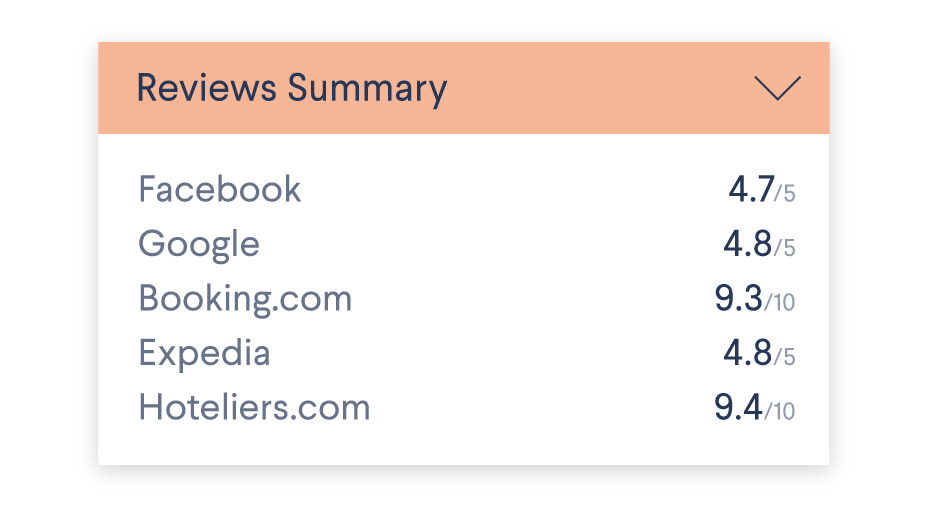 Review comparison widget
Another possibility is the 'review comparison widget,' which shows review scores of the hotel from various sources.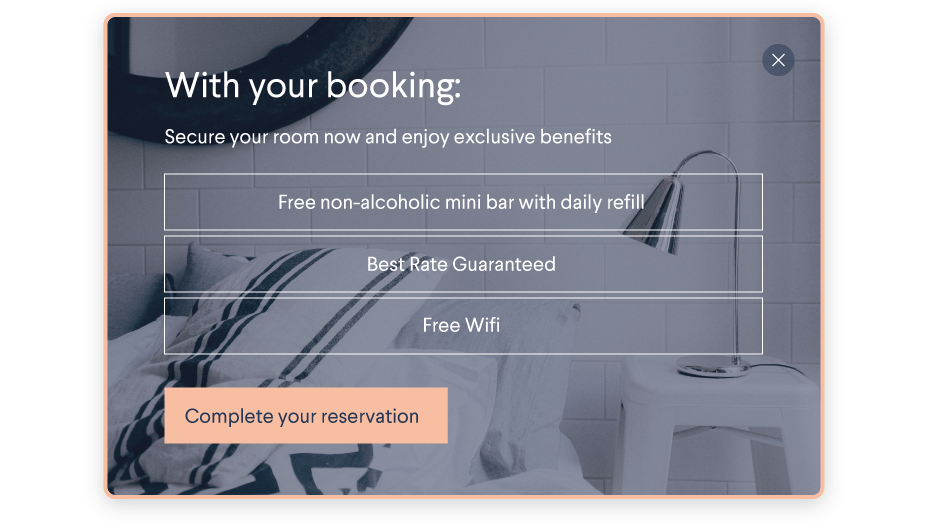 Exit layer
Besides these tools, there are many other possibilities such as an 'exit layer' that pops-up when visitors are threatening to leave your website.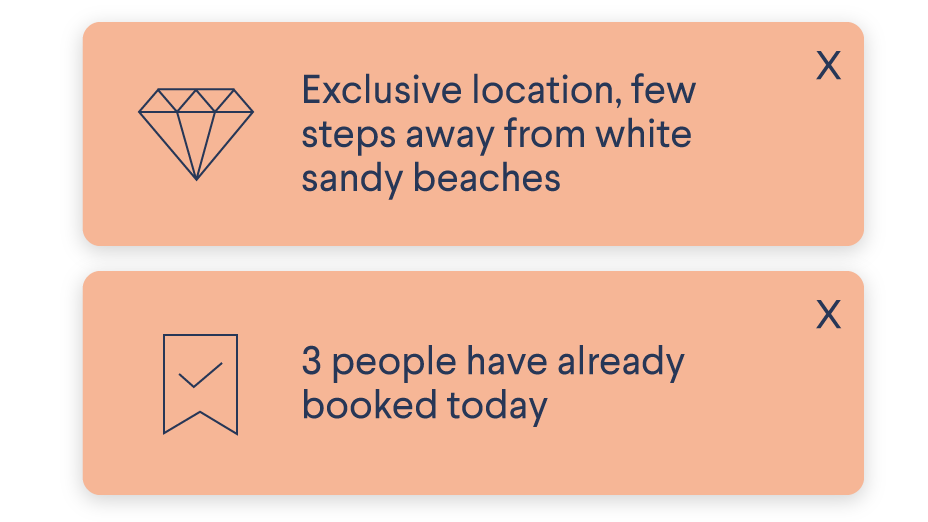 Personalize the user experience
With the personalization tools, you can send your website visitors personalized messages at crucial moments to create urgency, these include for example 'only 1 room available'.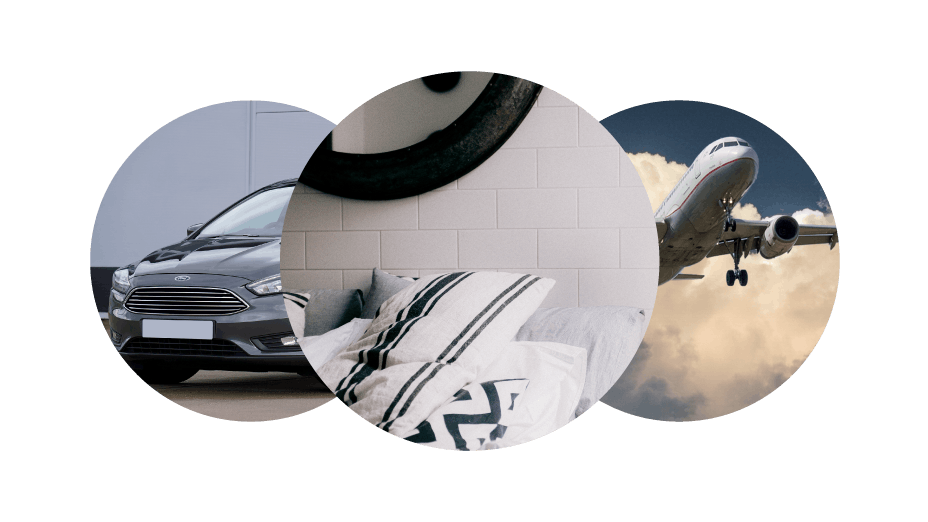 Specific target groups
Special offers can be create for specific target groups. For example, a long-stay discount for guests from the USA, or a culinary offer for visitors from your own country.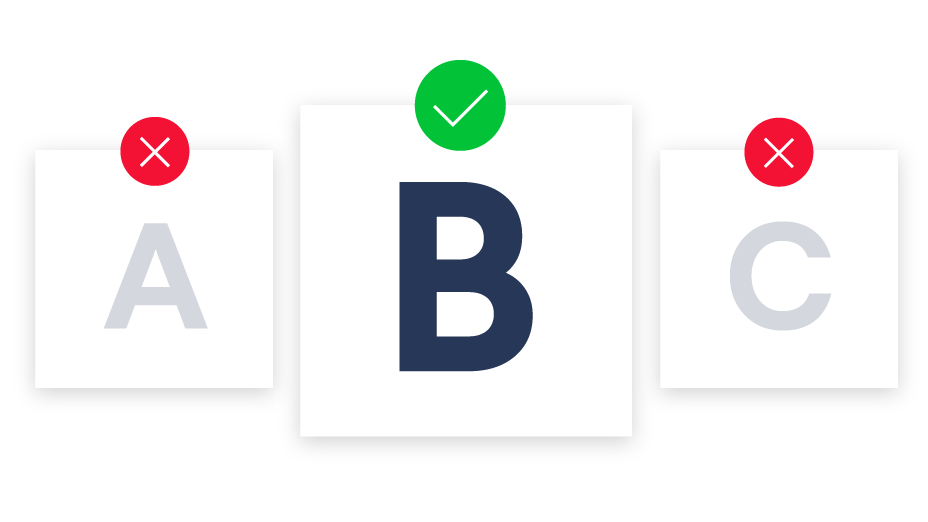 Test and optimize campaigns
By using A/B testing and an extensive statistics system, it is easy to determine which campaigns achieve the best results.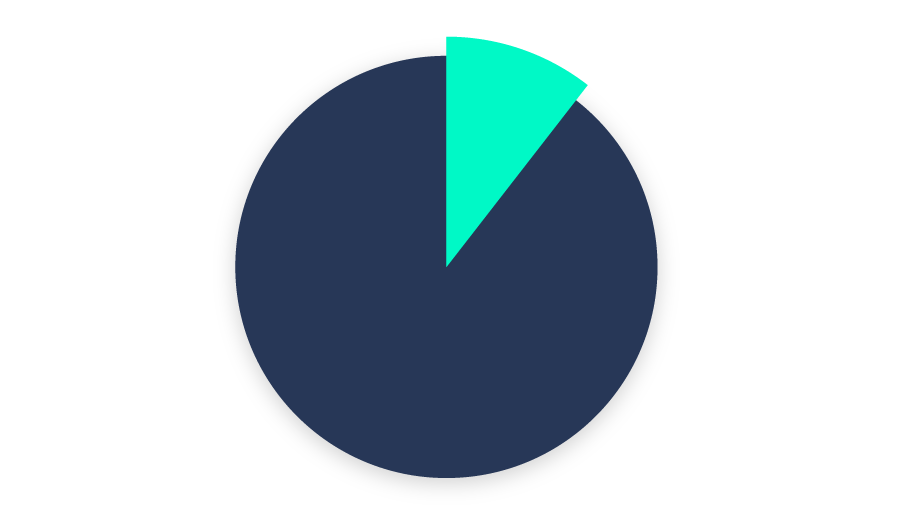 Business intelligence reports
In addition, the Conversion Booster offers business intelligence reports, which, for example, allow insight into the prices charged by the OTA's for your hotel.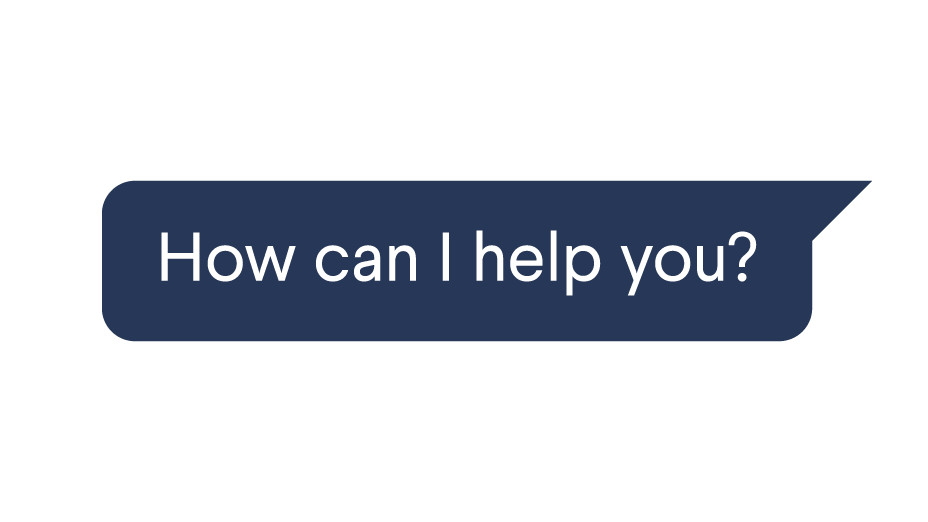 Personal support, in English
A Hoteliers.com consultant will help you with the ideal set-up for your hotel. Besides that, you'll get one point-of-contact to help you out with all your questions.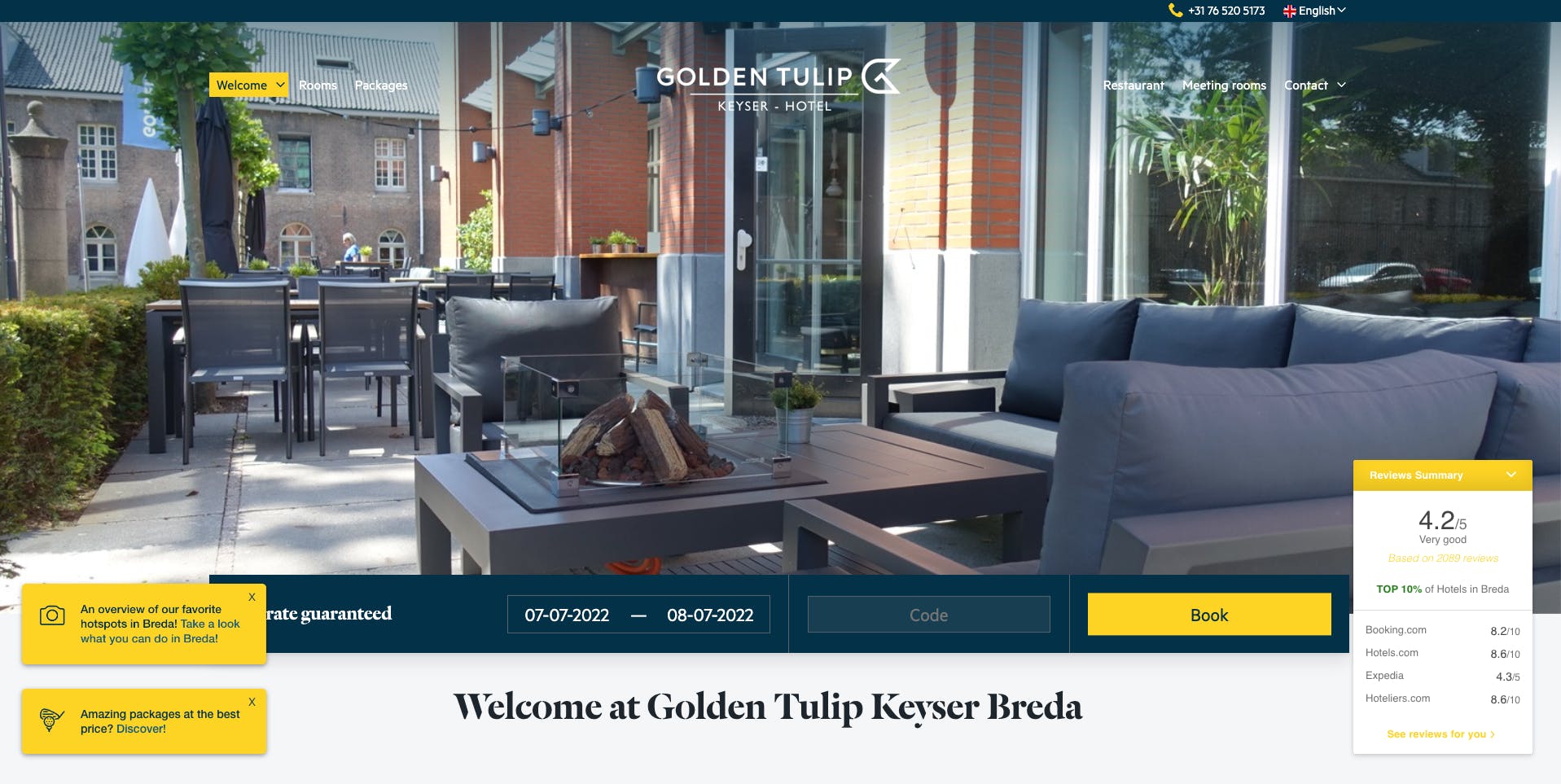 Check out our 5 star reviews!
The average review score of Hoteliers.com on Google is five stars! Click on the button to read some reviews about how hotels experience our services, of which we are very proud.
Frequently Asked Questions (FAQ)
Conversion Booster