Digital Marketing
Generate more direct bookings
Monthly 4 operational hours included
Comprehensive reporting and advice
Choose from 10 Digital Marketing disciplines
With the Digital Marketing service, a marketing specialist from Hoteliers.com will help you generate more direct bookings for your hotel.
View pricing
Plan a demo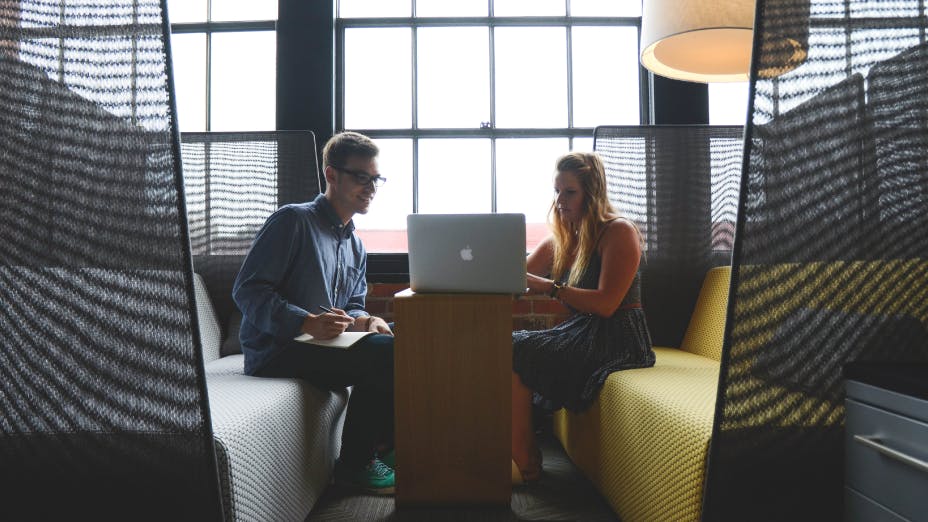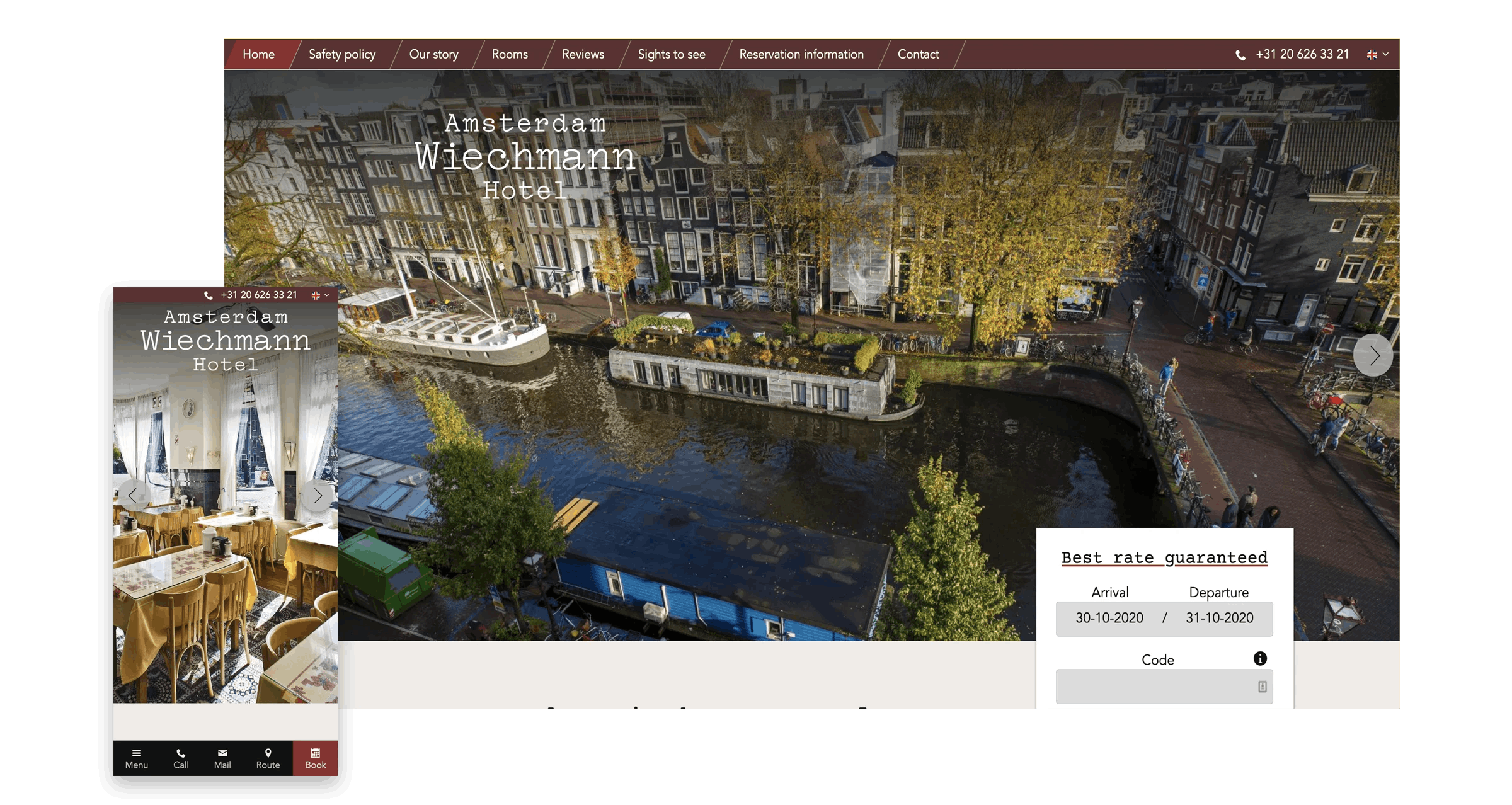 Advice and implementation
A specialist at Hoteliers.com will provide you with professional advice for your specific situation using the Digital Marketing menu. In addition, 4 hours per month of operational marketing work are included.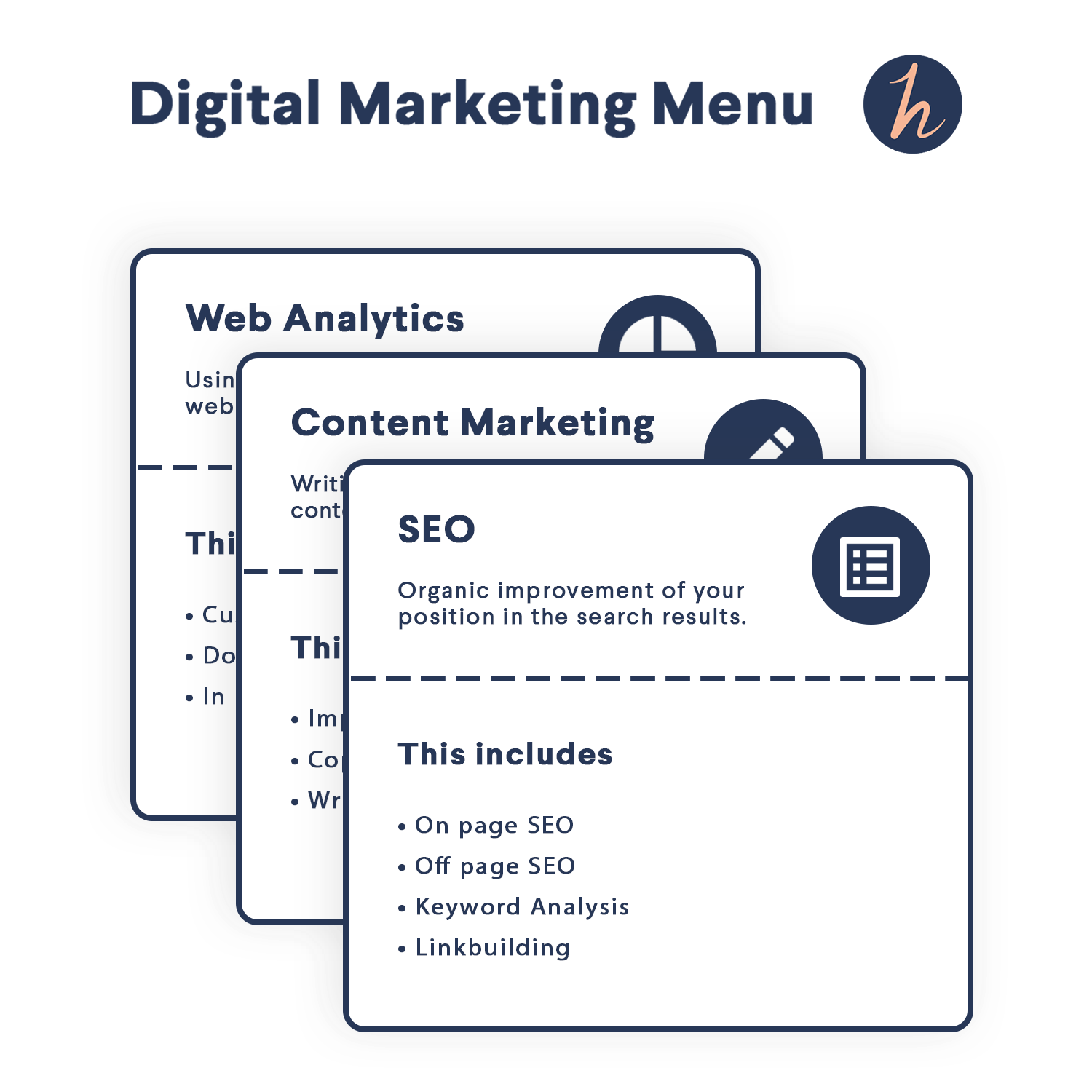 Digital Marketing Menu
The specialisations that Hoteliers.com has in-house are: SEO, Conversion optimisation, Social media, Content marketing, CPC advertising, E-mail marketing, Web analytics, Usability research, Reputation and Competitor analysis.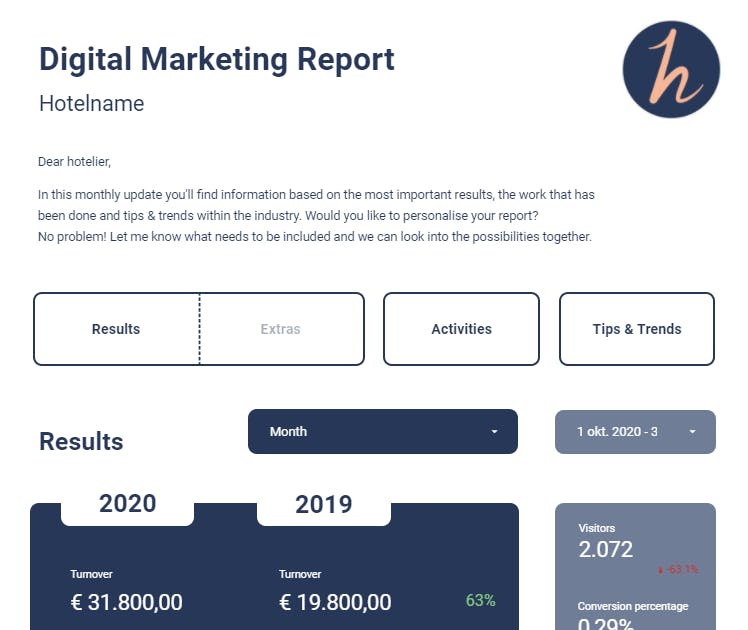 Monthly reporting
At the beginning of each month you will receive an extensive report in which the results of the previous month are presented and analysed. This includes an overview of the operational Digital Marketing work carried out by your specialist and advice on which areas can best be addressed in the coming month, with the expected time expenditure.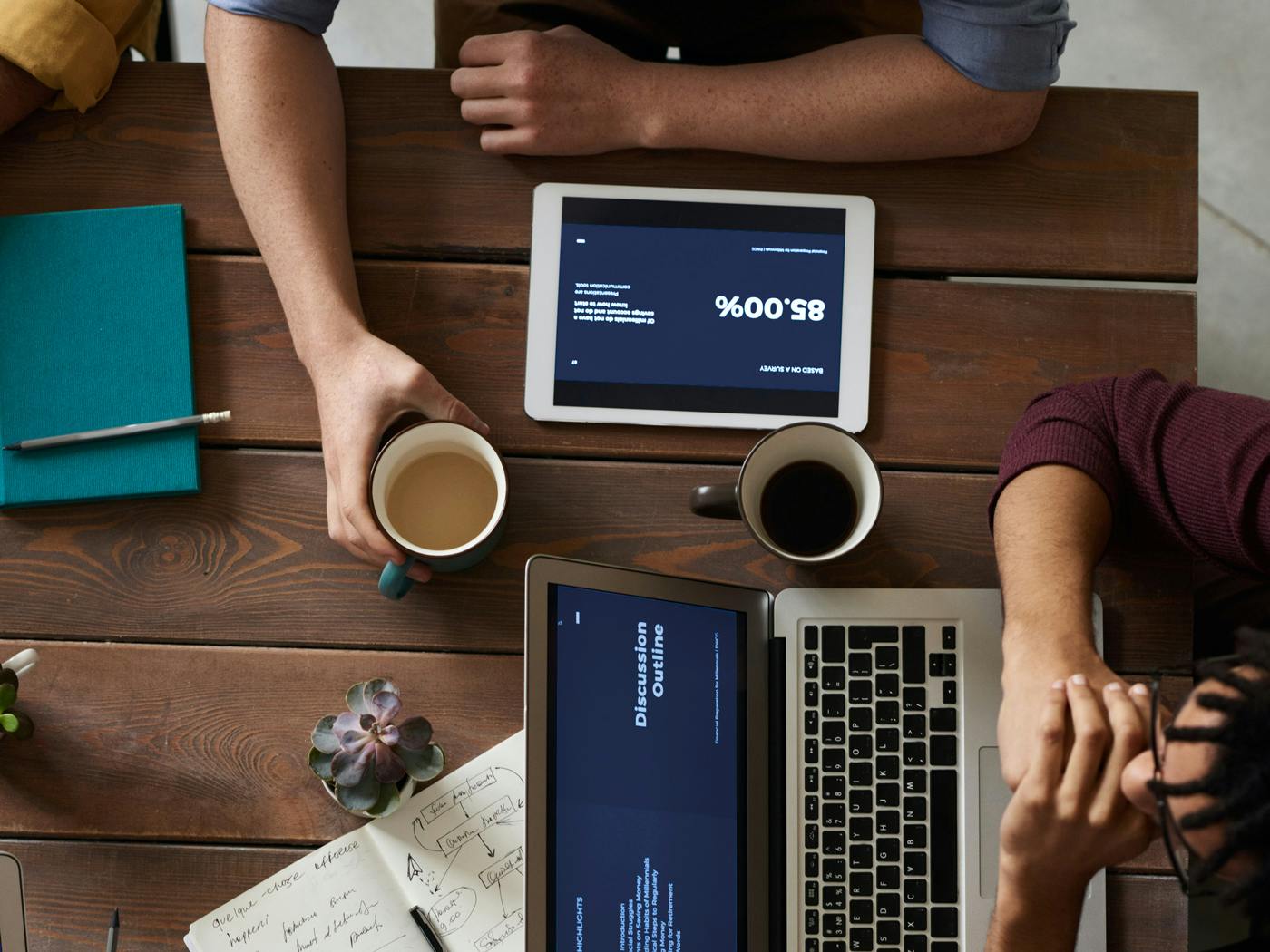 Personal contact
During a monthly contact moment your specialist will discuss this report with you and asks what your wishes are for the coming month. In addition, a number of current market developments are added to each report, from which you and your specialist can get inspiration for new marketing campaigns.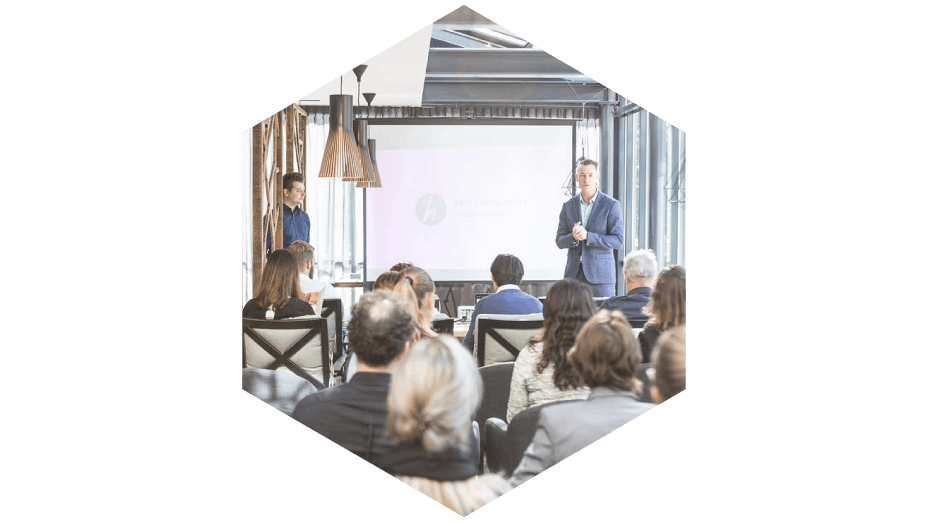 Tailor-made
On request, additional statistical data can be added to the monthly report. It is also possible to purchase additional hours for one-off actions, training and tailor-made advice. For example, for a social media training course for your staff, the development of standard procedures and manuals about Digital Marketing and more.
Check out our 5 star reviews!
The average review score of Hoteliers.com on Google is five stars! Click on the button to read some reviews about how hotels experience our services, of which we are very proud.
Frequently Asked Questions (FAQ)
Digital Marketing