Template Concierge
Elegant & focused
Elegant appearance
Targeted functionality
Fully responsive
The Concierge template is particularly suitable for hoteliers who are looking for a hotel website with an elegant appearance and target-oriented functionalities, in order to achieve as many commission-free bookings as possible.
View pricing
Plan a demo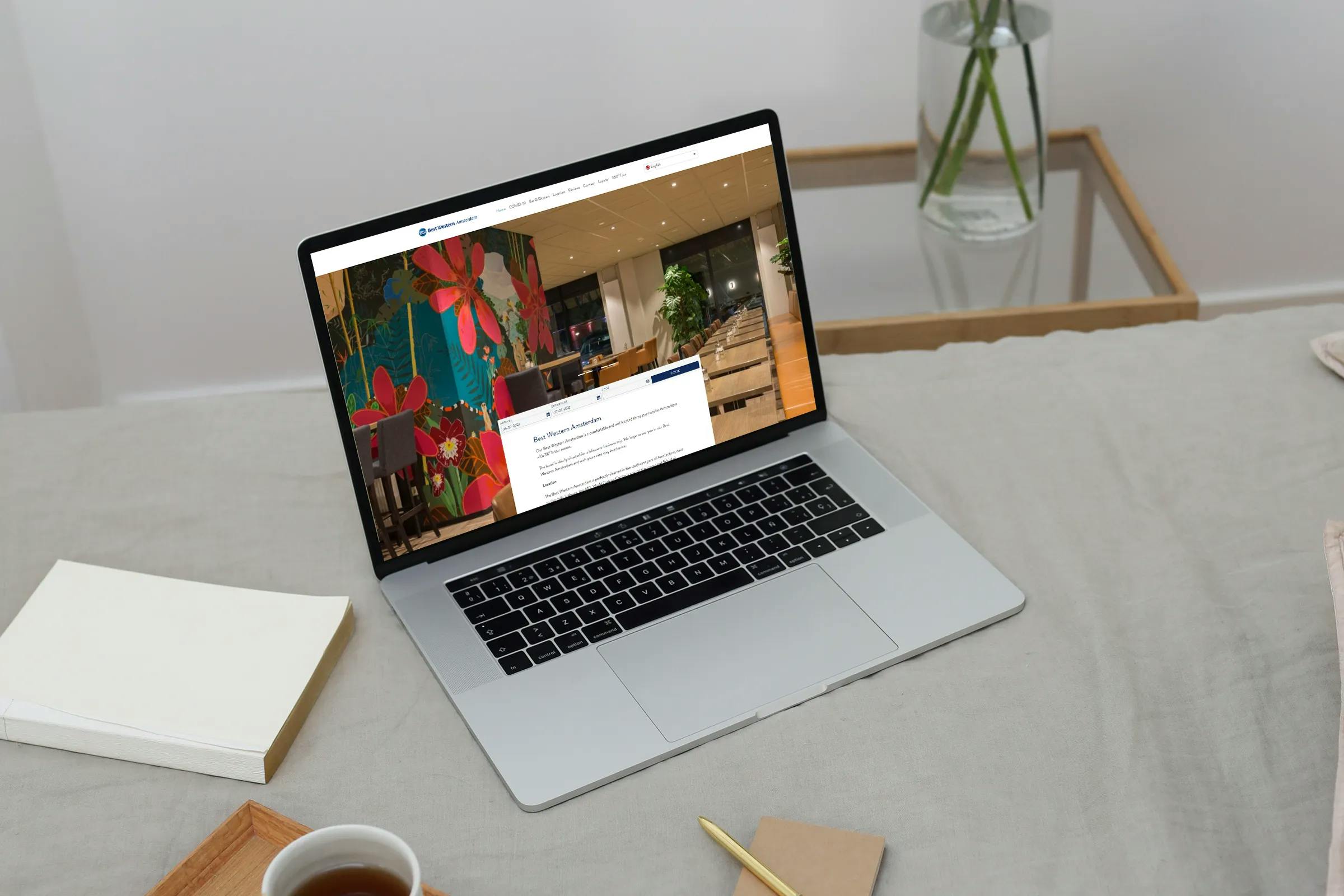 An elegant and effective business card
With a Hotel Website from Hoteliers.com, hotels can choose from 9 different website styles, also called templates. This template can then be adapted to the hotel's corporate identity. Like the fully responsive Concierge template.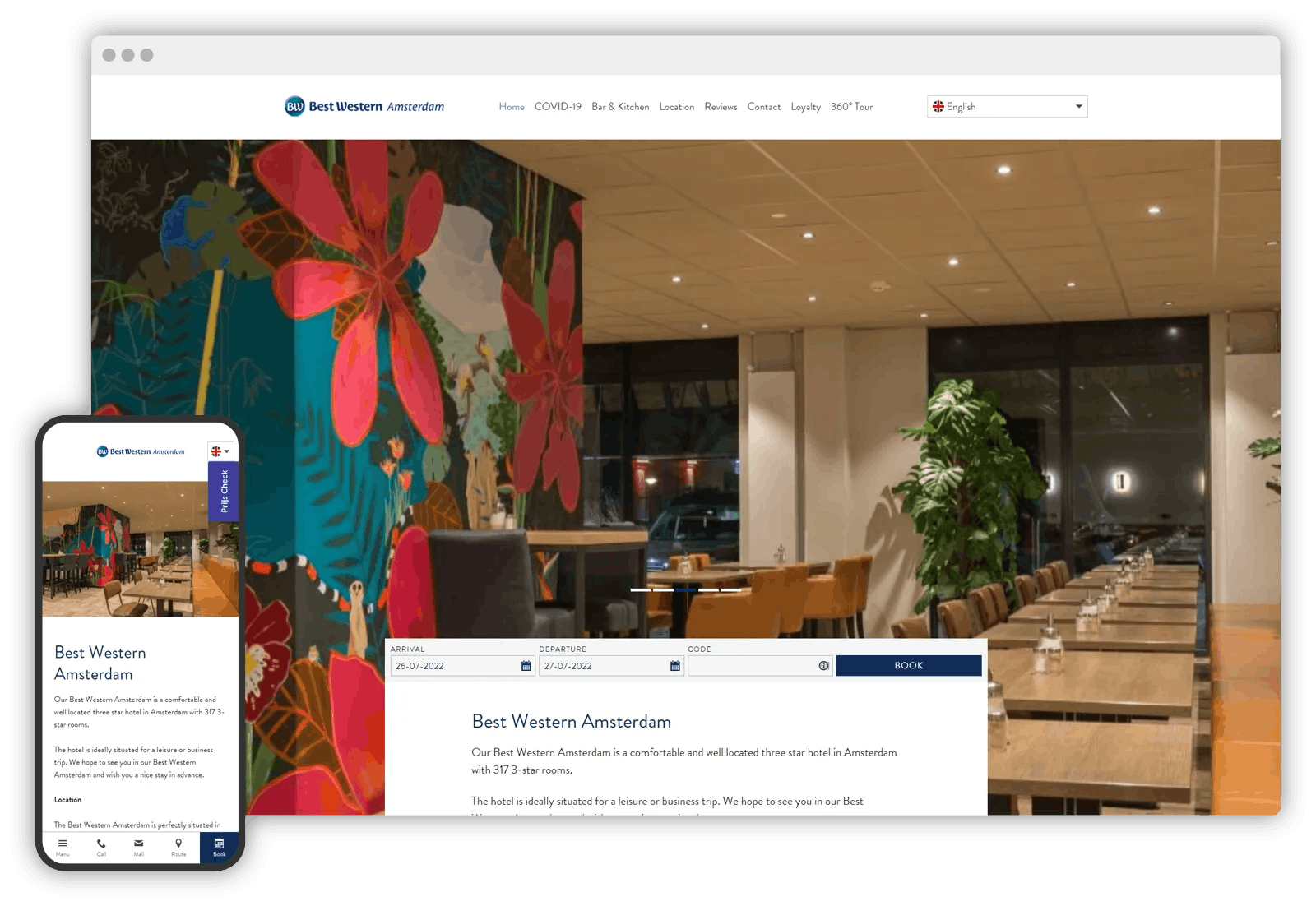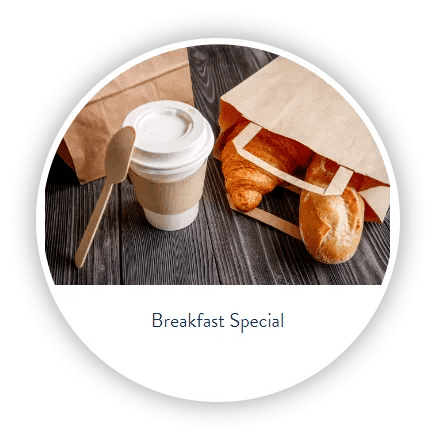 Elegant appearance
What is striking about the Concierge template is the large atmospheric image upon entering the website, which immediately puts visitors in the right mood for traveling. Throughout the entire website, it is possible to combine images with text, for example to show the room types or to promote packages.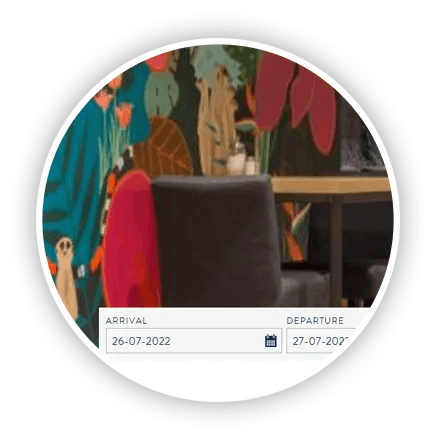 Targeted functionality
The menu bar at the top of the website offers many possibilities to highlight different parts of the hotel and is therefore very suitable for hotels with many facilities. The menu is always visible, both on desktop and on mobile, which makes it easy for visitors to navigate the website. The booking module is also placed centrally on the website, making it easy for visitors to make commission-free bookings.
More examples
The Concierge template is a popular choice among hoteliers as a style for a hotel website. Here are some examples of hotel websites with the Concierge template in the Netherlands and Germany: