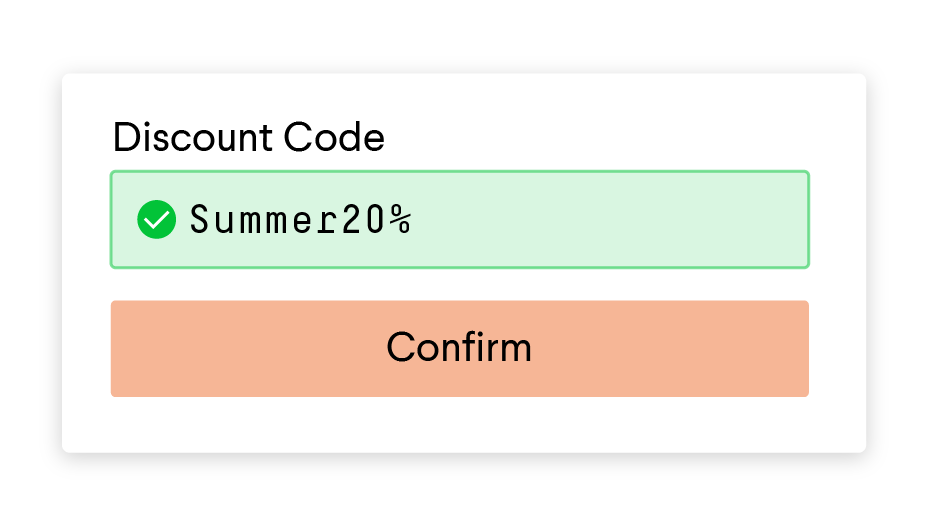 Discount codes
The Corporate Module is an add-on to the Booking Engine and makes it possible to create discount codes for your guests.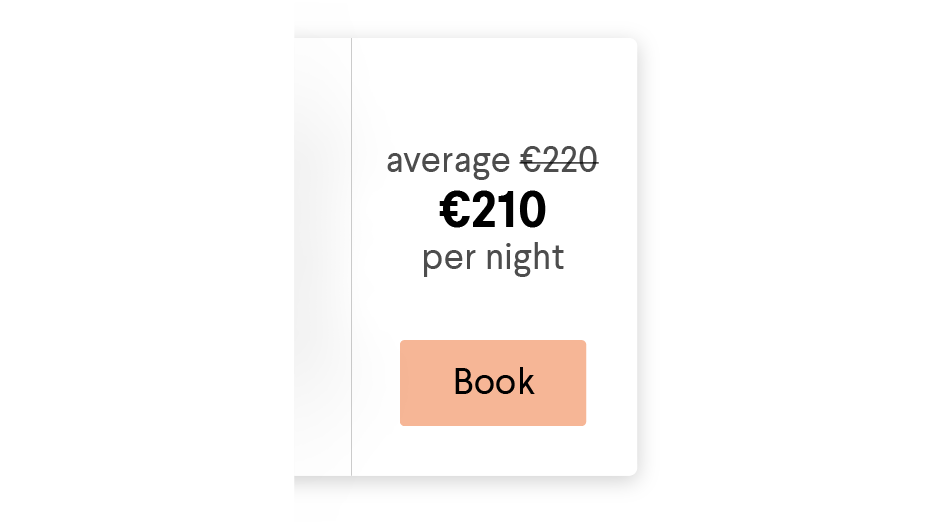 Discount or fixed rates
You decide if you give discount on your existing rates, or if you want to offer fixed rates.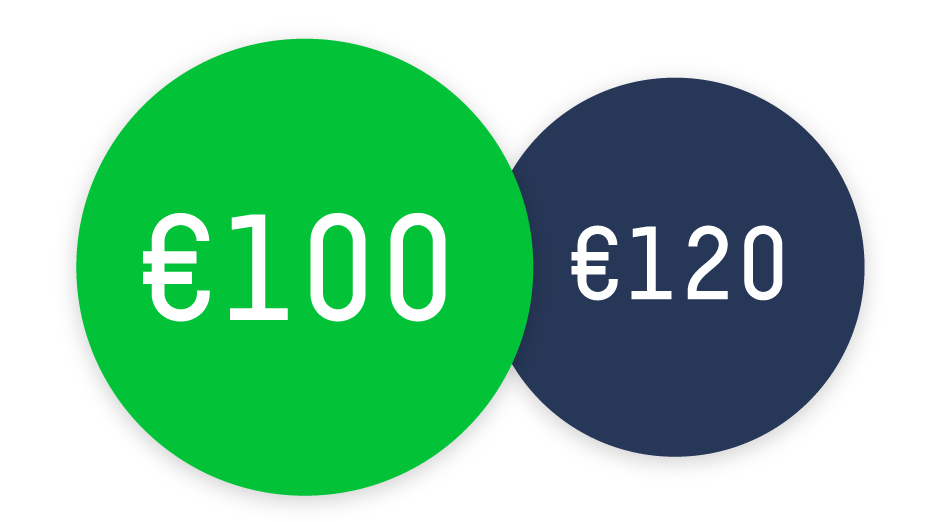 Rate parity
Guests use the code on the website and book their stay with better conditions! These rates are only shown in a closed environment, so there is no rate parity issue and you can offer your best deal and save on commission costs.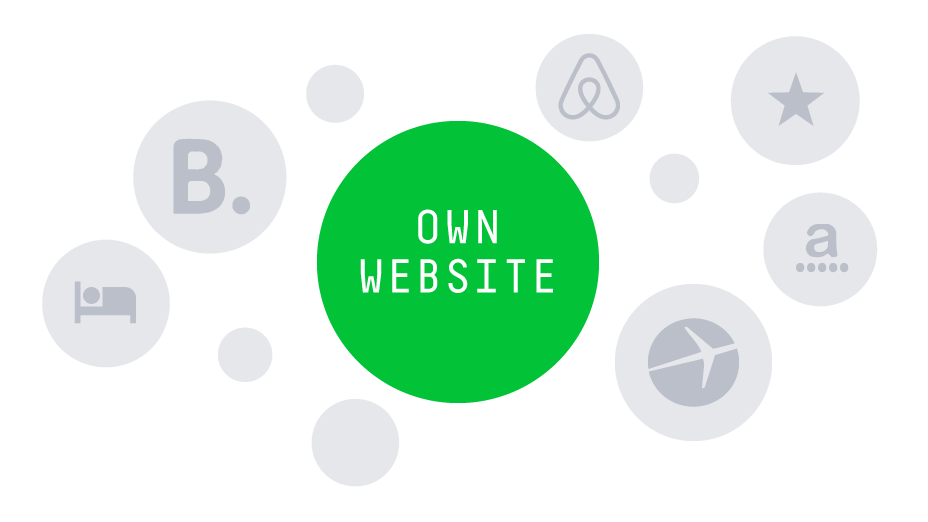 Corporates
You can use the Corporate Module is various ways. You can create codes especially for your corporate contacts or use it on social media to drive more traffic to your website or use it to engage with returning visitors!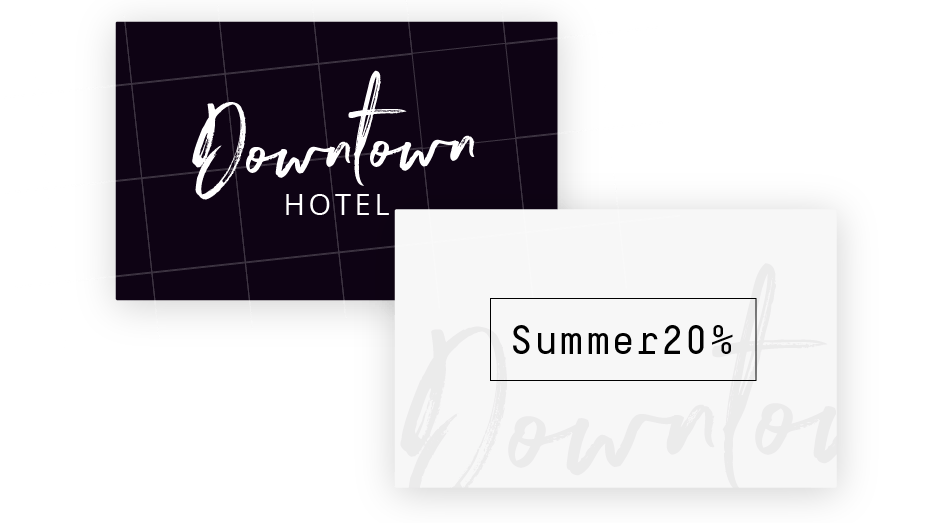 Loyalty program
You can use the Corporate Module to engage with returning visitors! For example, a business card with a discount code on it and give this at check out.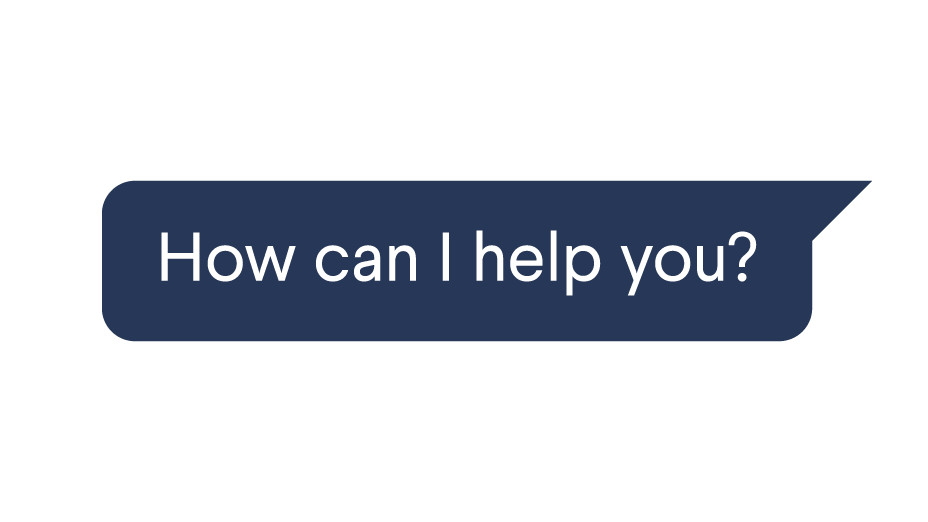 Personal support, in English
A Hoteliers.com consultant will help you with the ideal set-up for your hotel. Besides that, you'll get one point-of-contact to help you out with all your questions.