Champagne template
Colourful & functional
Plenty of space for images
Functional design
Fully responsive
The Champagne template is ideal for hoteliers who are looking for a hotel website with a colourful appearance and a functional design.
View pricing
Plan a demo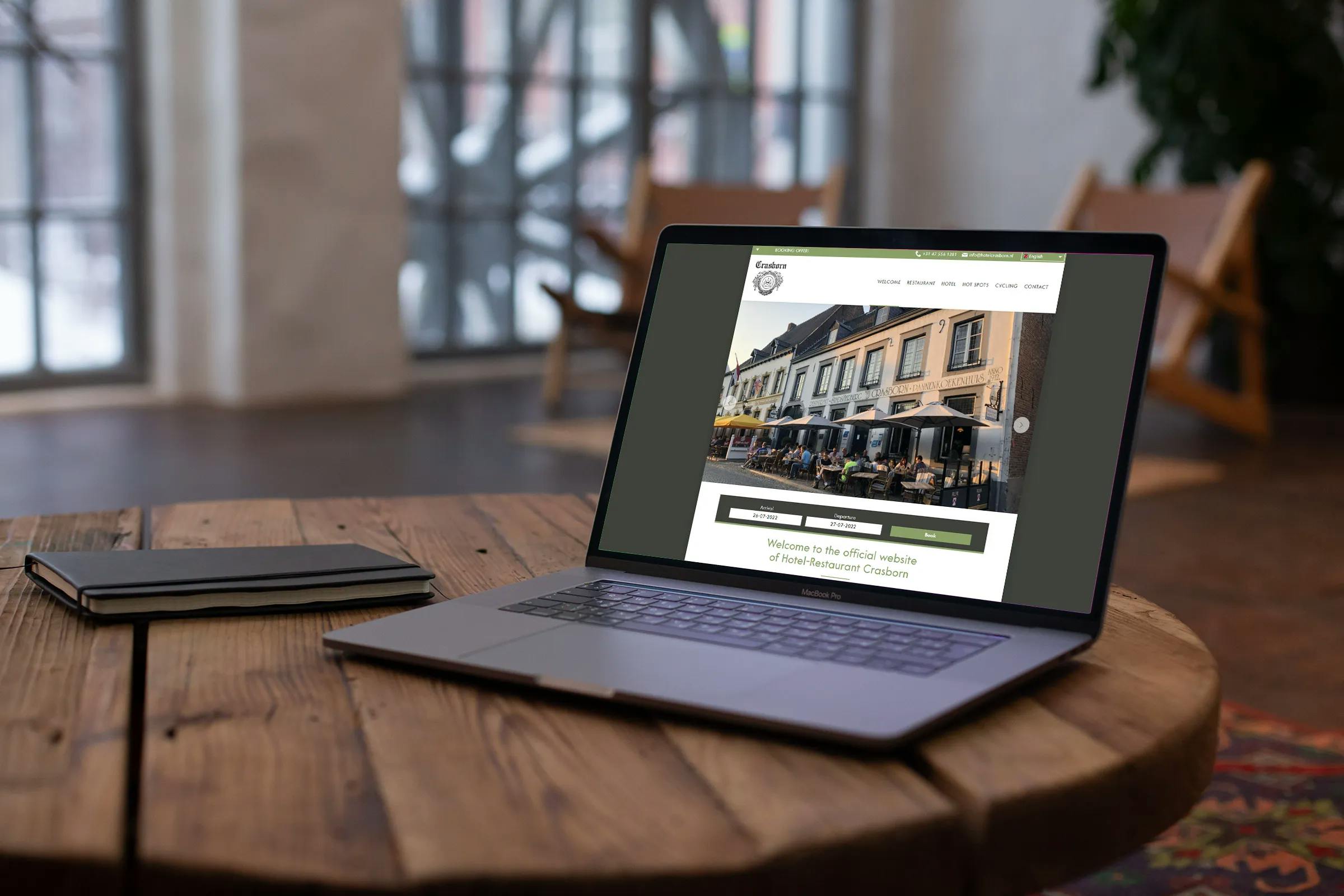 A picture says more than a thousand words
With a Hotel Website from Hoteliers.com, hotels can choose from 9 different website styles, also called templates. This template can then be adapted to the hotel's corporate identity. Like the fully responsive Champagne template.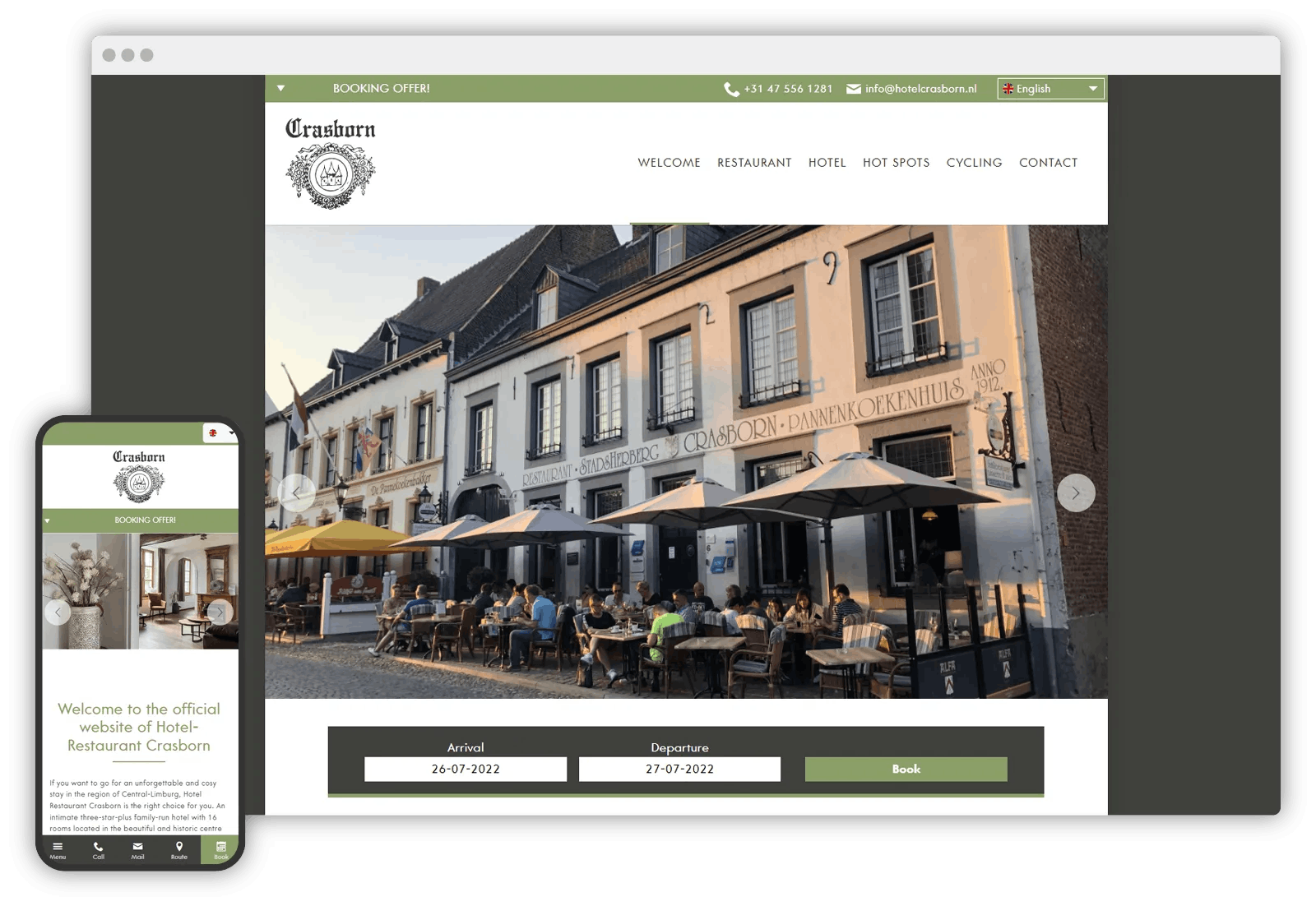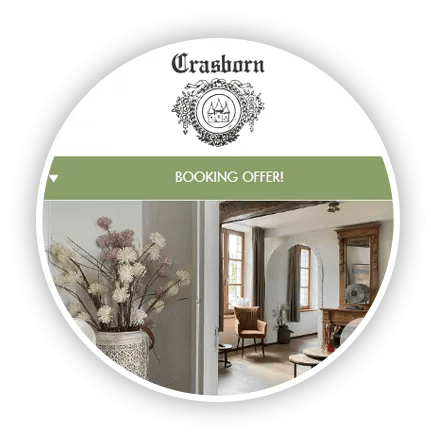 Plenty of space for images
With the Champagne template, it is possible to set both an image as the main picture and an image as the background of the website. By combining these images, an atmospheric ensemble is created, which immediately gets the guest in the mood to book a hotel room with the booking module, which is integrated into the website.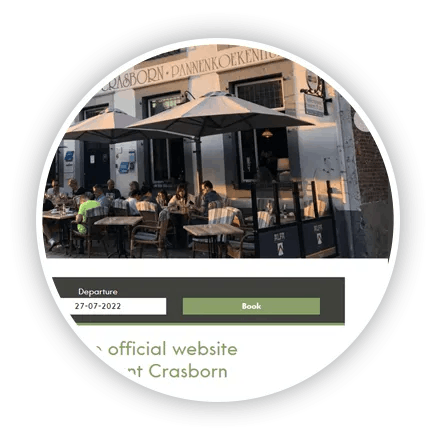 Functional design
The Champagne template is characterized by a functional set-up. For example, the telephone number and e-mail address of the hotel are shown in the top right-hand corner and the booking module is always on screen. This way, a guest can always easily get in touch with the hotel to make a booking. This template has also been optimized for various devices, with the website always automatically adapting to the size of the screen.
More examples
The Champagne template is a popular choice among hoteliers as a style for a hotel website. Here are some examples of hotel websites with the Champagne template in Germany and The Netherlands.