Sky Lounge template
Visual & sophisticated
Plenty of space for images
Sophisticated details
Fully responsive
The Sky Lounge template is ideally suited for hoteliers who are looking for a hotel website with a strong visual appeal combined with sophisticated details.
View pricing
Plan a demo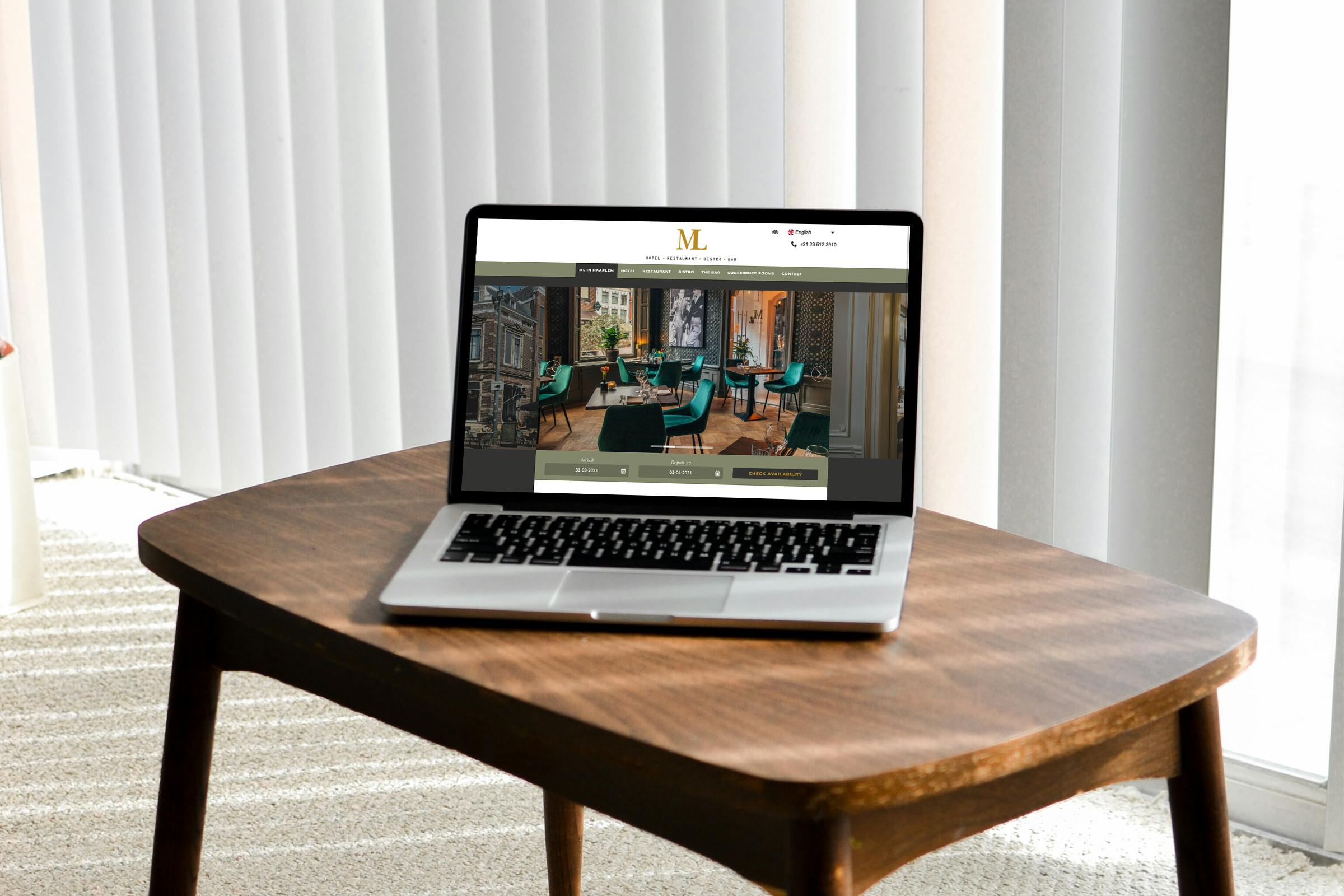 Finesse is in the smallest details
With a Hotel Website from Hoteliers.com, hotels can choose from 9 different website styles, also called templates. This template can then be adapted to the hotel's corporate identity. Like the fully responsive Sky Lounge template.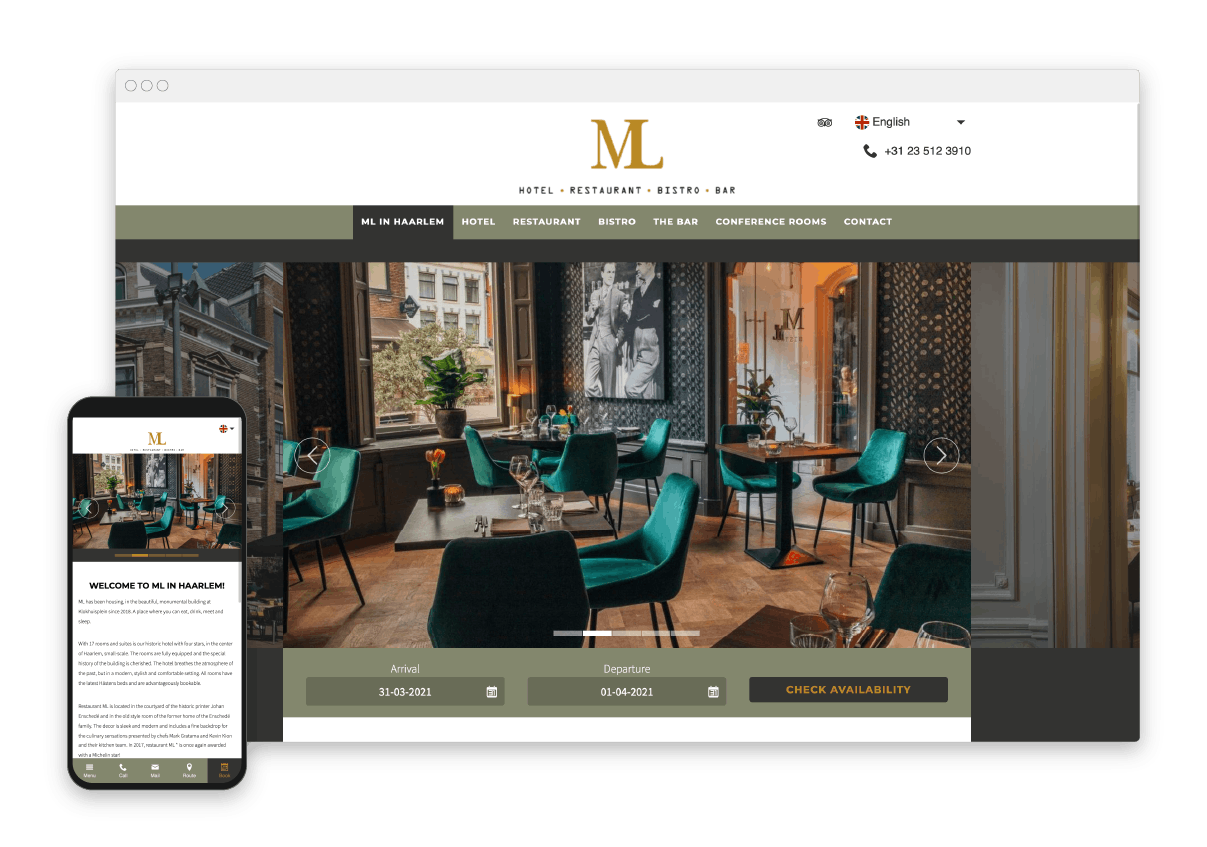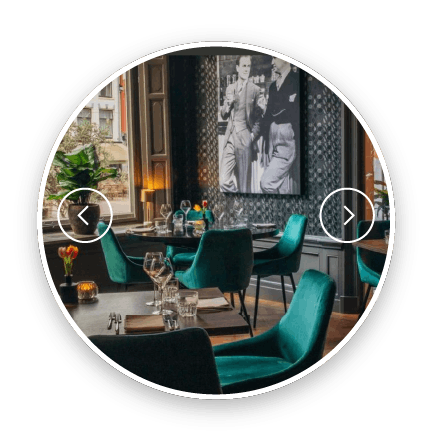 Plenty of space for images
The Sky Lounge template is characterized by a large photo slider in the header of the website. By placing images that are shown immediately when the website is visited, the atmosphere of the hotel can be conveyed well. The booking module is placed directly below the photo slide, so that visitors can easily make a booking.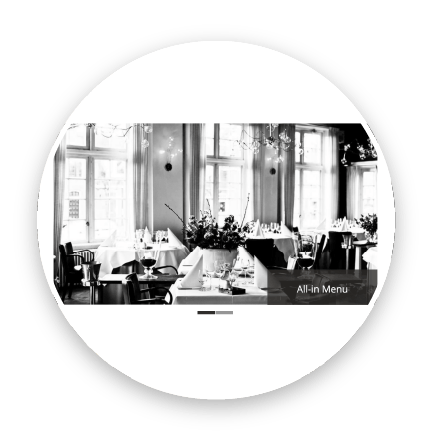 Promotional blocks
With the Sky Lounge template, it is possible to create various promotions, such as packages, which visitors can scroll through on the website. In this way, multiple promotions can easily be brought to the attention.
More examples
The Sky Lounge template is a popular choice among hoteliers as a style for a hotel website. Here are some examples of hotel websites with the Sky Lounge template in The Netherlands.