Booking Engine
Boost your direct bookings
Best-of-class conversion ratio
Many (local) payment methods
Inlcuding free listing in Google Hotels
Generate more commission-free bookings with the Booking Engine and improve your profit margin.
View pricing
Plan a demo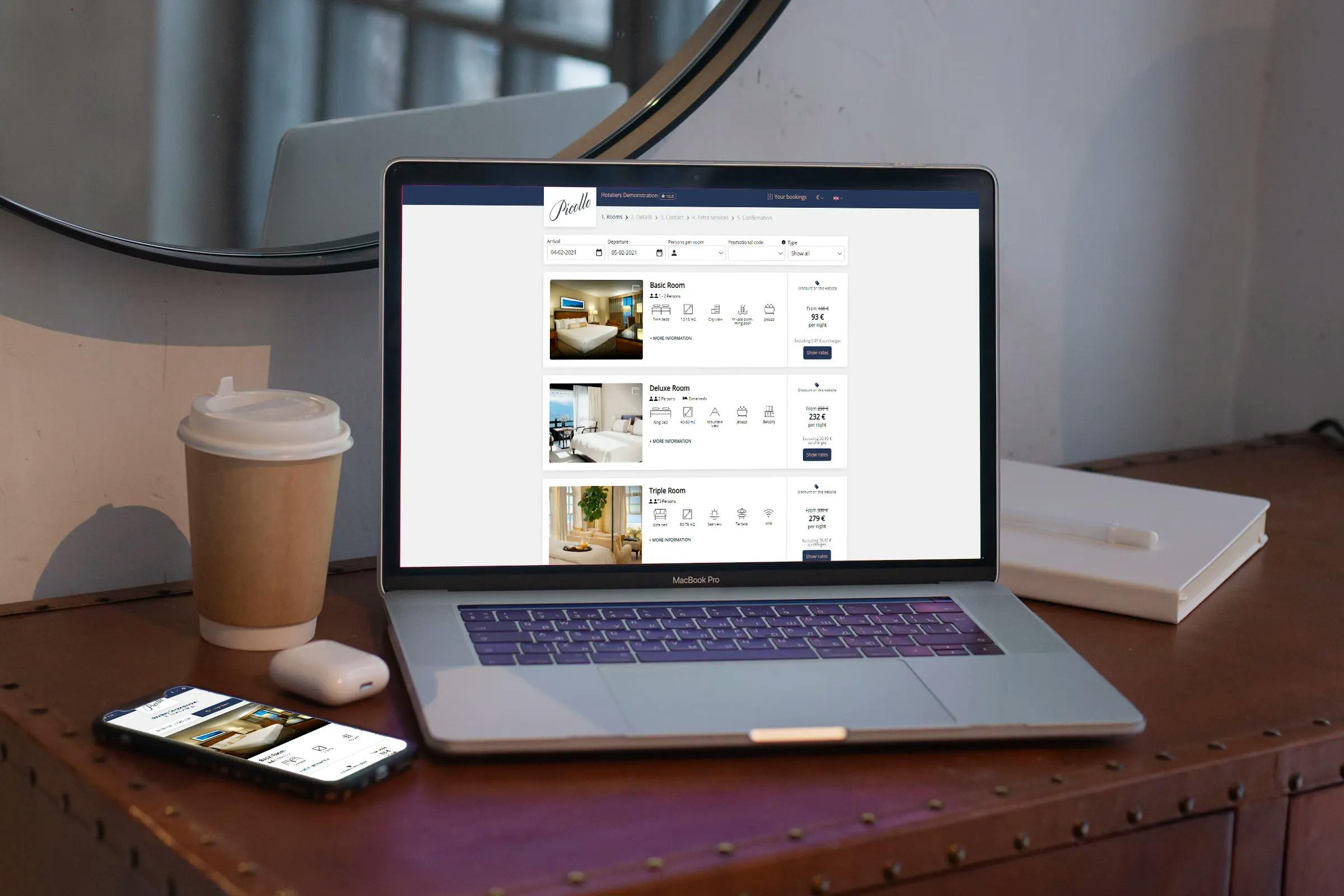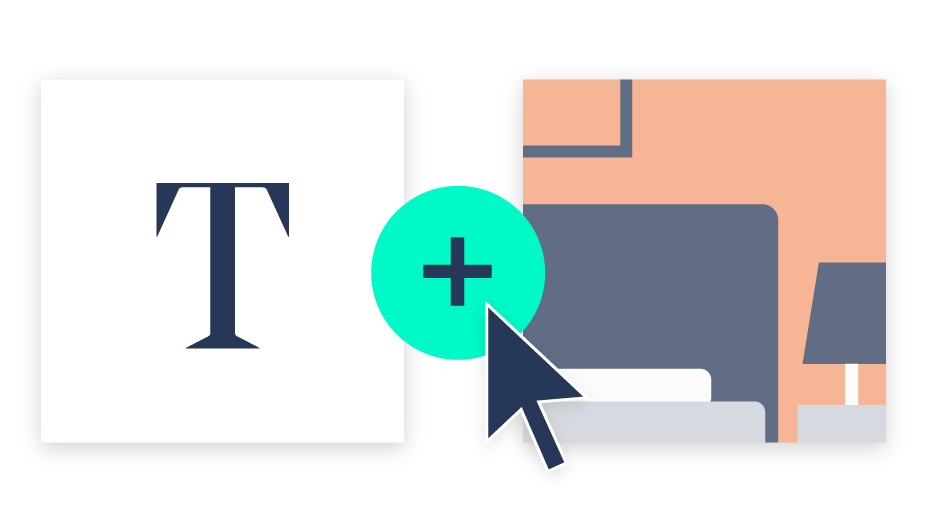 Easy to manage
The Booking Engine can include both rooms and packages and allows you to add simple texts and a photo album. You can also create multiple rate types.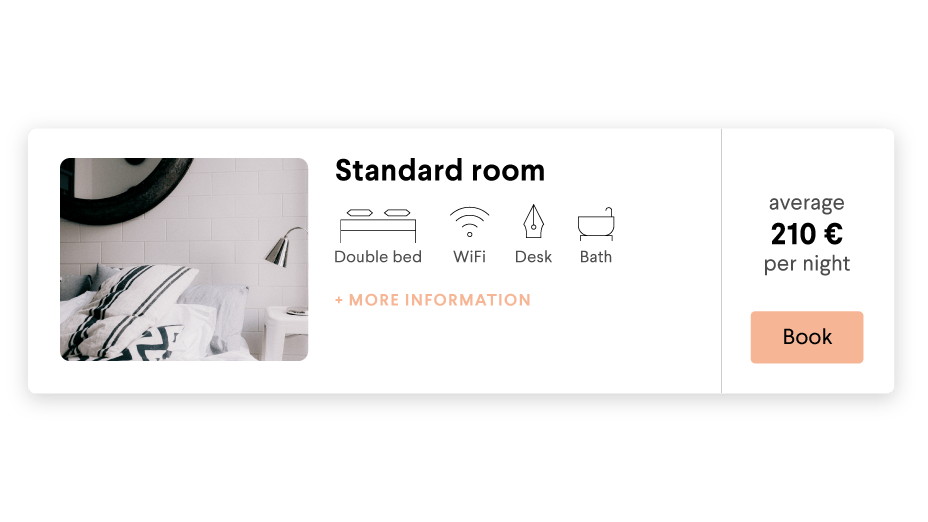 Very simple booking process
The Booking Engine is easy to use: within a few simple steps, your website visitor becomes a booked guest.
Including free listing in Google Hotels!
Hoteliers.com is an official Google integration partner. This means that all hotels using the Hoteliers.com booking engine are automatically published with a free listing in the organic results of Google Hotels.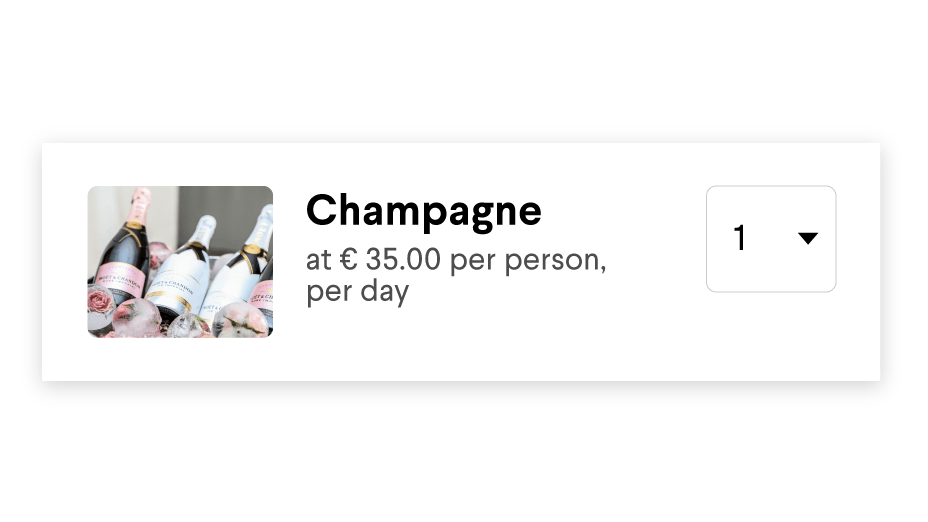 Add upselling options
The booking process also offers upselling opportunities, such as breakfast or a bottle of wine on arrival.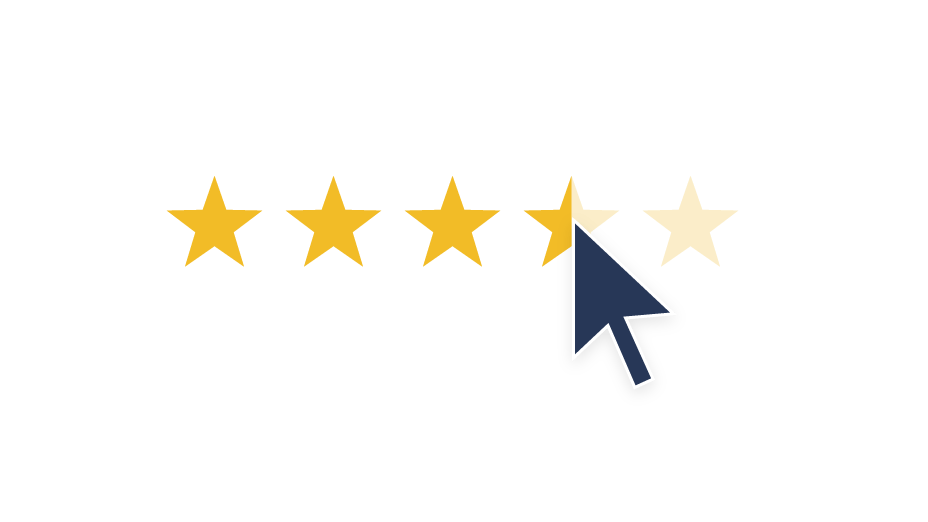 Receive reviews
If you wish, your guests can fill in a review after their stay, which you can post on your website.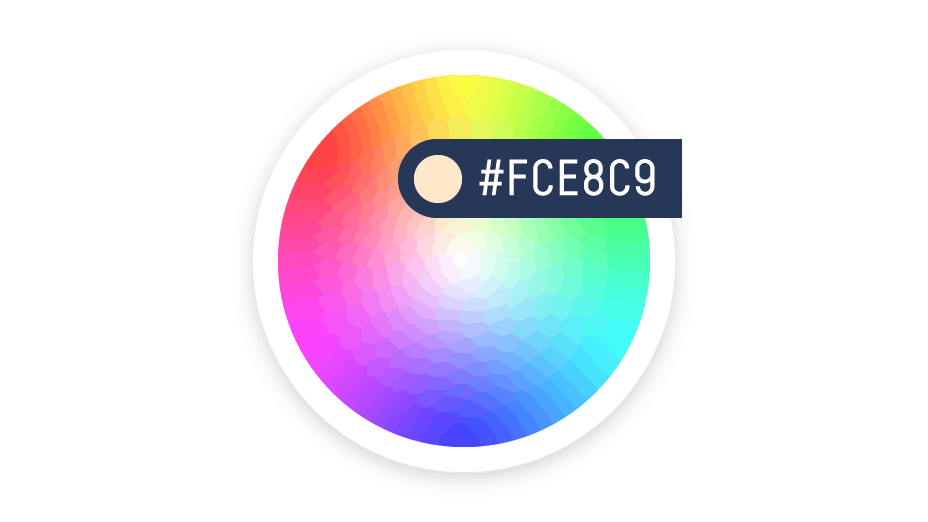 Integration with your website
The Booking Engine can be seamlessly integrated with your own website, in your own corporate identity.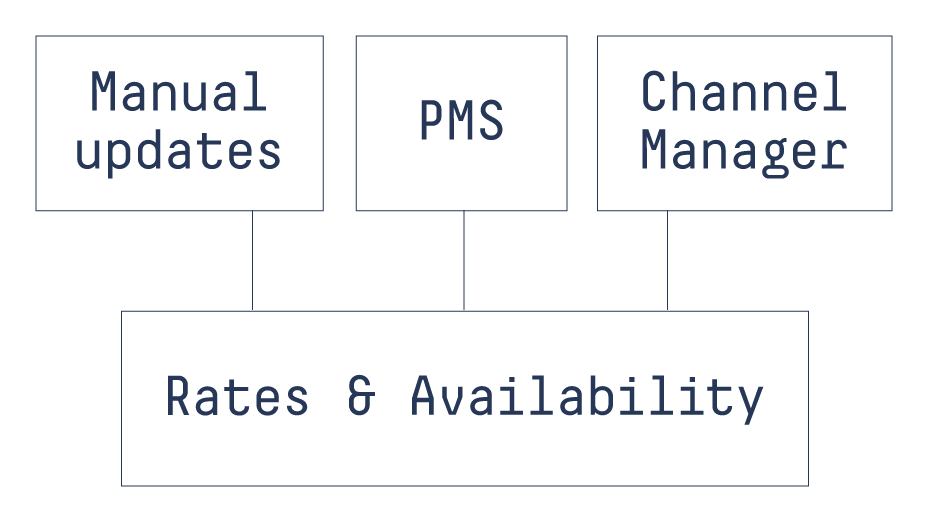 Linked to your Channel Manager and PMS
Rates and availability can be updated manually, or via a link with your Channel Manager or PMS.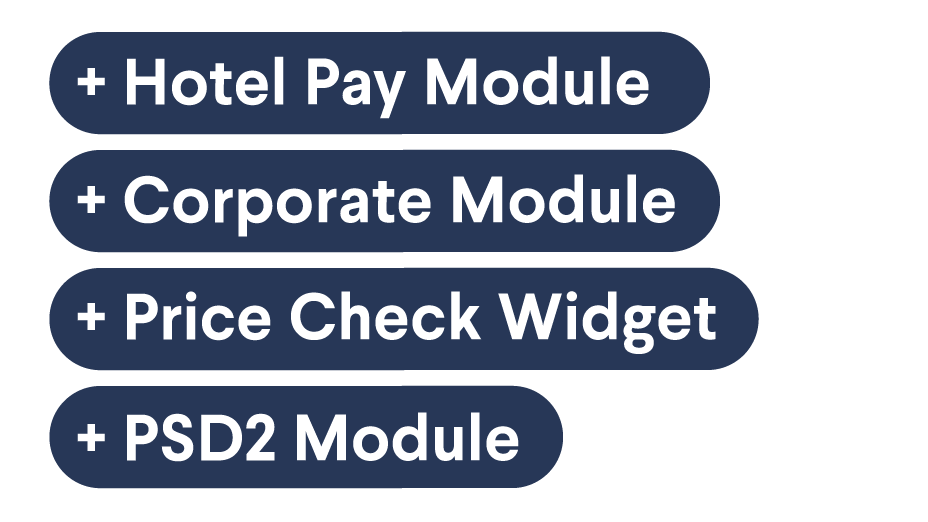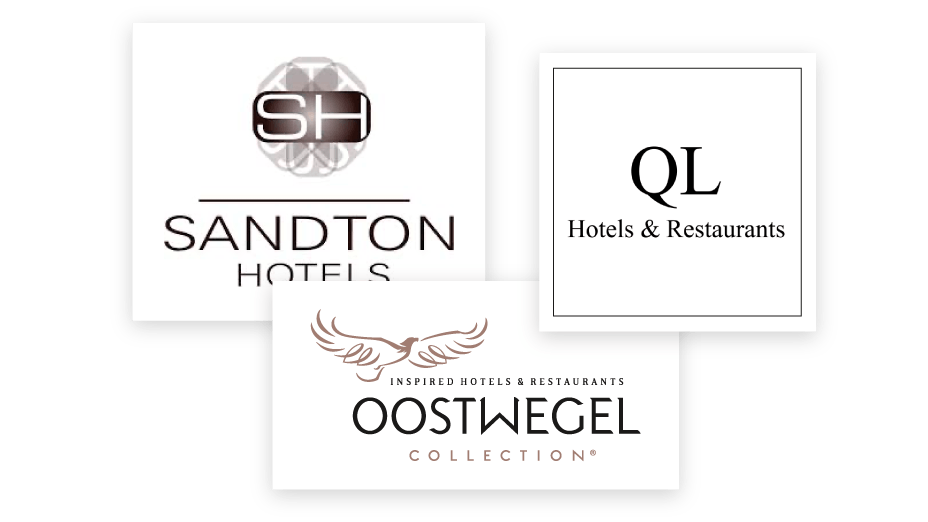 Hotel chains and tourist offices
With the Chain Engine it is possible to compare and book multiple hotels from one overview.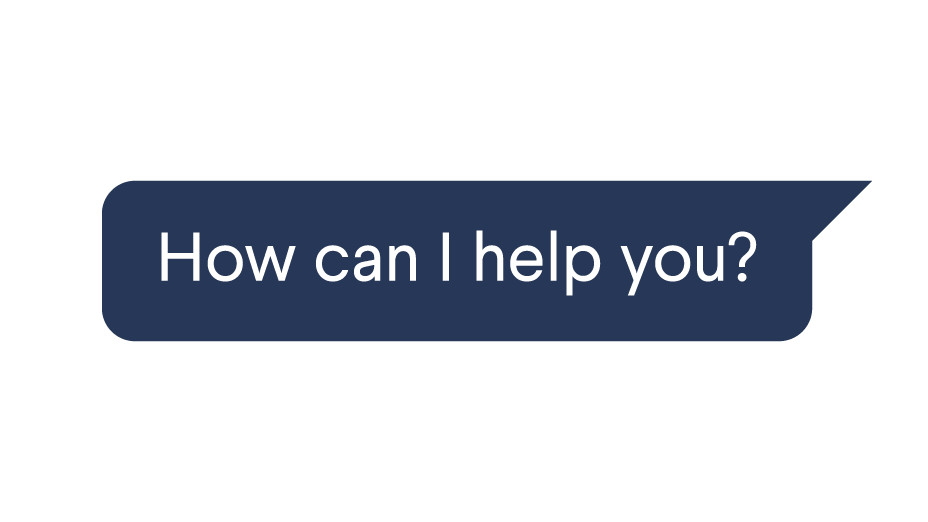 Personal support, in English
A Hoteliers.com consultant will help you with the ideal set-up for your hotel. Besides that, you'll get one point-of-contact to help you out with all your questions.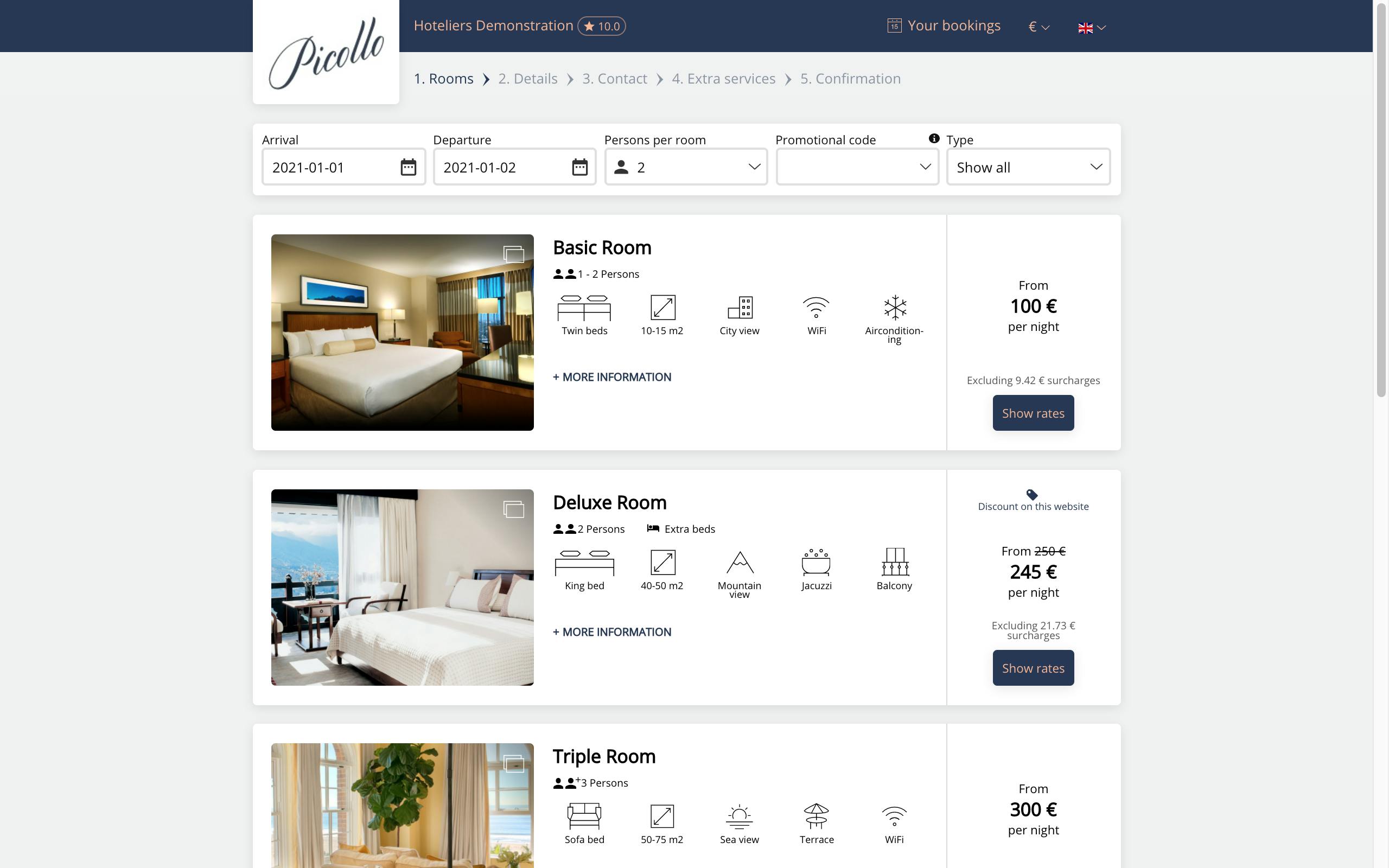 Check out our 5 star reviews!
The average review score of Hoteliers.com on Google is five stars! Click on the button to read some reviews about how hotels experience our services, of which we are very proud.
Frequently Asked Questions (FAQ)
Booking engine