Channel Manager
Sell your rooms anywhere
Over 450 distribution channels, including GDS
Self-mapping tool
Full PMS integration possible
With the Channel Manager you can manage, with a single click, the rates and availability of your hotel rooms, in all the distribution channels linked.
View pricing
Plan a demo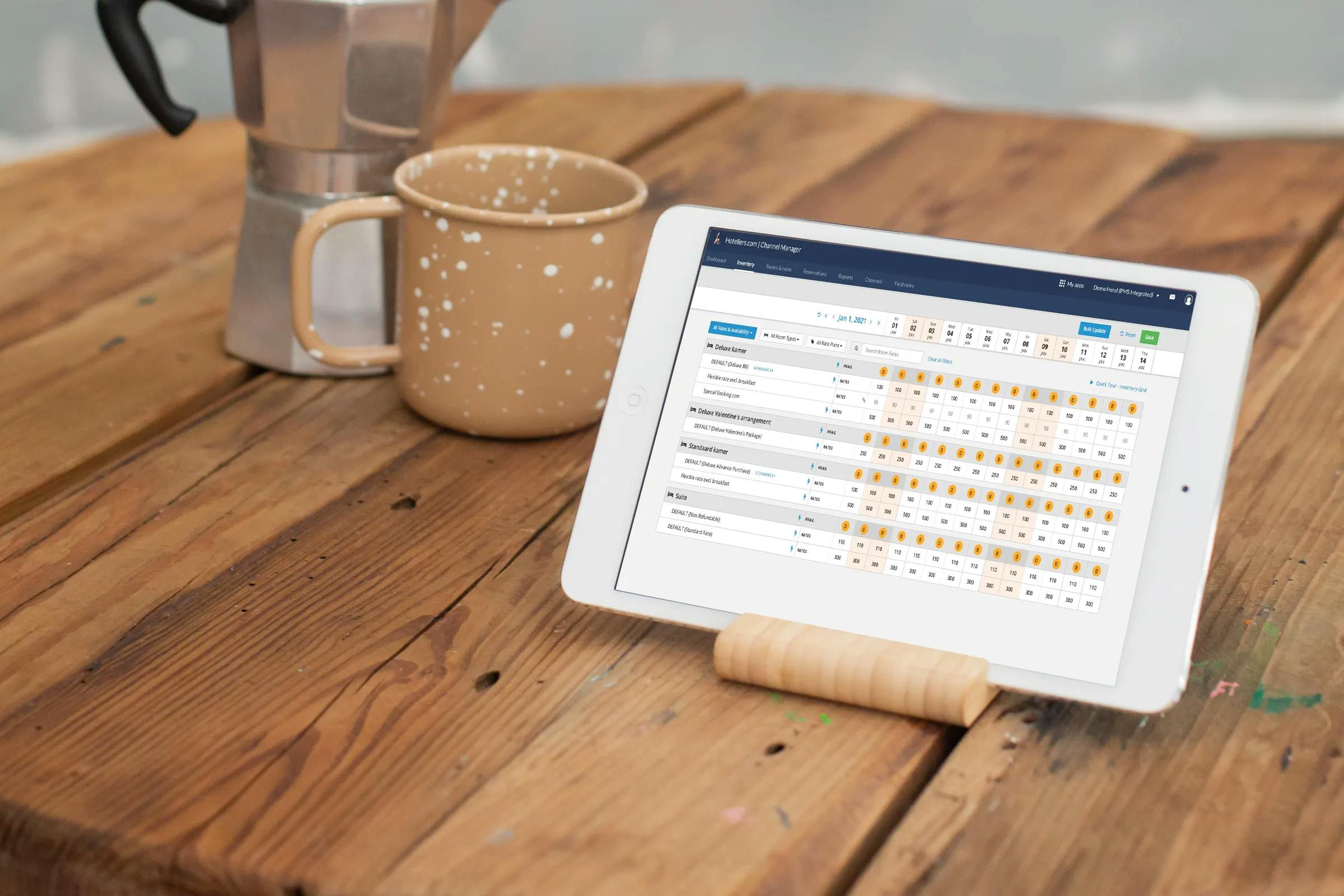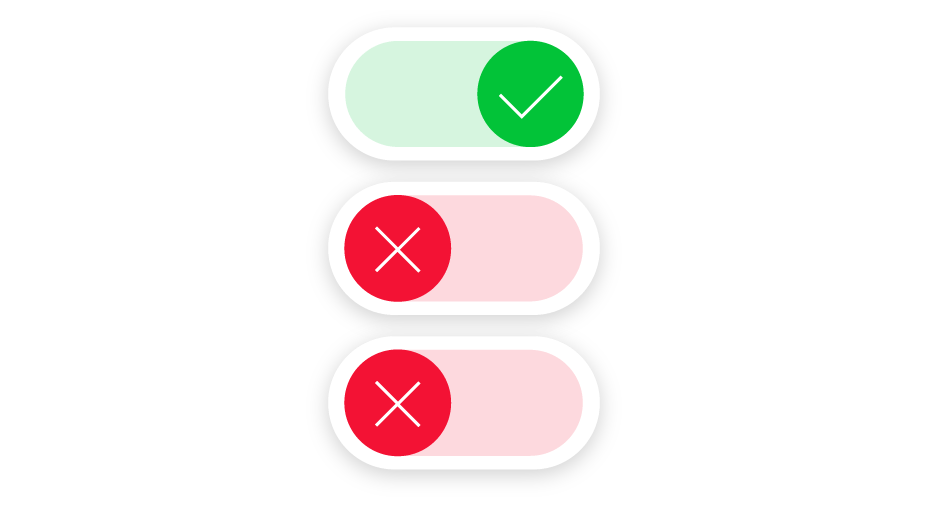 Manage availability simply and easily
You have the option to manage availability per channel. Consider, for example, your own website, but also OTAs such as booking.com.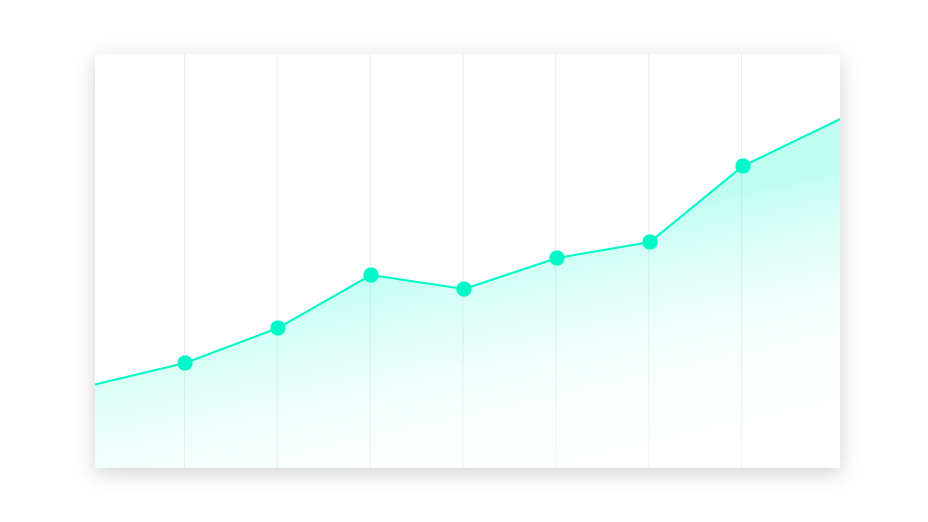 Increase the occupancy of your rooms and increase your conversion rate
There are countless settings available in the Channel Manager such as multiple rates, non-refundables, automatically setting up discounts, and much more.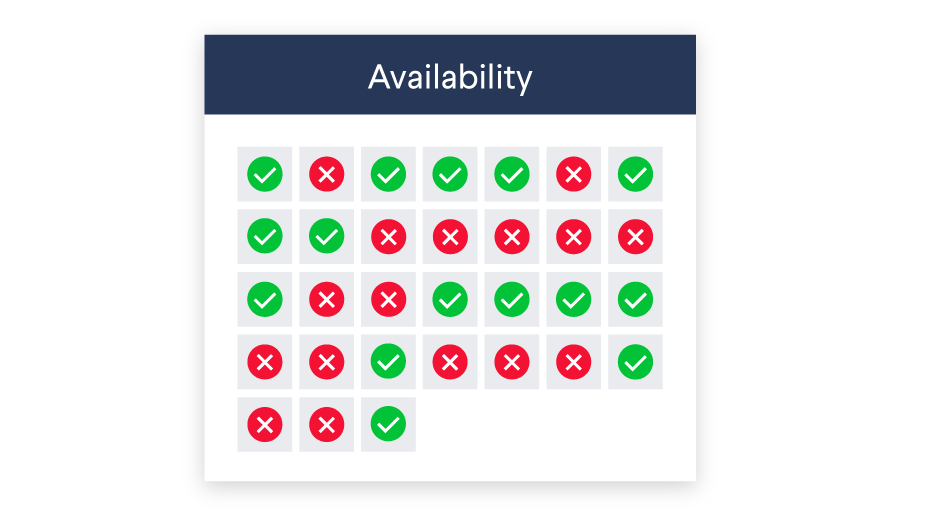 Save time and prevent overbookings
After receipt of a booking, the availability of the distribution channels is automatically updated, preventing overbookings as much as possible.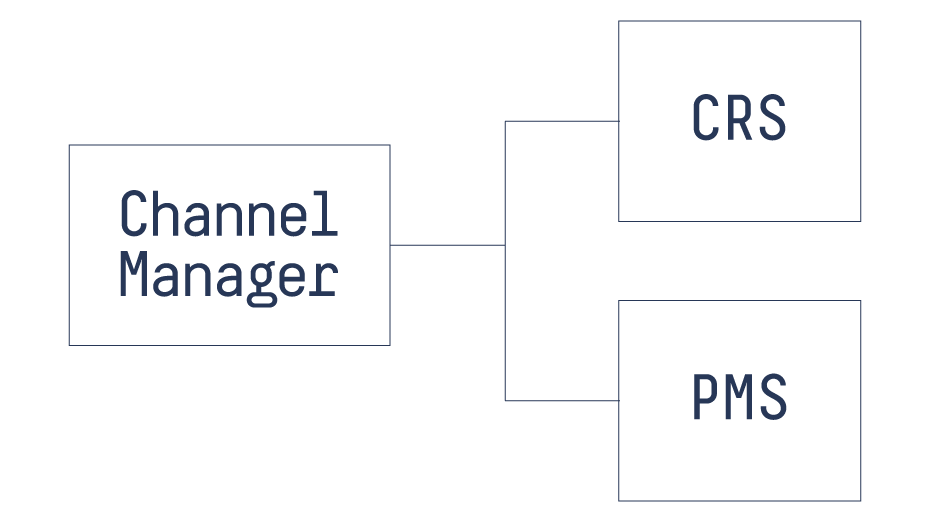 Easy to link to your CRS or PMS
The Channel Manager can be linked to your CRS or PMS system and offers two-way connection with more than 450 distribution channels.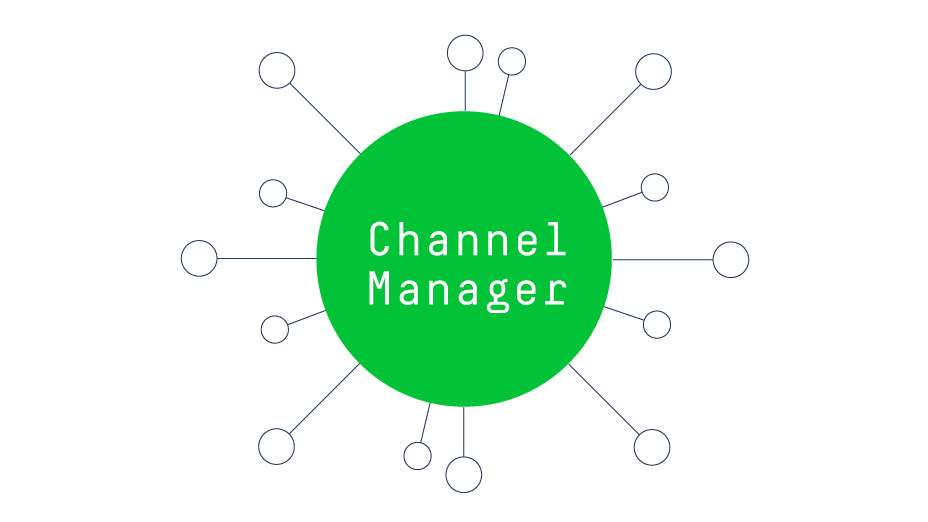 450+ distribution channels, including GDS
The number of links is continuously being expanded. On our website you can find an up-to- date overview of these links.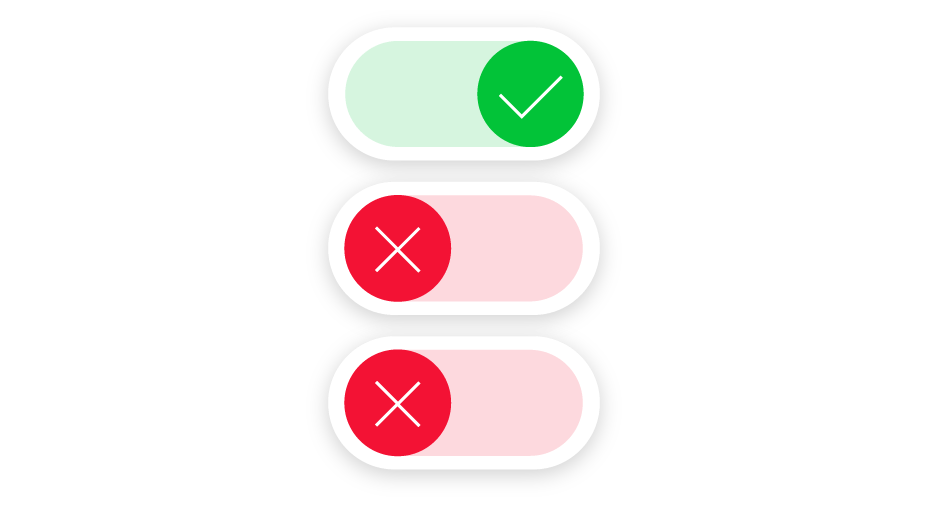 Yield Management
Automate the opening and closing of special rates. For example, have the low-yield promotional rate automatically close when availability is low, so that the last rooms are sold on the high-yield standard rate.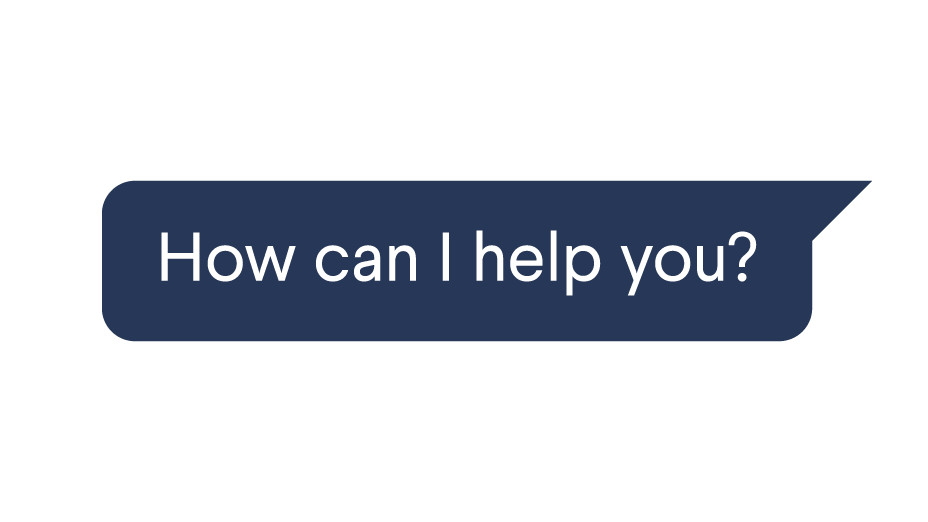 Personal support, in English
A Hoteliers.com consultant will help you with the ideal set-up for your hotel. Besides that, you'll get one point-of-contact to help you out with all your questions.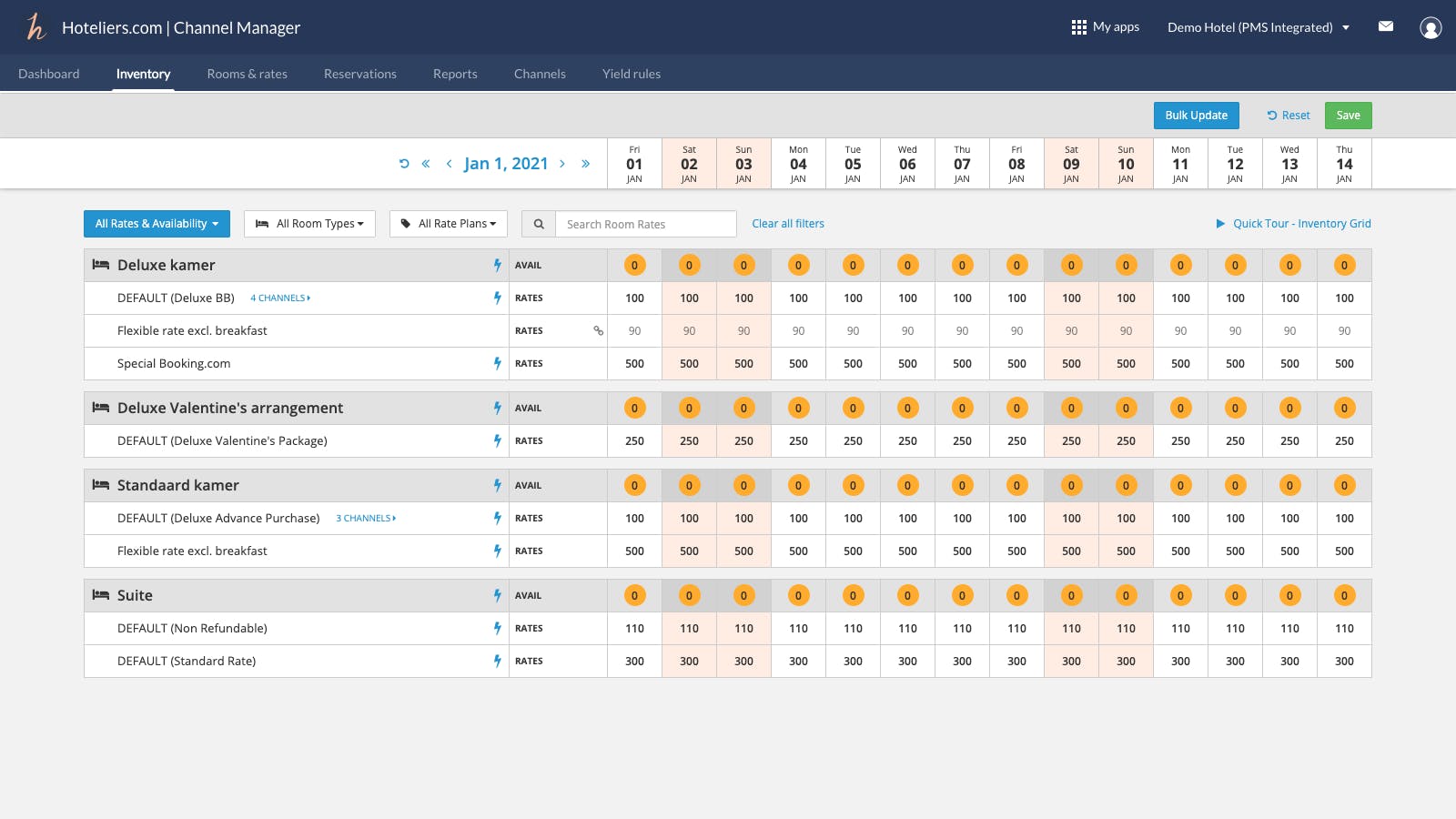 Check out our 5 star reviews!
The average review score of Hoteliers.com on Google is five stars! Click on the button to read some reviews about how hotels experience our services, of which we are very proud.
Frequently Asked Questions (FAQ)
Channel Manager