Tips & Tricks
Five tips for a digital spring cleaning
February 2021 - Spring is just around the corner, and given the most recent developments of the pandemic, it seems that we can finally look forward to a long-term recovery of the hotel market. How do you ensure that you, as a hotelier, are ready to respond to this in the best possible way? Hoteliers.com, a supplier of booking software for hotels, gives five tips on how to make sure your hotel's digital presence is up to scratch and that everything is in tip-top shape to get as many bookings as possible this spring!
Back to Industry Insights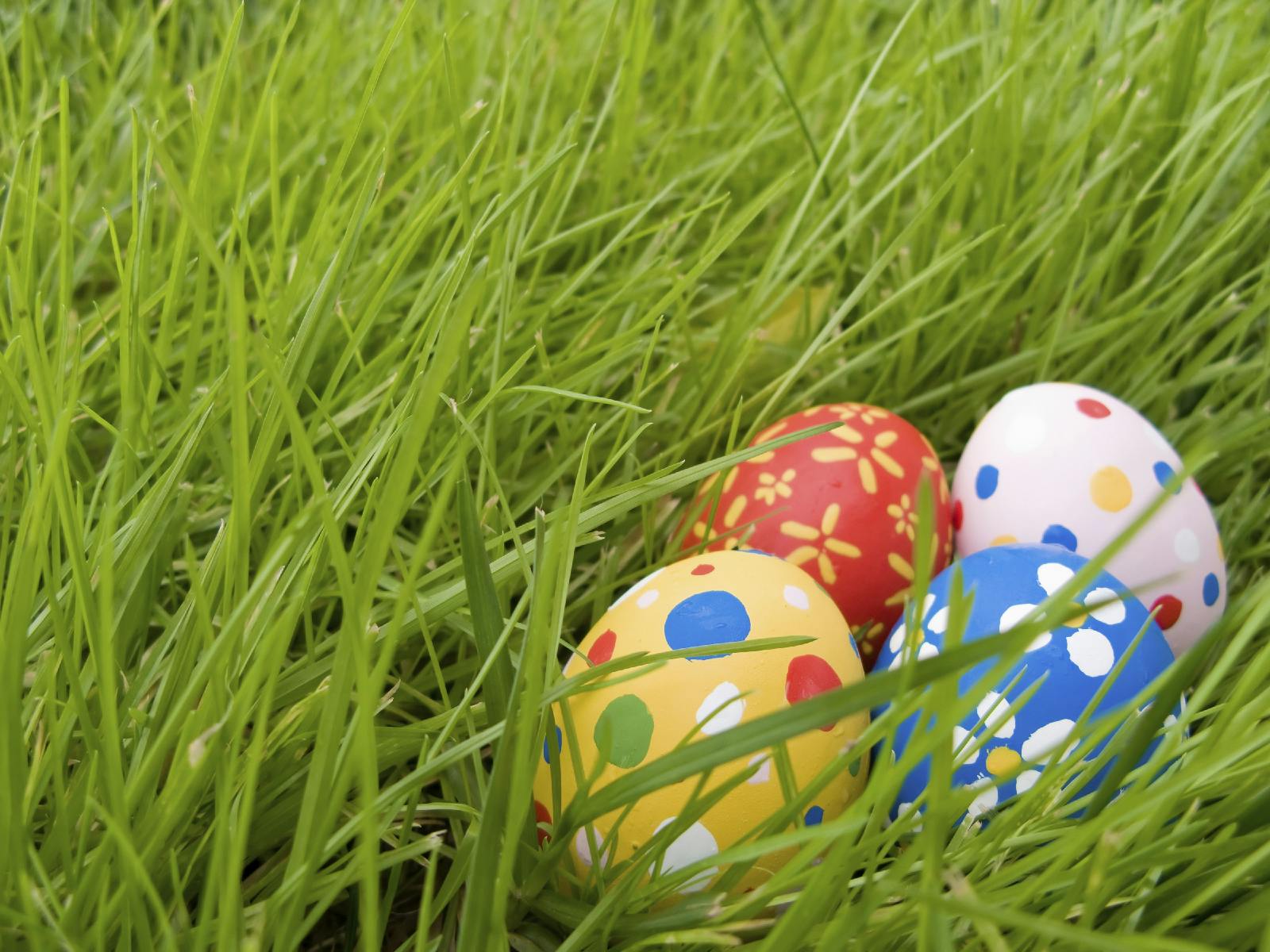 This article was also published on the website of Hospitality Management (in Dutch).
Tip 1. Focus on what works
Bookingsites, or OTAs, are an excellent way to attract visitors to the hotel's own website. After all, a visitor who finds a hotel on, for example, Booking.com, will often also take a look at the hotel website. The trick is to entice the visitor to make a direct booking - more on this later. In any case, it is important to invest time in a good listing on every booking site. Look at these listings through the eyes of a guest, is everything important mentioned? Make sure the photos and texts are up to date and preferably use exactly the same expressions for each booking site. Check the extranet of all booking sites to see if everything is set up correctly. Keeping these entries up to date takes a lot of time, so evaluate the various channels regularly. Make a printout from the PMS or the channel manager and see what the production is of the different booking sites and what commission rates they use. It might be wise to say goodbye to a few booking sites that produce little and charge high commissions. Focus your time on the sites that produce the most bookings for optimal results.
Tip 2. Ensure that the hotel website is up to scratch
Ensure a responsive hotel website with a user-friendly booking module that properly tells the story of the hotel. With personal stories, or storytelling, you will certainly outshine the boring standard hotel listings on the websites of OTAs. Also look at your own website as if you were a guest. Add extra photos of the hotel and its surroundings that cannot be found at OTAs and make sure that all texts are as up-to-date as possible. With special theme pages you can make your website distinctive, for example a page that tells the guest what is going on during the Easter holidays, with pictures of the hotel in a spring atmosphere. Besides the fact that this is unique content for visitors, it also ensures that the website can be found better in search engines when people search for, for example, hotel accommodation during Easter.
Tip 3. Reward guests who book directly
Reward these guests with a benefit such as a bottle of wine upon arrival - but actually a discount is always best. Communicate this benefit clearly on your own website, preferably on the homepage. Some OTAs penalize hotels that offer a lower price on their own site. You can get around this by keeping the price of the cheapest room the same as that of the OTAs, but giving a discount on the more expensive rooms. Make sure that the rate of these more expensive rooms is not below the cheapest price. This way, you stimulate upgrades and direct booking, while the ranking at OTAs is not adversely affected. In addition, try to sell popular dates through the direct channel as much as possible. Put rooms for dates with a high demand close to OTAs via the channel manager so that they can only be booked directly. Offer at least the same flexibility in cancellation conditions as the OTAs and make this clear in the booking module. Another tip would be to create unique packages such as an overnight stay with dinner or bike rental and only offer them directly, thus giving the guest even more reason to book directly!
Tip 4. Check the findability of your hotel
If guests search by the name of a hotel, it is very important that the results page is 'claimed' by your hotel as much as possible. The vast majority of bookers do their research on Google first, so this is really low hanging fruit. Type in your own hotel name and take a close look at the results page. The hotel's own website should always be number 1 in the search results. Also check the business listing on the right-hand side of the page and whether the hotel's prices appear correctly in the Google listing with a link to the hotel's own booking engine. If one of these things is not in order, contact a specialized Google Partner like Hoteliers.com, we will be happy to help you with this.
Tip 5. Periods to consider
Finally, a reminder of some important dates to take into account this spring. Check if the room rates are right for these periods and create themed packages if necessary:
Carnival (if it continues) 27 February 2022
Good Friday 15 April 2022
Easter weekend 17-18 April
King's Day 27 April 2022
Mother's Day 8 May 2022
Ascension Day 26 May 2022
Whit weekend 5-6 June 2022
Father's Day 19 June 2022